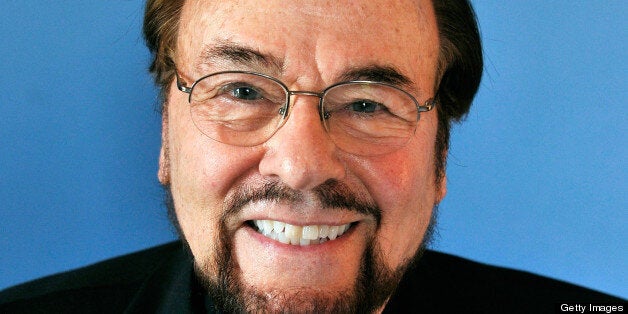 Here's something you don't hear every day: Dean emeritus of the Actors Studio Drama School at Pace University and host of the Bravo series "Inside the Actors Studio" used to be a pimp -- according to himself. In advance of the show's 250th episode, the youthful 86-year-old admitted to Parade.com that he had pandered "a whole bordello" of women in 1950s Paris, "only a few years after the war."
"Paris was different then, still poor. Men couldn't get jobs and, in the male chauvinist Paris of that time, the women couldn't get work at all. It was perfectly respectable for them to go into le milieu...

[One of the prostitutes and I] became great friends. When I ran out of money, I said, 'I have to go home.' She said, 'No, you don't. I'll arrange for you.' So she arranged for me to do it. I had to be okayed by the underworld; otherwise they would've found me floating in the Seine ... I represented them a [whole bordello], but her especially. I did a roaring business, and I was able to live for a year. The French mecs didn't exploit women. They represented them, like agents. And they took a cut. That's how I lived. I was going through my rites of passage, no question about it. It was a great year of my life."
Of course, Lipton, who is happily married to wife Kedaki Turner, added that despite his previous career choices, he was against people paying for sex. "I think if you can't earn it on your own, then you don't deserve it."
Related
Before You Go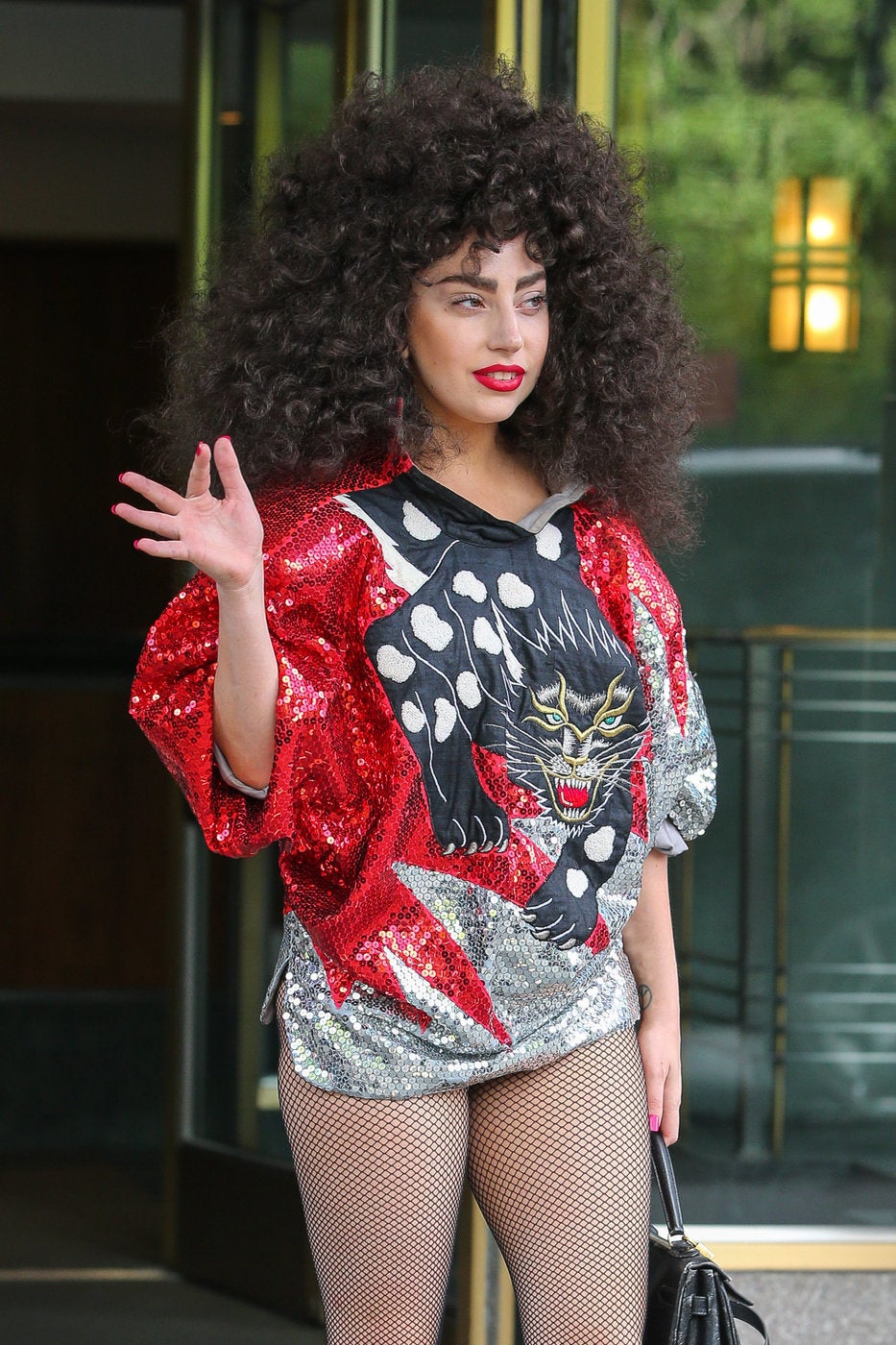 Celebrity News & Photos
Popular in the Community