Harlem hate pastor James Manning is back again -- this time throwing an epic tantrum on the steps of his religious institution.
Manning's speech escalates as the video goes on, spewing anti-LGBT rhetoric and hate in the face of peaceful protestors
"You're Jesus haters. You are racist as well," Manning says in the above video. "C'mon you faggots! All you lesbos! All you perverted people! All you dung eaters! Come over here? Do you think your chants are going to stop me? You can no more stop me than you can stop the power of the blood of Jesus. I declare the blood of Jesus against you faggots, you lesbos, you perverts, you sick-minded people. You are sick! You are demon possessed! Stop the demons now! Stop the demons now!"
Manning's church, which is located in New York's Harlem neighborhood, first made headlines in February 2014 when he posted a sign in front of his church reading, "Obama has released the homo demons on the black man. Look out black woman. A white homo may take your man."
Our favorite line from this most recent outburst? Apparently not only are we "homos" or something "wretched, unbelievable, despicable, disgrace to humanity," but also our "breath stinks of another man's butthole!"
We're sure Jesus would've loved that one.
Check out the video above to see his latest epic meltdown.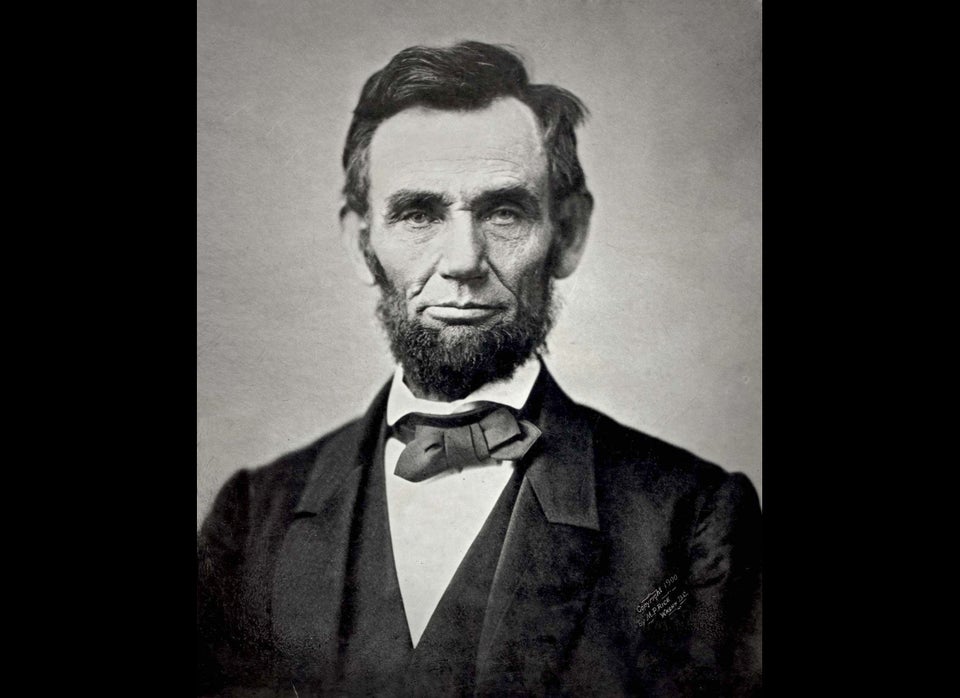 Historical Figures Rumored To Have Been LGBT
Popular in the Community