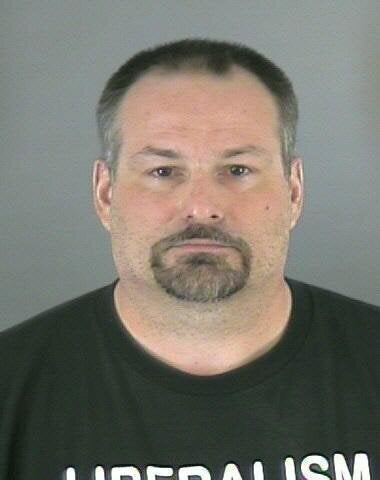 Thornton Police arrested a 48-year-old man after he alarmed movie goers and theater staff for openly carrying a gun into the theater complex.
"I was a threat to no one, I didn't threaten anybody," Mapes said.
Mapes was taken into custody for investigation of possession of a dangerous weapon in a liquor and beer establishment. He was booked into a Thornton jail and released on a municipal summons.
"We had people fleeing the theatres, with people yelling there was a man with a gun," Barnes said.
Theaters across the country have been jittery after 12 people were killed and 58 others were wounded or injured at an Aurora movie theater on July 20 during a showing of the Batman film "The Dark Knight Rises."
Colorado prosecutors filed formal charges Monday against James Holmes, a former neuroscience student accused in the theater attack.
Prosecutors were reviewing the case involving Mapes and the charges might be dropped if they determine he was complying with Colorado's concealed carry law that allows people who pass background checks and get training to carry guns in most circumstances, Barnes said.
Mapes told the newspaper he was in a darkened theater for about 15 minutes viewing "The Watch," when the lights came on and the show stopped. He said a woman sitting nearby took a cellphone call then said aloud that someone in the movie complex was seen carrying a gun.
This article has been updated with statements by Mapes, and corrected to reflect that 40 people were evacuated, not theaters full of people.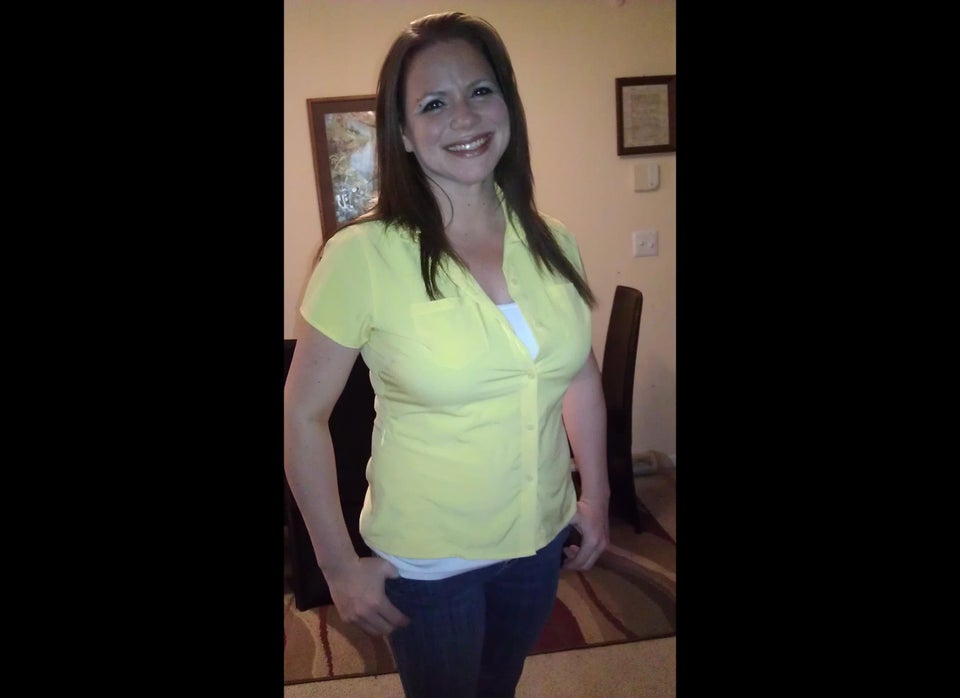 The Aurora Theater Shooting Victims