 The New York Post reports that the "X-Men" actor, 38, and the Ford model, 24, were not romantically linked before spending one night together in Miami. Costa was in Miami on a layover from Brazil, where she was renewing her visa.
And though Marsden was reportedly single when he met Costa, things were more complicated for the model. Costa was reportedly in a serious relationship with actor Chris Santos, who was "heartbroken" when he found out about his girlfriend's Miami "layover."
"She confessed everything," a source told the Post. "She told him they hooked up one night, one time."
Though Costa and Santos are certainly not together now, there are still conflicting reports as to whether the couple were going strong before Costa discovered she was pregnant.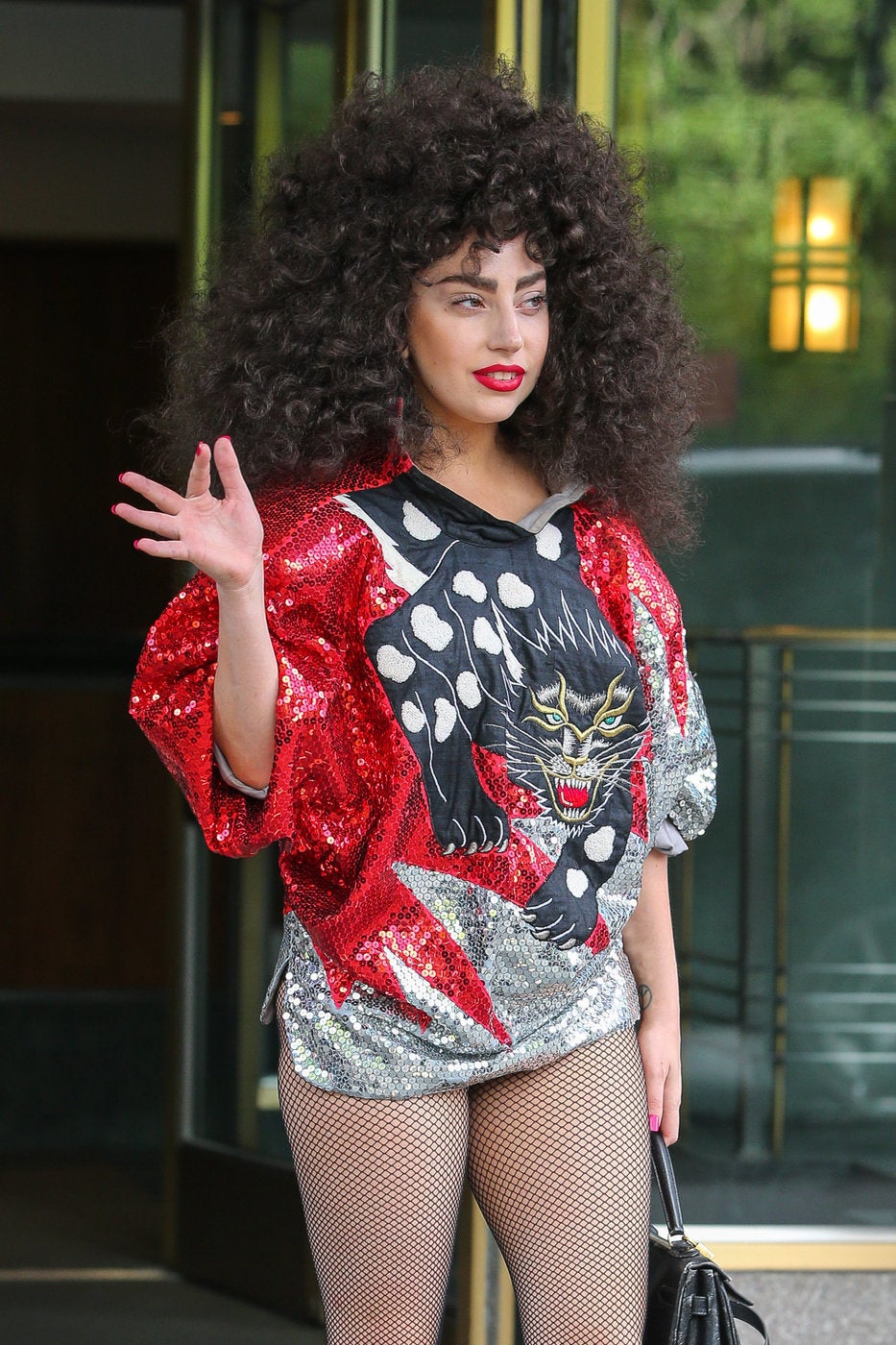 Celebrity News & Photos