A remorseless white man accused of shooting an unarmed black teenager to death in Charleston, West Virginia, after they bumped into each other Monday evening confessed and called his victim a "piece of trash," police said.
William Pulliam, 62, was jailed on a charge of first-degree murder in the shooting of 15-year-old James Means, whose aunt said was a loving teen who "could put a smile on anybody's face." Police said Pulliam "expressed no remorse."
"The way I look at it, that's another piece of trash off the street," Pulliam told investigators, according to a criminal complaint filed by Charleston Detective C.C. Lioi.
James bumped into Pulliam outside a dollar store and the two "exchanged words," according to the complaint. Pulliam then walked into the store, and James went to sit on a friend's nearby porch.
Clayton Ferguson, who was on the porch with James, told police that Pulliam later came out of the store and walked past them. Pulliam and James began arguing again, Ferguson told detectives, and when James walked across the street to confront him, Pulliam drew a gun and shot the teen twice.
James was pronounced dead at a nearby hospital.
Pulliam acknowledged shooting the boy and said he did it "because he felt threatened," according to the complaint.
Pulliam told detectives he ate dinner after the shooting, and then went to a friend's house, where police found a .380-caliber revolver ― the type of gun Pulliam said he used in the shooting.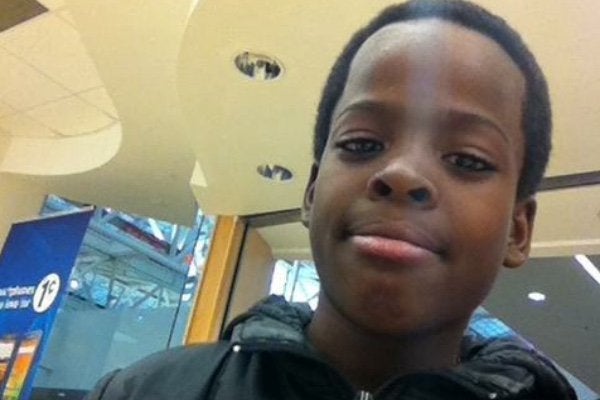 James' friend, Teonno White, 14, told the Gazette-Mail he'd spoken to Pulliam in the past and once went to his house to ask him to quit picking on his little brother.
"He said, 'Get the [expletive] off my property,'" Teonno told the paper. "He said I need to go on with my nappy Latino self. He's just a real bad guy."
Pulliam, in an interview from jail with Charleston's Eyewitness News, claimed he shot James after the teenager flashed a gun at him. He denied referring to James as a piece of trash.
"I felt my life was in danger," Pulliam told the station. "I'm sorry, but I'm 62 years old. I'm not going to take a bunch of punks beating me up."
People on Twitter condemned the shooting as an example how some whites don't appear to value black lives.
"We don't want anyone posting any type of hatred or revengeful words on Facebook, because James wouldn't want it," Means said.
Have you been a victim of an act of harassment or discrimination? If so, we encourage you to report the incident to local authorities, and to send us an email about it at: trackinghate@huffingtonpost.com.
Before You Go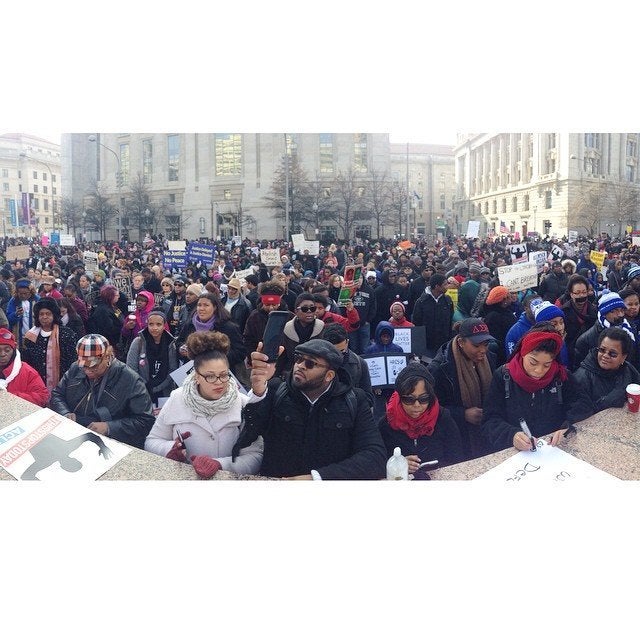 Powerful Black Lives Matter March In Washington
Popular in the Community