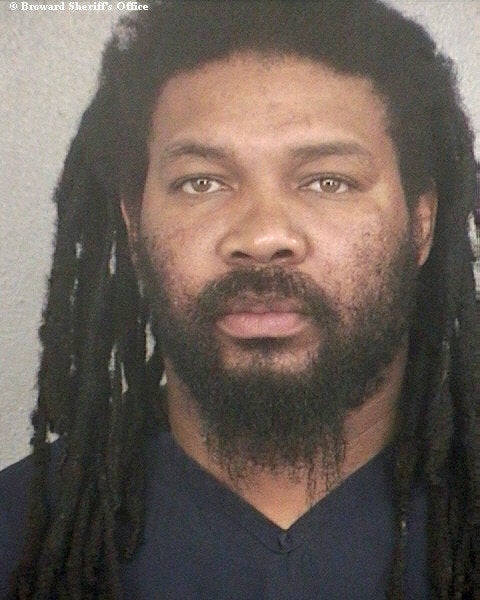 The accused operator of Oakland Park's notorious "Boom Boom Room" was sentenced to life in federal prison for the sex trafficking of minors and producing child pornography, according to the U.S. Department of Justice
James Mozie, 35, was convicted of running a prostitution ring at his home, alternately called the Boom Boom Room and Lot 29. At his December trial, seven victims testified that they were recruited to work or worked as prostitutes for Mozie, who would send out mass text message advertisements to customers with explicit pictures of the girls attached.
Customers paid a cover charge to a security guard at the Boom Boom Room, where the minors would dance for tips or perform sexual acts for money.
The seven witnesses told the court they were all runaway minors when they met Mozie. When filling out a job application, they gave their correct dates of birth, but testified he told them not to inform customers they were minors.
"Several of the minor victims testified that before working as a prostitute for Mozie, he required them to have sex with him as part of their 'orientation,' which he explained was his way of 'testing the merchandise,'" read a DOJ statement. "They also testified that Mozie would take sexually explicit pictures of them, which he attached to the text messages advertising the brothel."
His girlfriend, Laschell "Shelly" Harris, was also arrested and sentenced to 13 years in prison for sex trafficking or a minor, reports NBC Miami.
WATCH: 40 Florida men arrested in January in child sex sting:
Related
Popular in the Community