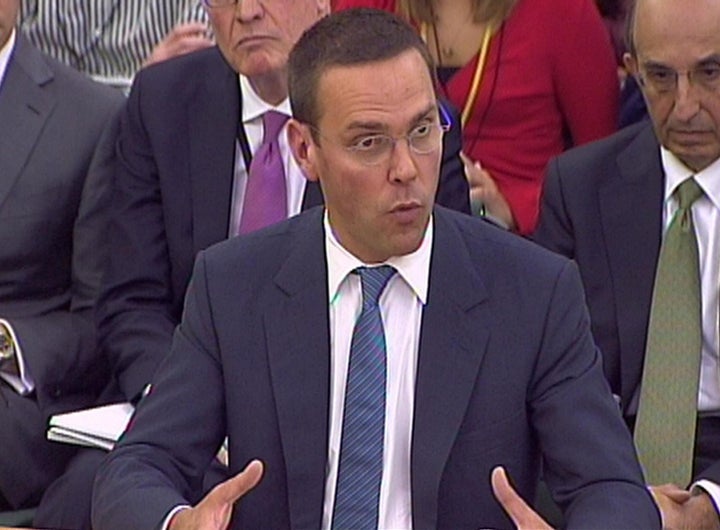 Murdoch must answer a list of detailed questions from the committee by Thursday, following allegations by the paper's former editor and top lawyer at the News of the World that he misled Parliament. Colin Myler, the former editor, and Tom Crone, the former lawyer, publicly challenged Murdoch's claim that he had signed off on the News of the World's payments to phone hacking victim Gordon Taylor without knowing why. Myler and Crone claim that Murdoch had in fact known that the tabloid hacked Taylor's phone because they had shown him an email contained transcripts of Taylor's messages.
The charge prompted Murdoch to issue a statement saying, "I stand behind my testimony to the Select Committee." The questions from Parliament will test his claims. The Guardian reports that they relate to the paper's payments to Glenn Mulcaire, the private investigator who hacked voicemail messages for the News of the World.
Myler, Crone and Jon Chapman, the former head of legal affairs at News International, are also expected to submit letters to Parliament as supplementary evidence. The committee wants to know why Myler and Crone publicly challenged Murdoch's testimony. According to the Guardian, a "source with knowledge of proceedings" said, "These letters are going to be dynamite."
Myler and Crone brought the phone hacking scandal to new depths after accusing Murdoch of misleading Parliament last month. Following the charges, MP Tom Watson said that if Murdoch was proved to have given inaccurate testimony, "it means the police have another investigation on their hands."
REAL LIFE. REAL NEWS. REAL VOICES.
Help us tell more of the stories that matter from voices that too often remain unheard.