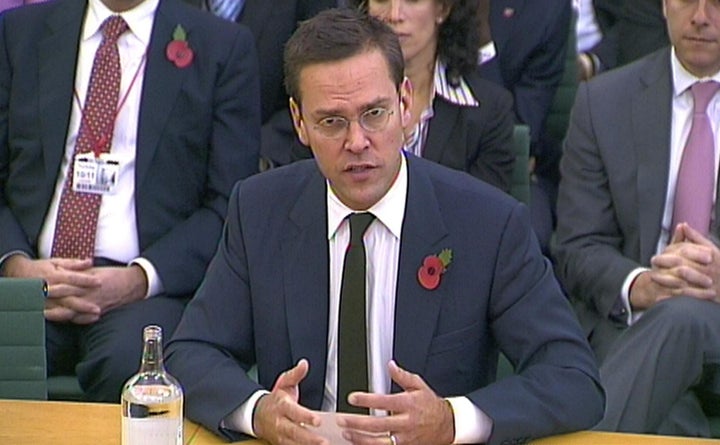 James Murdoch has reportedly dodged a bullet.
The parliamentary committee investigating the phone hacking scandal that has rocked News Corp. is expected to formally censure Tom Crone, the News of the World's former lawyer, in an upcoming report, The Guardian reported on Friday.
The parliamentary document will apparently deem Murdoch, who testified again in front of Parliament on Thursday, as merely an incompetent leader instead of an actively misleading one. During his testimony, Murdoch was called everything from a "cavalier" and "incurious" executive to a crime lord.
According to The Guardian, the differing levels of judgment in the report seemingly stemmed from the absence of concrete evidence proving that Murdoch misled Parliament about the extent of his knowledge about phone hacking.
Murdoch has been under harsh speculation in recent months for apparent holes in his original testimony given to Parliament in July.
Other contemporaneous accounts also claim that Murdoch was told explicitly about phone hacking. However, there has been no smoking gun showing definitively that Murdoch was made aware of the scale of the criminality at the News of the World. Murdoch has maintained his original testimony that he never saw the full "for Neville" email, and that he signed off on a huge settlement to hacking victim Gordon Taylor without knowing the full details of the case.
The censure for Crone stems from Murdoch's Thursday testimony. He told the committee that Crone was one of two News of the World executives who hired private investigators to follow the lawyers of phone hacking victims. This differs from Crone's own September account, in which he only said he "may" have hired spies.
Myler's 2011 statements also sharply contradicted his testimony in 2009, when he said that there was just one rogue reporter on the paper. The upcoming report is expected to reprimand him for those statements.
Related
Before You Go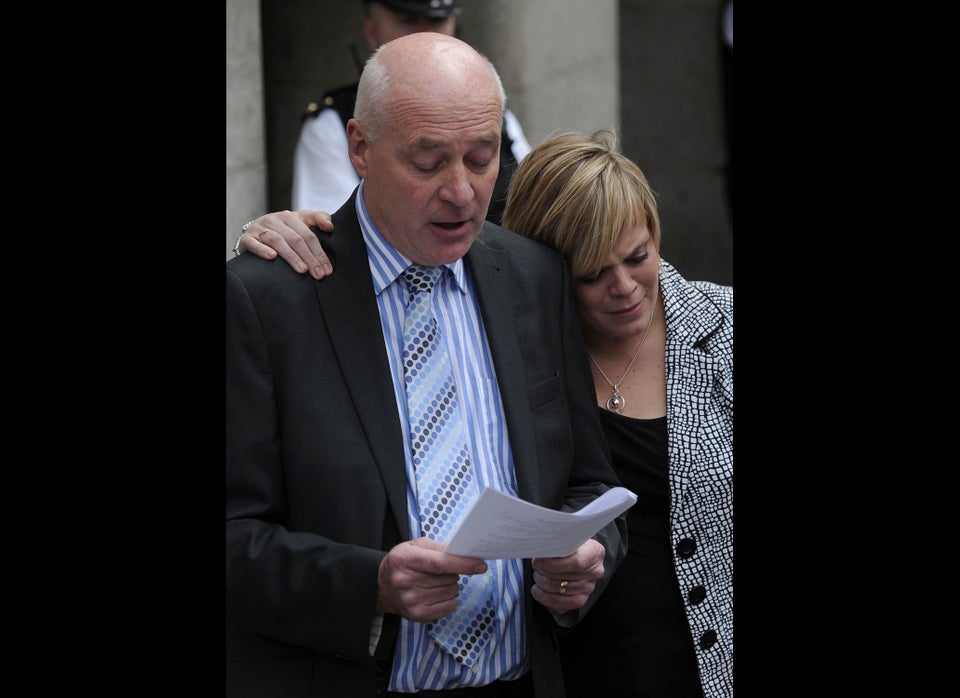 Phone Hacking/Bribery Scandal Timeline
Popular in the Community