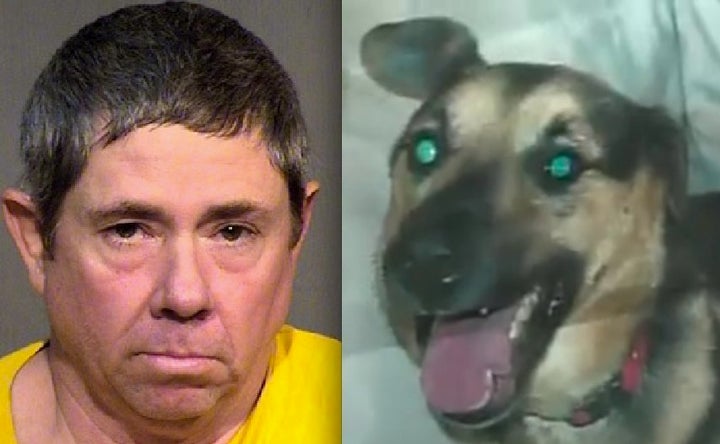 Police arrested an Arizona man after he allegedly spent two months trying to set up a sexual encounter with a dog over Craigslist.
The married father, who lives in Mesa, allegedly posted an ad on Craigslist at least two months ago titled, "Bottom need hung tops -- M4M" and "Willing to try hung K9 4 Fun too," according to ABC 15. An agent with the Maricopa County Sheriff's Department negotiated with Naylor for weeks, using a picture of a dog from the animal shelter (above) to lure him into a nearby hotel.
Naylor was arrested and taken to jail Monday night. He never saw the dog.
Sheriff Joe Arpaio told Fox 19 that he's seen this type of crime on the Internet before. Six people were arrested over the past year for similar offenses in which Craigslist was used to solicit animal abuse.
"This is a different breed of people who would do this to dogs. We are going to continue this type of investigation; we are the only ones doing this but we are not going to stop investigating bestiality of this type, having sex with dogs," Arpaio said.
Before You Go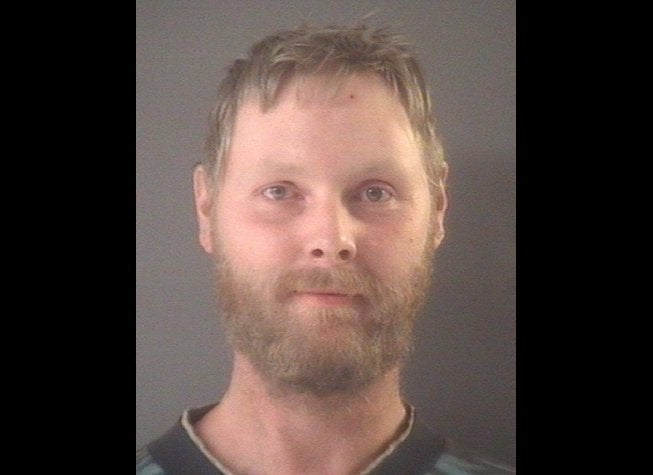 Beastly Accusations
Popular in the Community