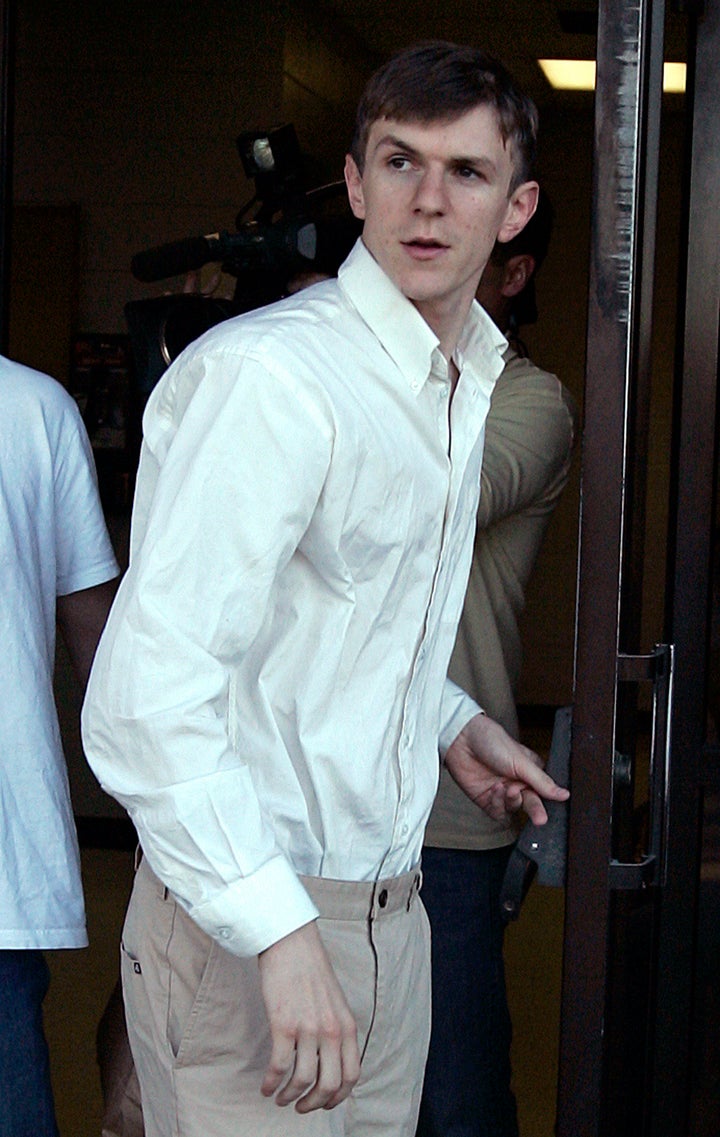 Currently, the Project Veritas website features a section where viewers can donate, however it states that donations are not tax-deductible due to its pending nonprofit status.
"If he is proposing to do something that is, in fact, illegal, can the IRS believe, with any degree of credibility, what he is saying? Is he going to continue to enter government offices illegally? He pled guilty to it once and said he would do it again. It's reasonable to conclude that the organization may be engaged in criminal activity in the future."
O'Keefe's most recent project involved a video that featured Project Veritas members posing as representatives of a fake Muslim Brotherhood organization offering NPR executives donation funds. The video recorded Ronald Schiller, NPR's senior vice president of development, making questionable remarks about political and religious groups.
Popular in the Community