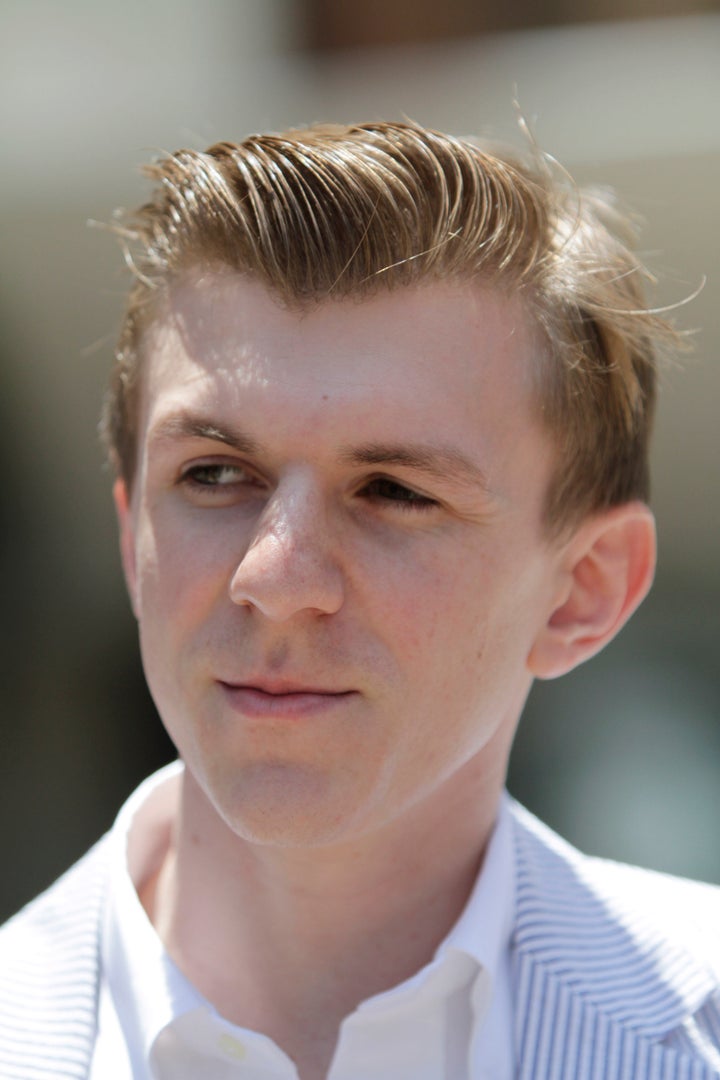 For undercover sting savant James O'Keefe, the task of self-funding his missions to bust groups such as ACORN and NPR is apparently causing a strain on his pocketbook.
In a recent fundraising email to supporters, O'Keefe, who recently filed to have his group, Project Veritas, listed as a nonprofit, claims he's in deep credit card debt, and that he needs $50,000 to pay it off.
"Up 'til now, my friends and I have financed all of our work on our own -- running up major credit card debt," O'Keefe writes in the email, according to Talking Points Memo. "We made a lot of sacrifices -- personally and financially -- because we fight for what we believe in."
"It cost us about $50,000 when all is said and done to produce the NPR video," O'Keefe continues. "If you help us raise over $50,000, it will go toward our next video -- after we pay off our credits cards, of course."
O'Keefe then lays out a variety of fundraising benchmarks -- including one seven-figure sum -- that would supposedly serve to finance his efforts going forward.
"And if by some chance, we raise $1,000,000 -- we could expose 20 disturbing cases of government abuse and corruption," O'Keefe writes. "But, all I'm worried about is $50,000 right now."
While O'Keefe solicits his supporters for contributions, he also appears to be making some cash by hitting the speaking circuit.
According to one recent report, relayed by Salon, O'Keefe received a $500 speaking fee to appear at a Tea Party event in New Jersey.