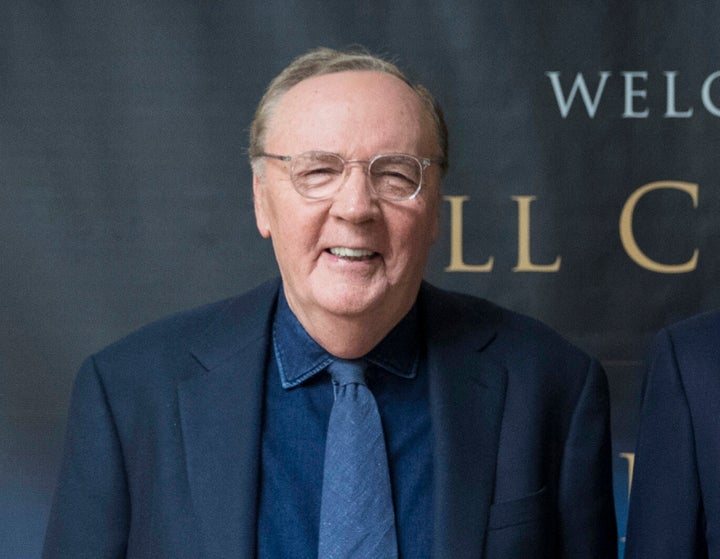 James Patterson, an author who holds the record for the most books to top The New York Times' bestsellers list, reportedly said it's become increasingly difficult for white writers to land gigs.
Patterson, who is white, talked about his concerns for white writers in an interview with British newspaper The Times.
″[It's] just another form of racism," Patterson said. "What's that all about? Can you get a job? Yes. Is it harder? Yes. It's even harder for older writers. You don't meet many 52-year-old white males."
A number of Twitter users rolled their eyes at the remark, citing Patterson's wealth, for instance. Patterson's earnings were around $80 million in 2020, Forbes noted.
Popular in the Community