 "The Grove has everything I need," former Miami Heat player James Posey told iCoconutGrove on Monday as he lunched at Greenstreet Cafe. "There is such a good vibe you get while being here."
We'd suggest it's tough living in the shadow of the current world champs, but Posey not only earned an NBA title with the Heat in 2006, he did it again in 2008 with the Celtics. He also earned roster spots with the Nuggets, Rockets, Grizzlies, Hornets, and Pacers, so maybe the Grove can't expect to pin this Posey down.
But fortunately for the future resident, his place is huge: 5,090 square feet of marble and carpet, 3 bedrooms, 3 baths, vaulted ceilings, and all the amenities -- even a private elevator. Records show Posey bought his Cloisters unit for $2,170,000 in in 2005, which means those famous good vibes extend even to his asking price.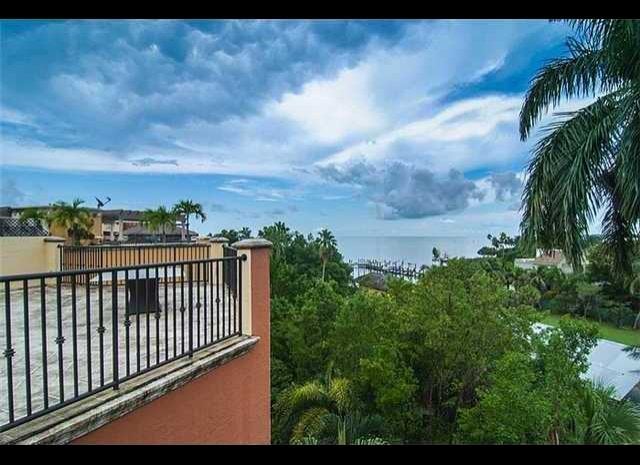 James Posey Lists Coconut Grove Condo
Popular in the Community