James Rebhorn, the veteran character actor who most recently played Claire Danes' character's father on "Homeland," has died. He was 65.
Before playing Frank Mathison on the highly successful TV drama, Rebhorn starred on the big and small screen in "Scent of a Woman," "Independence Day," "White Collar," Enlightened" and "Law & Order."
He was also a stage actor, according to The Hollywood Reporter. A mainstay of the Roundabout Theatre Company, he most recently starred as a father stricken with Alzheimer's in "Too Much, Too Much, Too Many."
Rebhorn had a wife, Rebecca Linn, and two kids.
UPDATE -- TMZ reports that Rebhorn died of skin cancer. His wife told TMZ the actor was diagnosed with melanoma in 1992 and had been getting treatments since.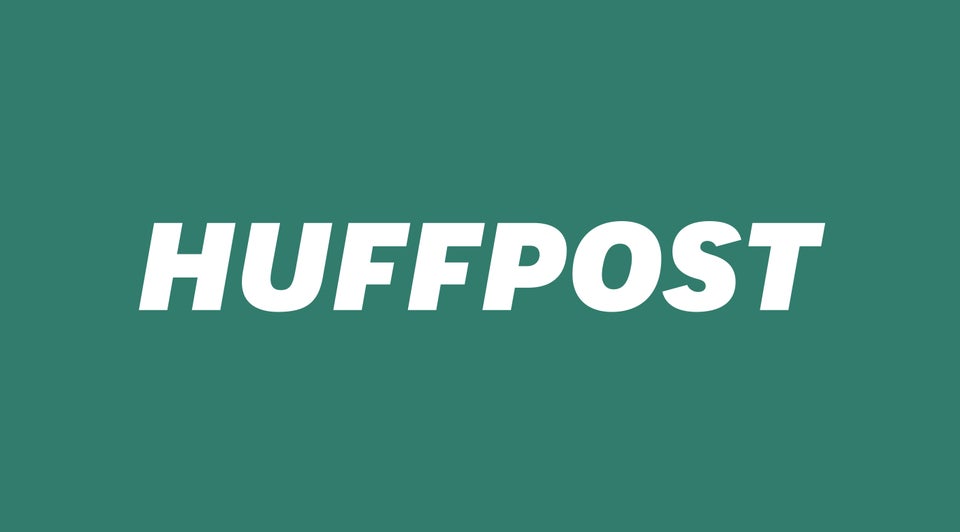 Notable People We've Lost In 2014
Popular in the Community