When Diane Andryshak left her home in Middletown, New York on Monday morning, she figured her husband would spend the day renovating their home.
Instead, her hubby, James Rhein, chose to bulldoze it, without bothering to tell her -- or anyone else.
Andryshak came home to see the the house -- which was in her name only -- completely demolished, according to neighbor Steve Belfiglio.
Andryshak was in shock when she saw what once was her house.
Amazingly, Andryshak told the station she and Rhein weren't having any marital problems before his last-minute demolition.
The sudden bulldozing didn't just take Andryshak by surprise. Local officials were also caught off-guard.
Rhein allegedly attempted to get a permit, but couldn't because government offices were closed because of Martin Luther King, Jr.'s Birthday.
Officers who responded to a call about a "hazardous condition" made emergency calls to the local utilities to cut the gas and electricity and prevent an explosion, the Times Herald-Record reports.
A city crew turned off everything, police told the paper.
Although no one was hurt by Rhein's demolition, he was charged with criminal mischief and freed on $300 bail. He is due in court on Jan. 30.
Andryshak is still perplexed by her husband's actions and what the future holds.
"I have family and friends, right now I'm staying with a friend," Andryshak told ABC7News.com. "I don't have any answers for you, I don't have any answers for you whatsoever."
Meanwhile, Rhein said everything is fine between him and his wife.
Before You Go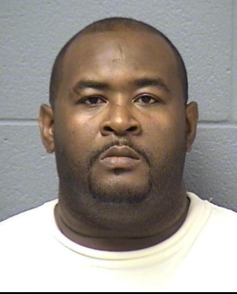 Marriages That End In Murder
Popular in the Community