Glenn Greenwald and Jeffrey Toobin appeared on Piers Morgan's CNN show once again on Wednesday night to spar over Edward Snowden and government leakers. New York Times journalist James Risen also joined the segment.
Risen has been in a six-year battle with the government over a story he authored a decade ago that included leaked CIA information. Last month, a federal appeals court in Virginia ruled that Risen would have to testify against his source in a leaks case.
"We wouldn't be having this discussion if it wasn't for [Snowden]," Risen said. "Why do you think–I mean, that's the thing I don't understand about the climate in Washington these days, is that people want to have debates on television and elsewhere, but then you want to throw the people who start the debates in jail."
Watch the full exchange in the video above.
Related
Before You Go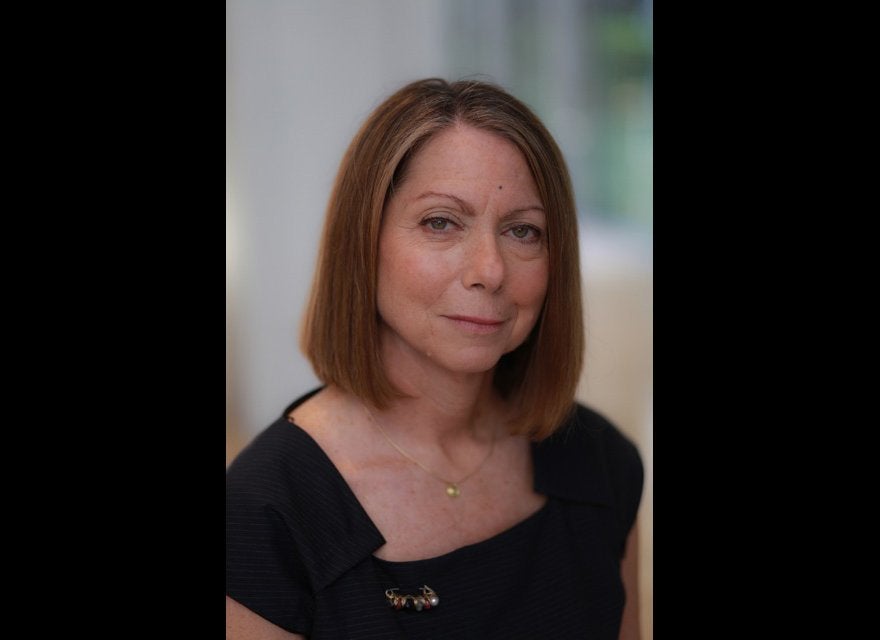 New York Times
Popular in the Community