 If people needed any more evidence that the Justice Department explicitly considered James Rosen's everyday reporting to be tantamount to criminal activity, they were given that evidence on Friday.
Rosen was targeted by the DOJ for his communication with State Department adviser Stephen Kim, who allegedly leaked him information about North Korea's nuclear program. The DOJ infamously labeled Rosen a "co-conspirator" for his attempts to get the information from Kim. Rosen's personal emails were searched, and the records of five different phone lines used by Fox News were also surveilled. On Thursday, it emerged that Attorney General Eric Holder had personally signed off on the Rosen warrant.
President Obama said on Thursday that he worried the investigations would chill national security and investigative journalism, and that reporters should not be prosecuted for "doing their jobs." But his Justice Department apparently did not know this.
The New Yorker's Ryan Lizza reported Friday that DOJ officials sought to keep the search warrant for Rosen's emails secret so that it could continue to monitor them at length. Lizza quoted Ronald Machen, the U.S. Attorney for Washington, DC, who wrote in a court filing that emails are often evidence of an ongoing criminal conspiracy:
E-mails, Machen wrote, "are commonly used by subjects or targets of the criminal investigation at issue, and the e-mail evidence derived from those compelled disclosures frequently forms the core of the Government's evidence supporting criminal charges."

He argued that disclosure of the search warrant would preclude the government from monitoring the account, should such a step become necessary in the investigation. Machen added that "some investigations are continued for many years because, while the evidence is not yet sufficient to bring charges, it is sufficient to have identified criminal subjects and/or criminal activity serious enough to justify continuation of the investigation."
The "criminal subject" in this case is Rosen.
Before You Go
1979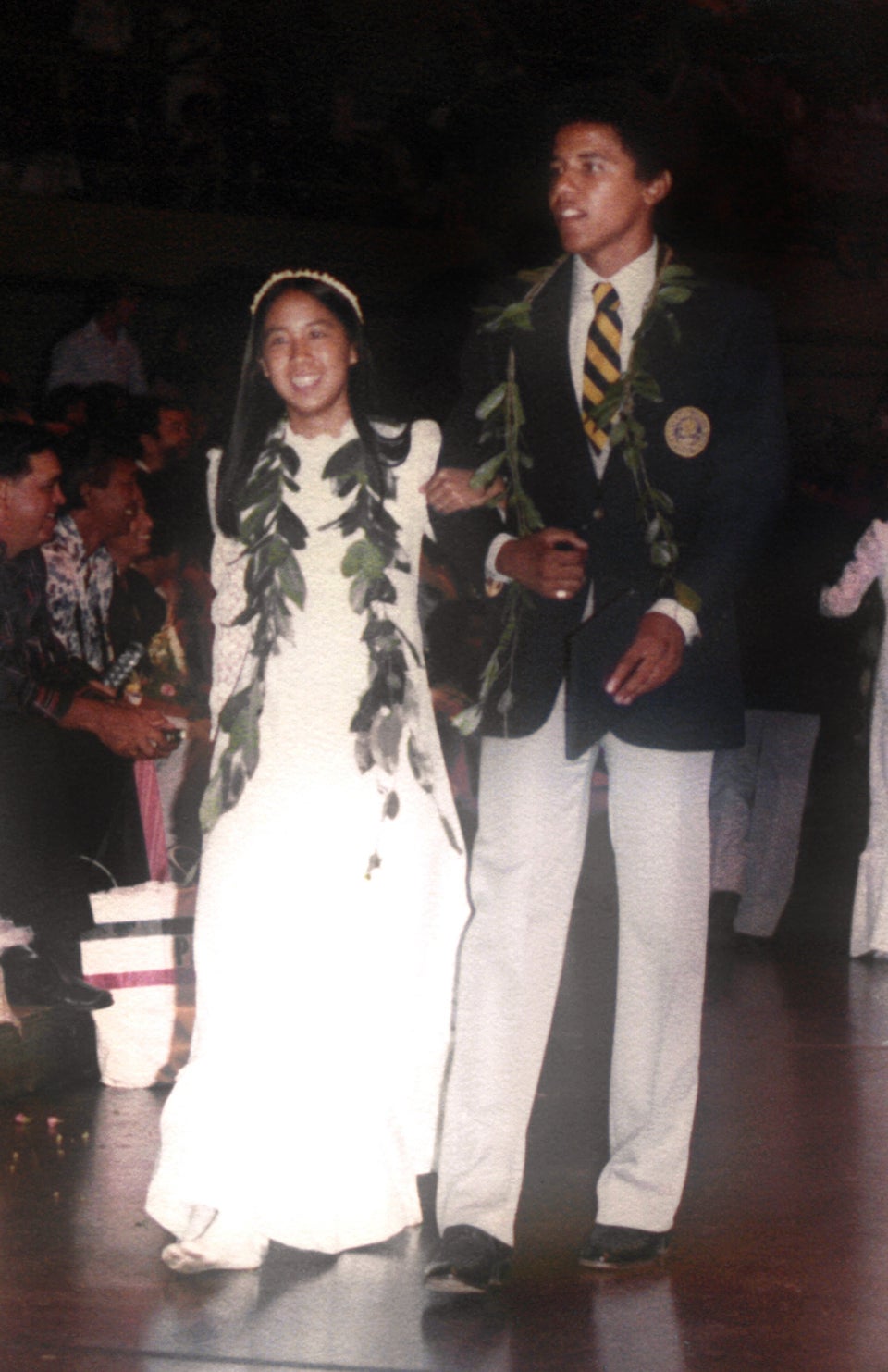 Laura S. L. Kong via Getty Images
1979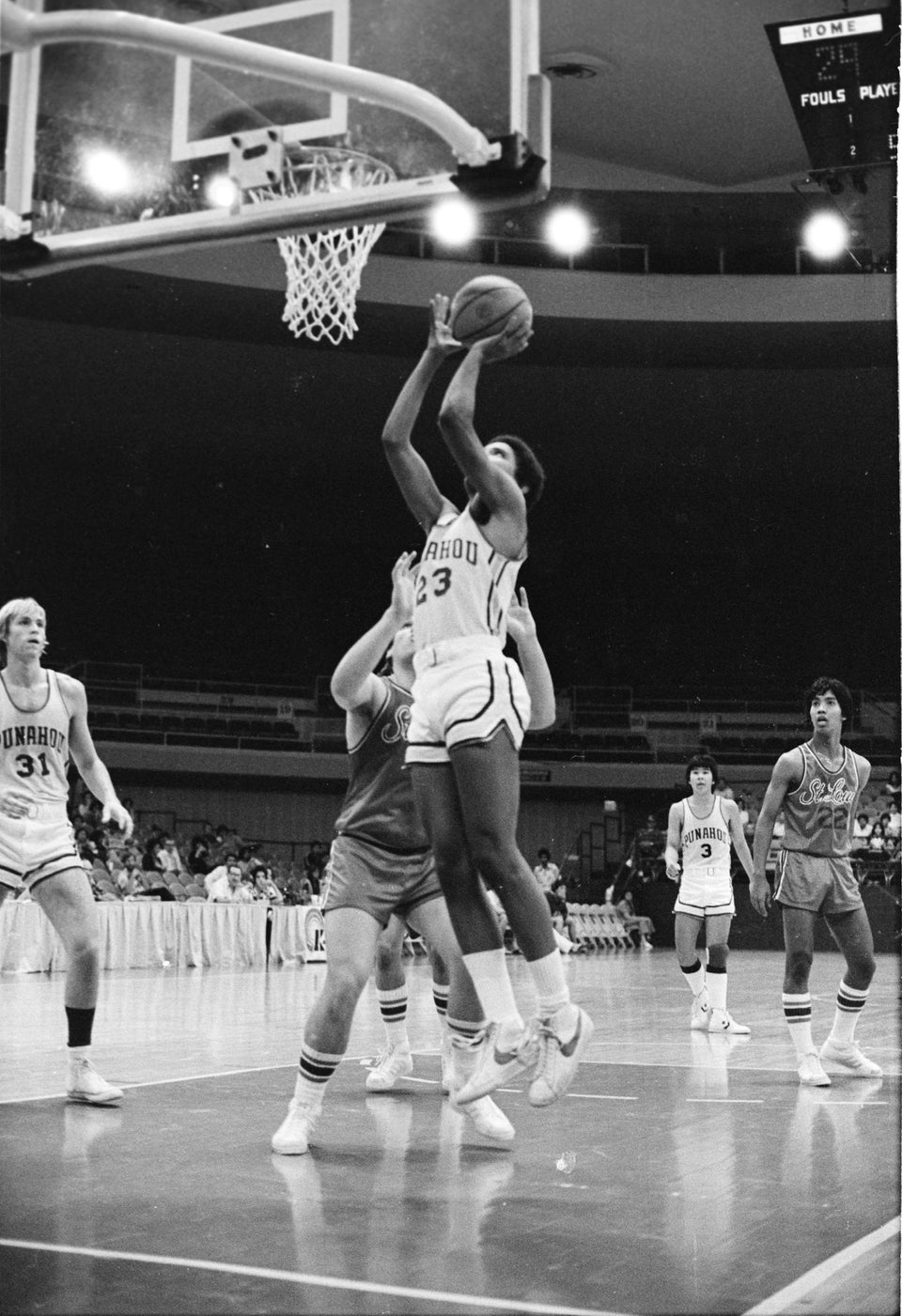 Laura S. L. Kong via Getty Images
1990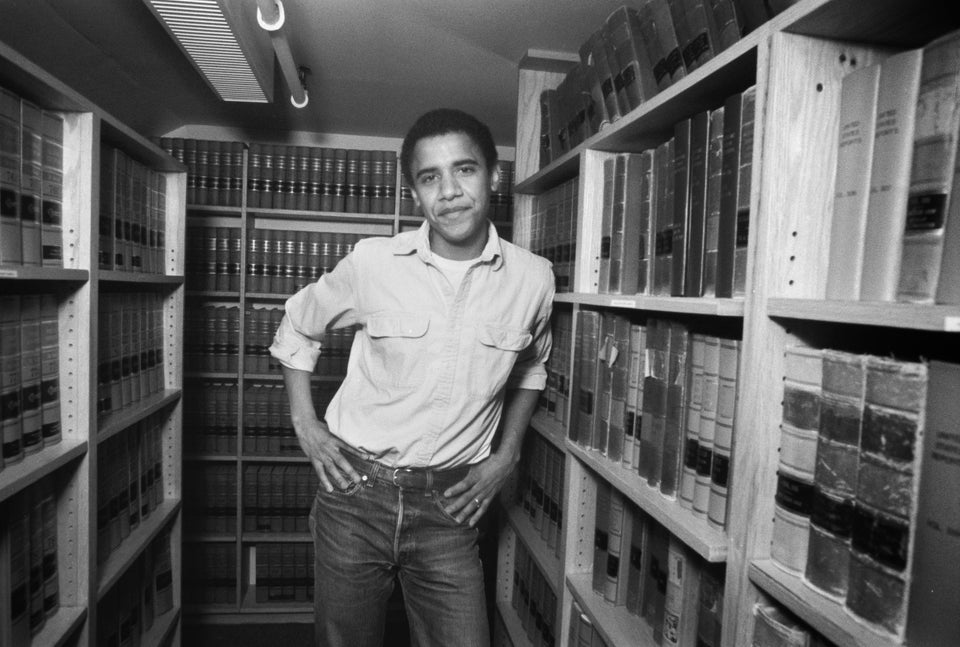 Joe Wrinn/Harvard University via Getty Images
1990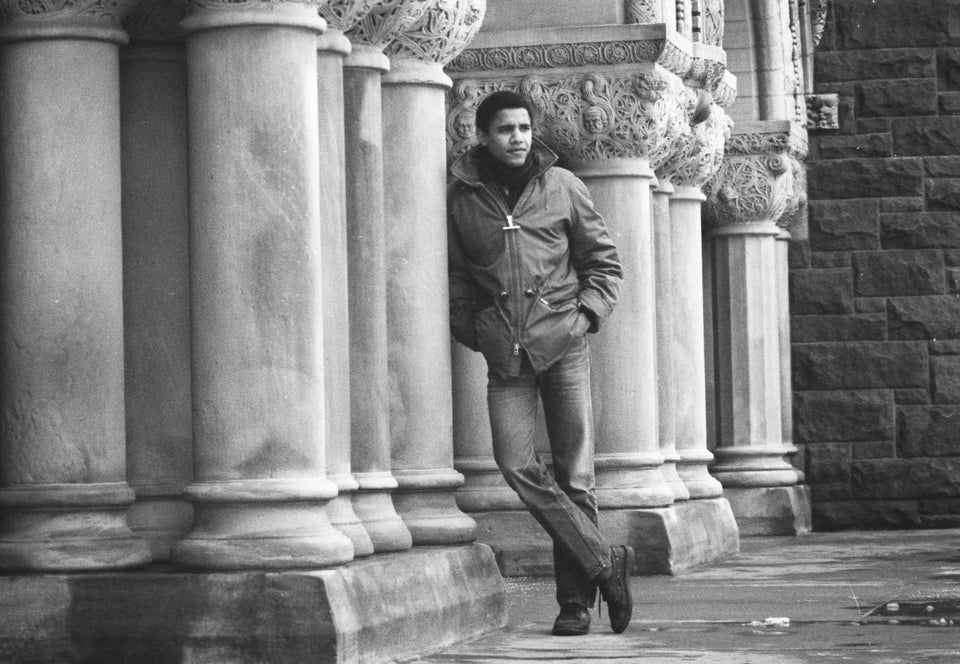 Joe Wrinn/Harvard University via Getty Images
1990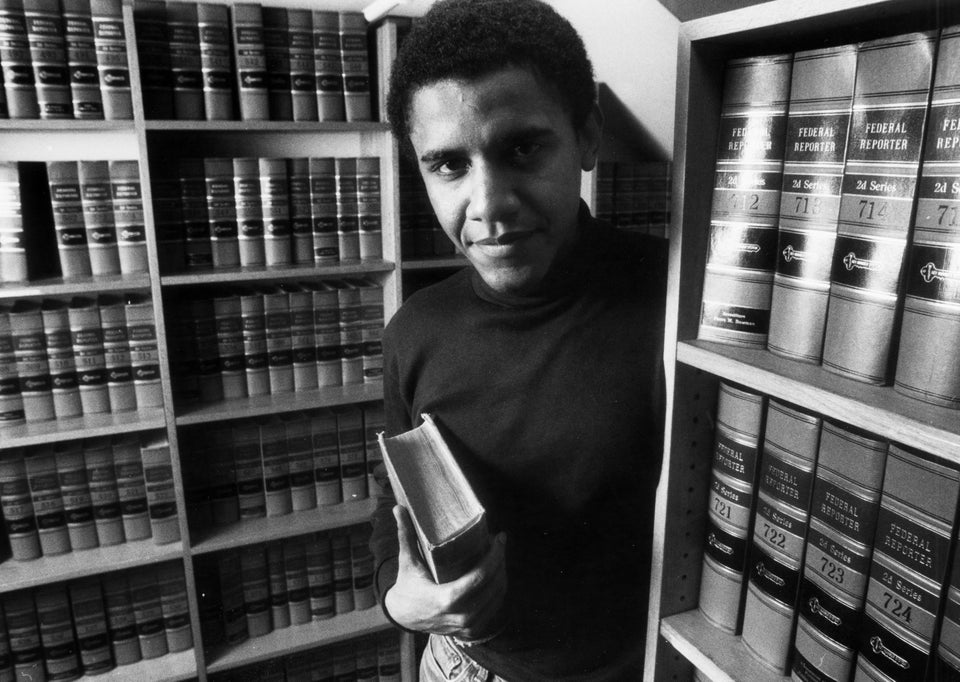 Boston Globe via Getty Images
1990s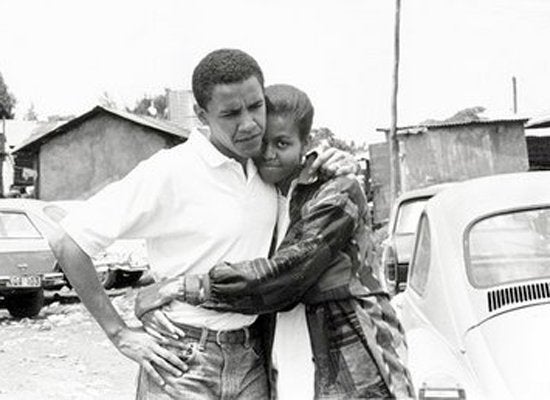 2000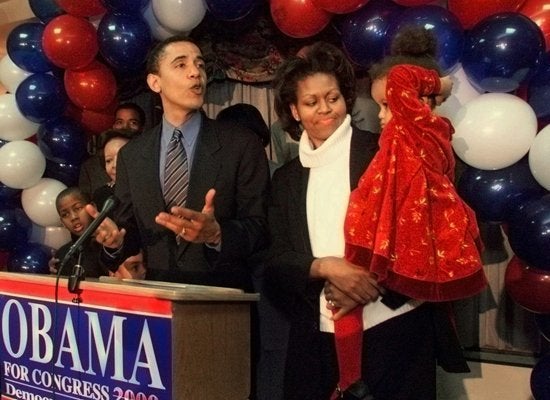 2004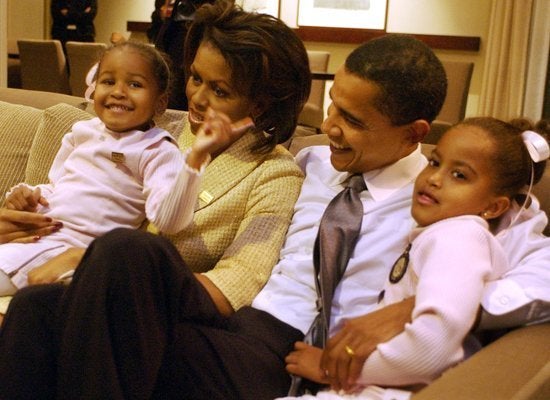 2005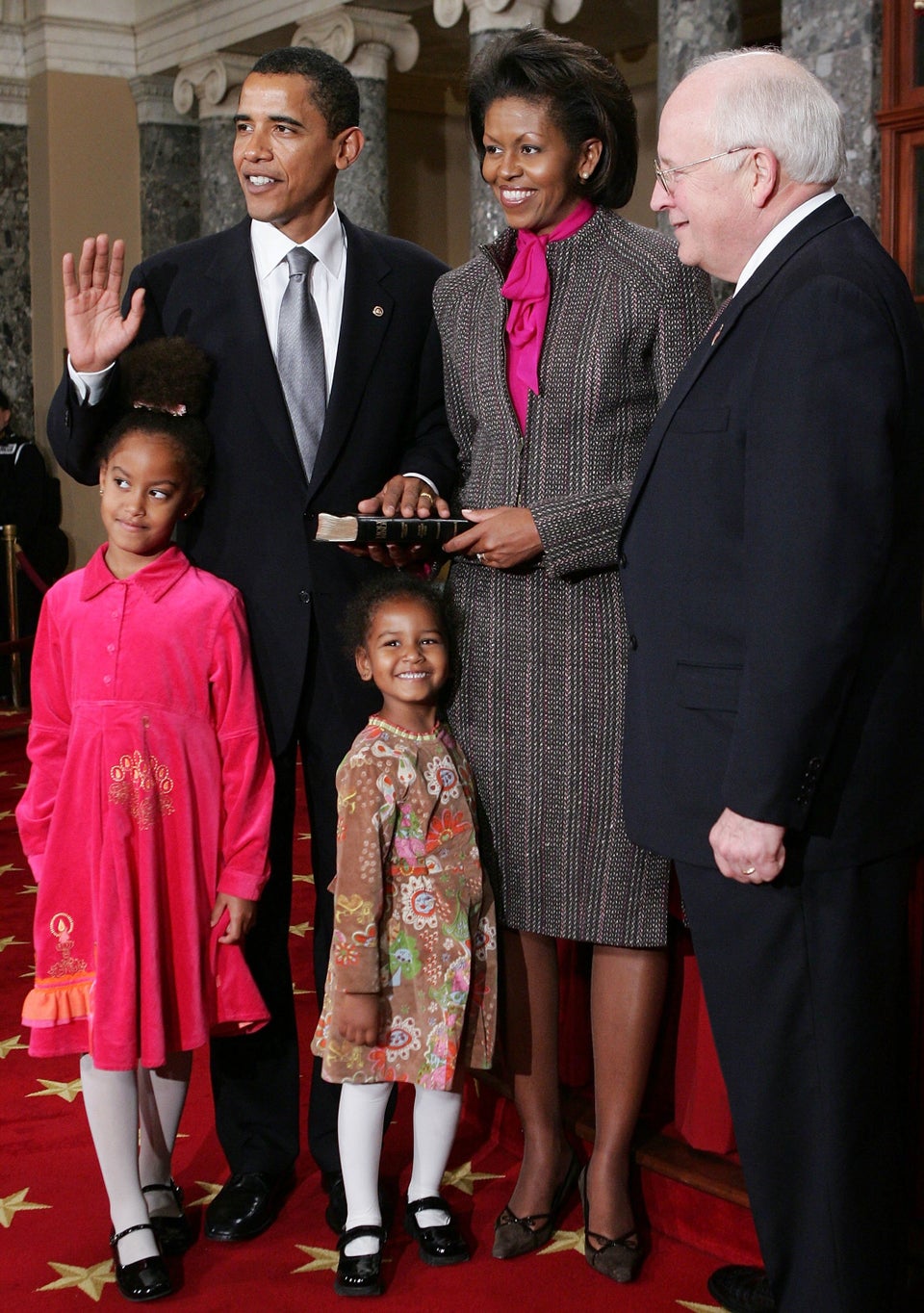 Alex Wong via Getty Images
2005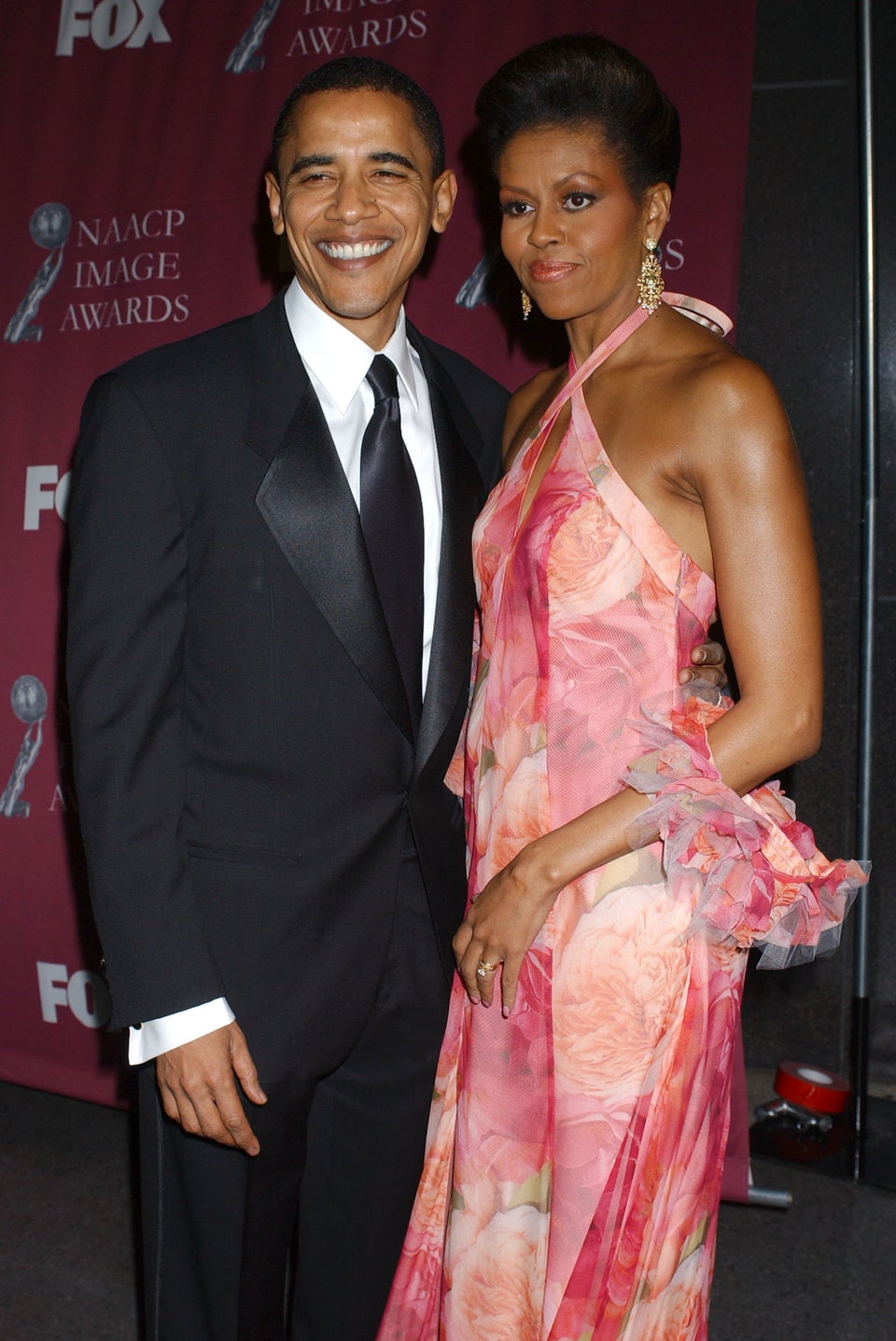 Albert L. Ortega via Getty Images
2005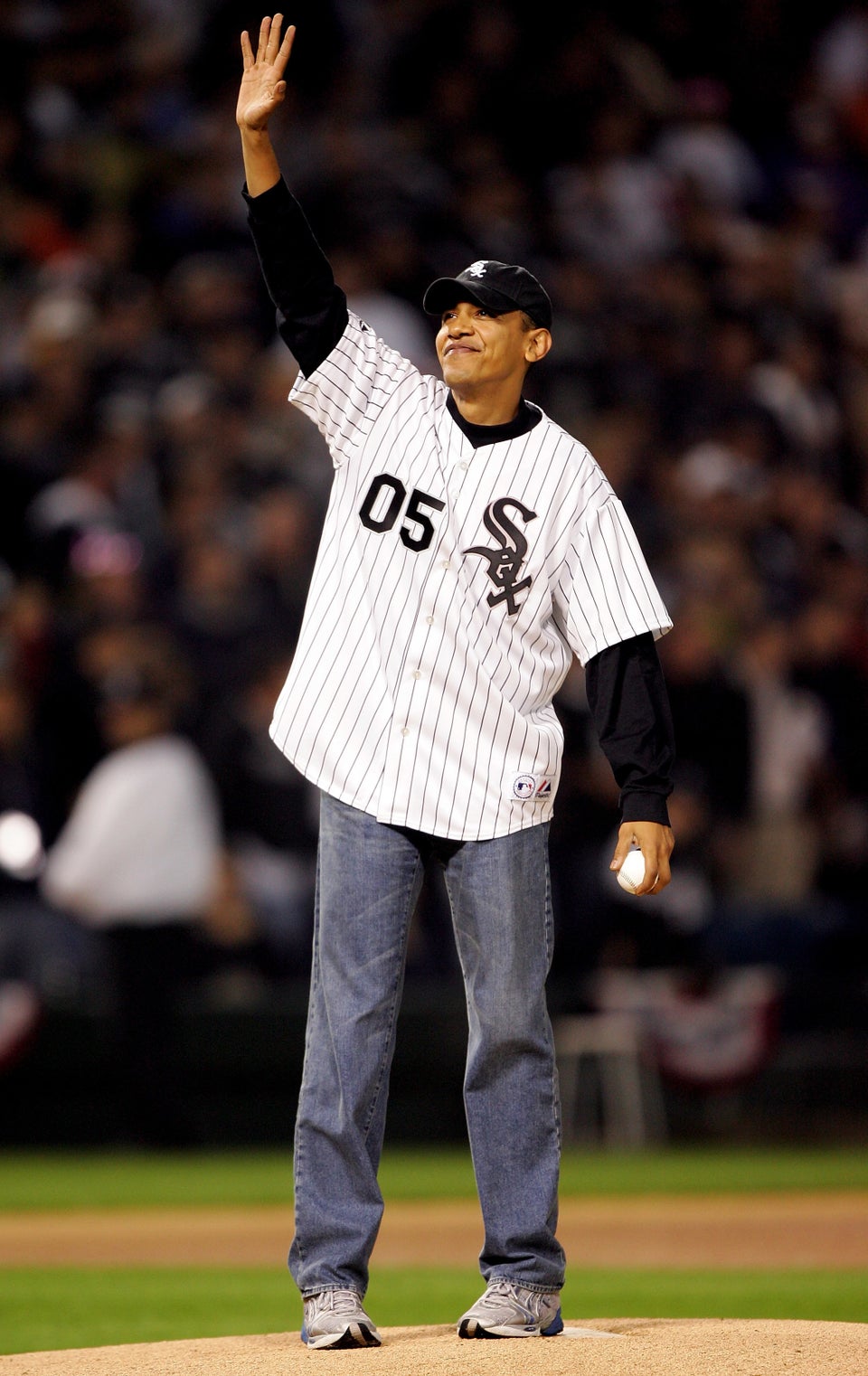 Jed Jacobsohn via Getty Images
2006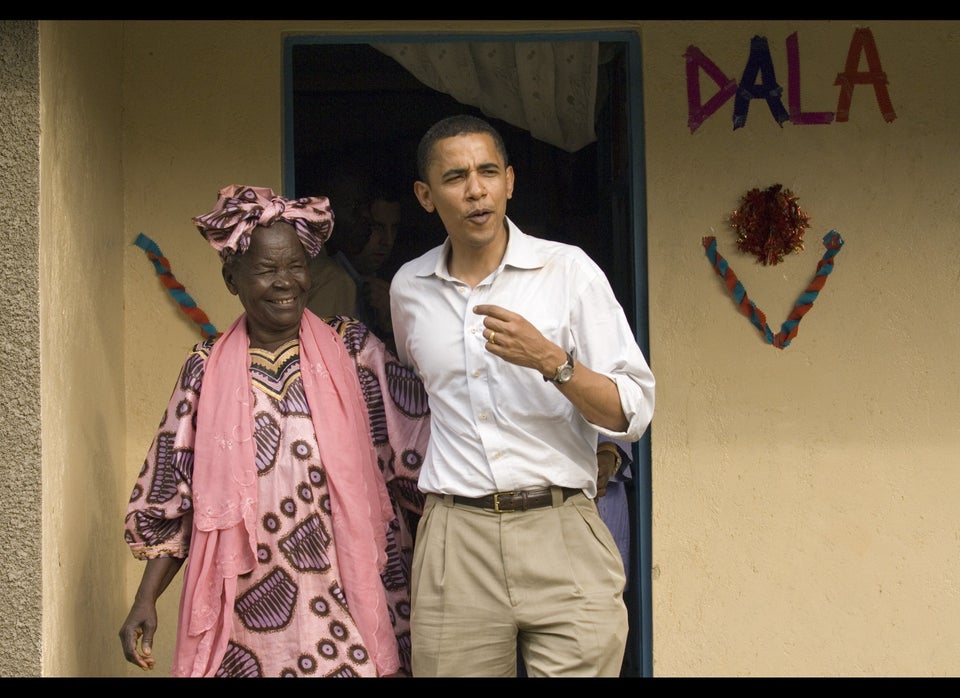 2007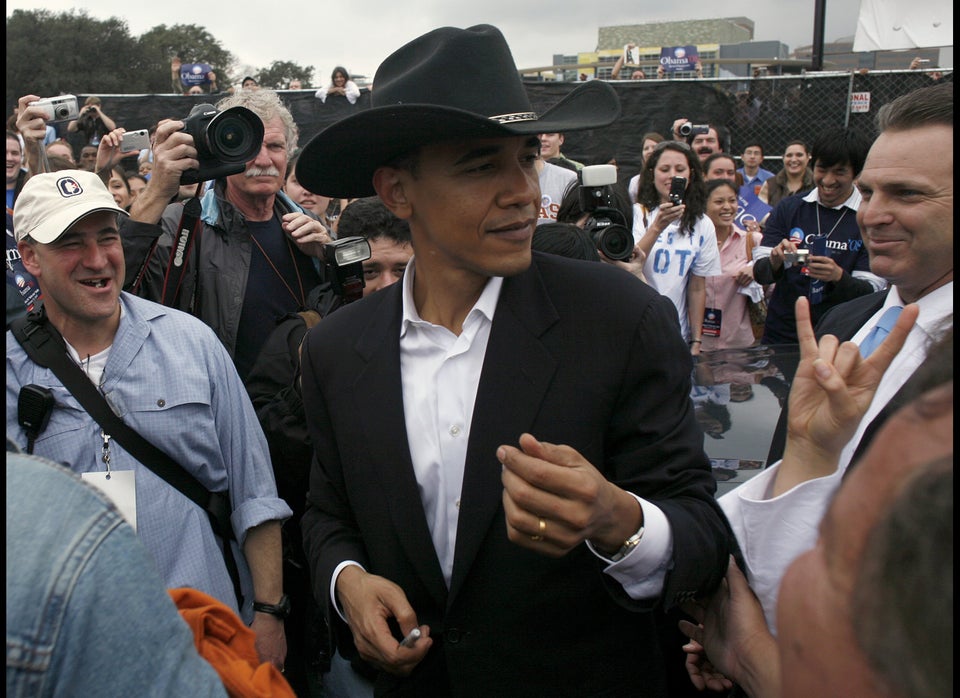 2007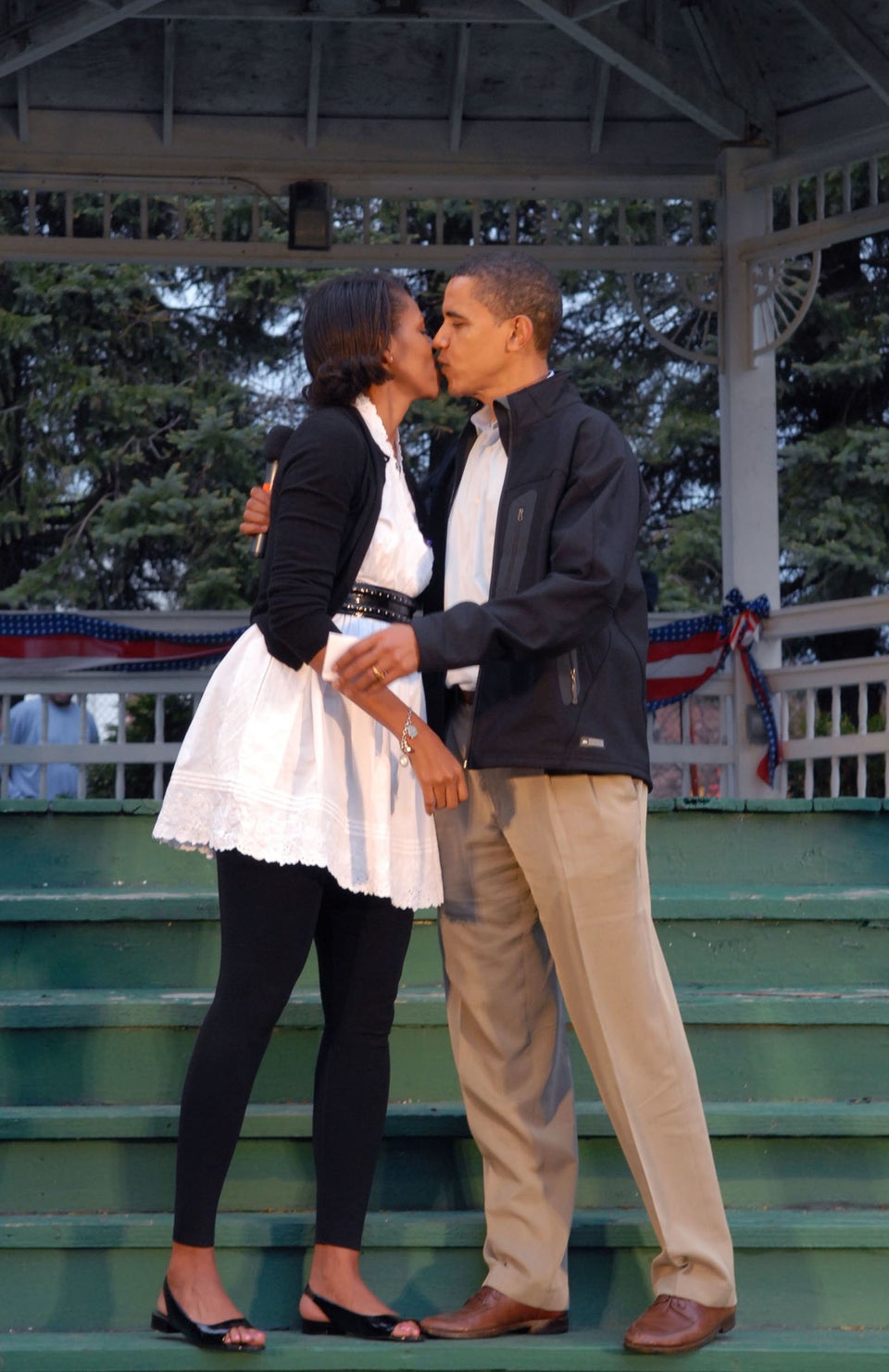 Bloomberg via Getty Images
2007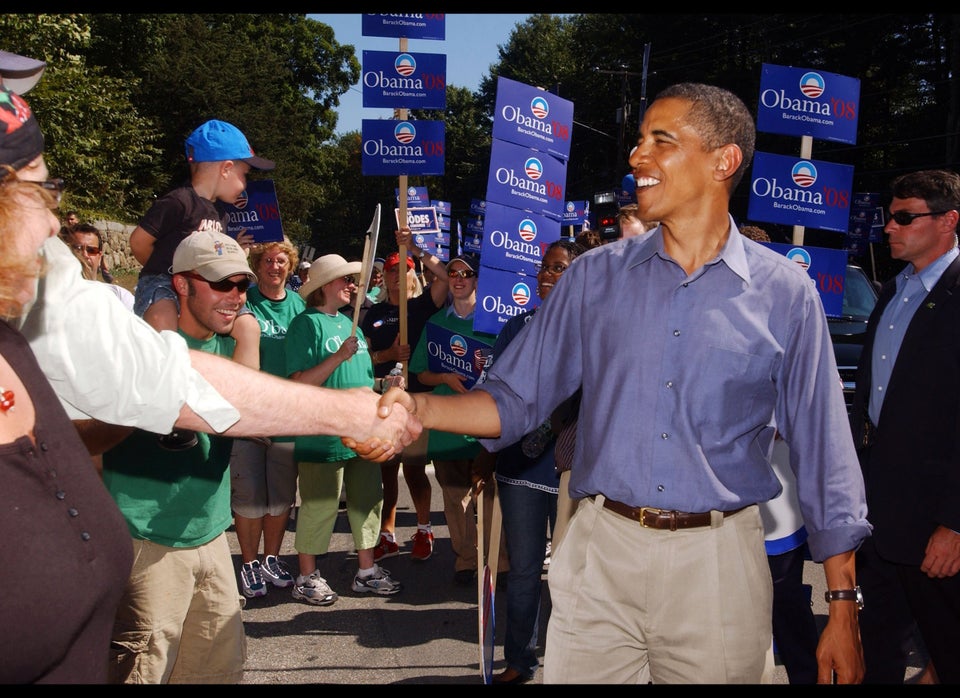 2008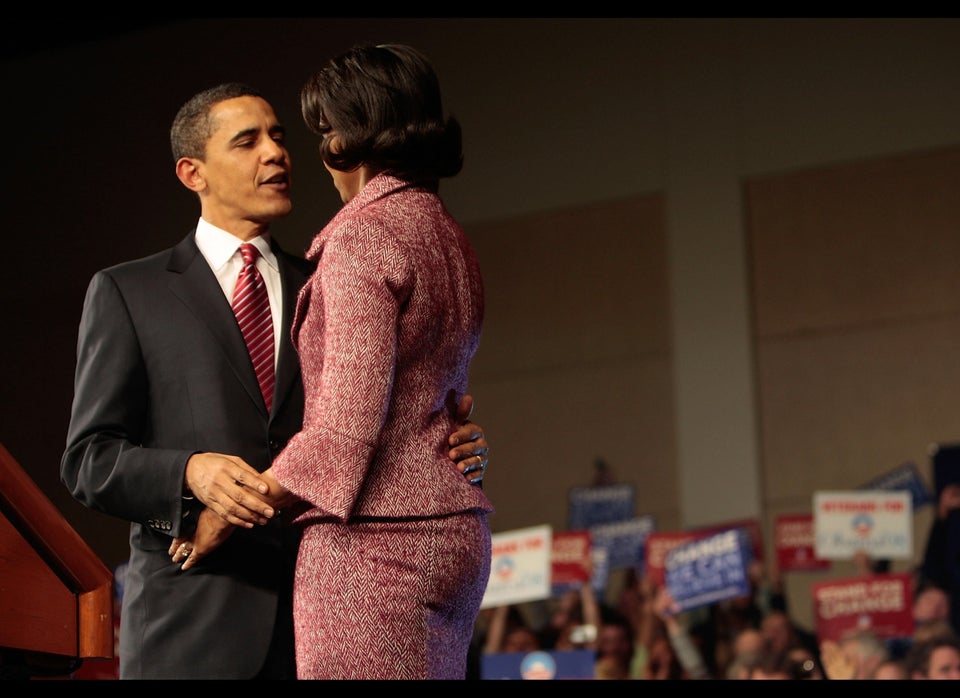 2009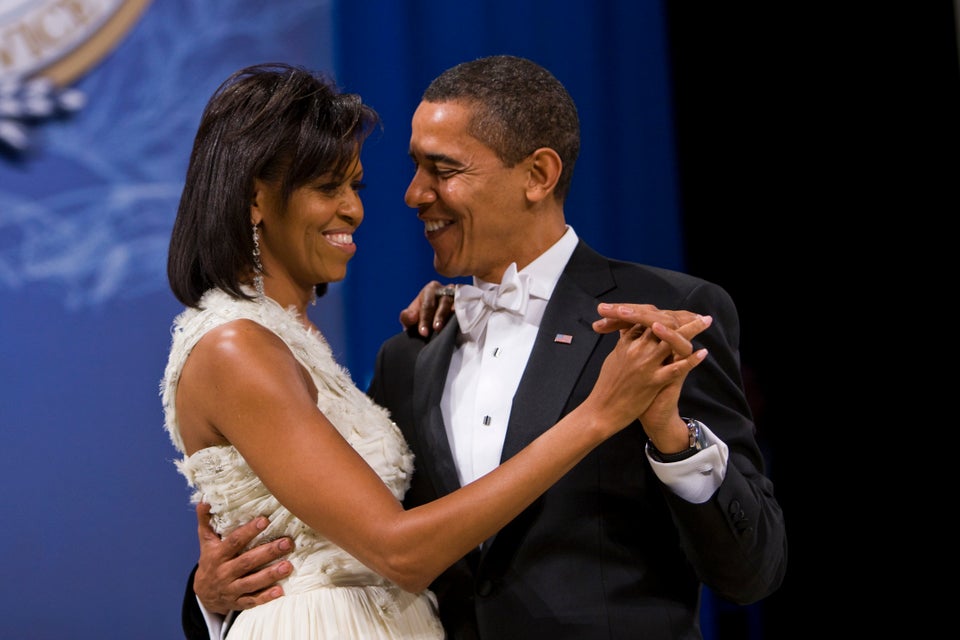 Brooks Kraft via Getty Images
2009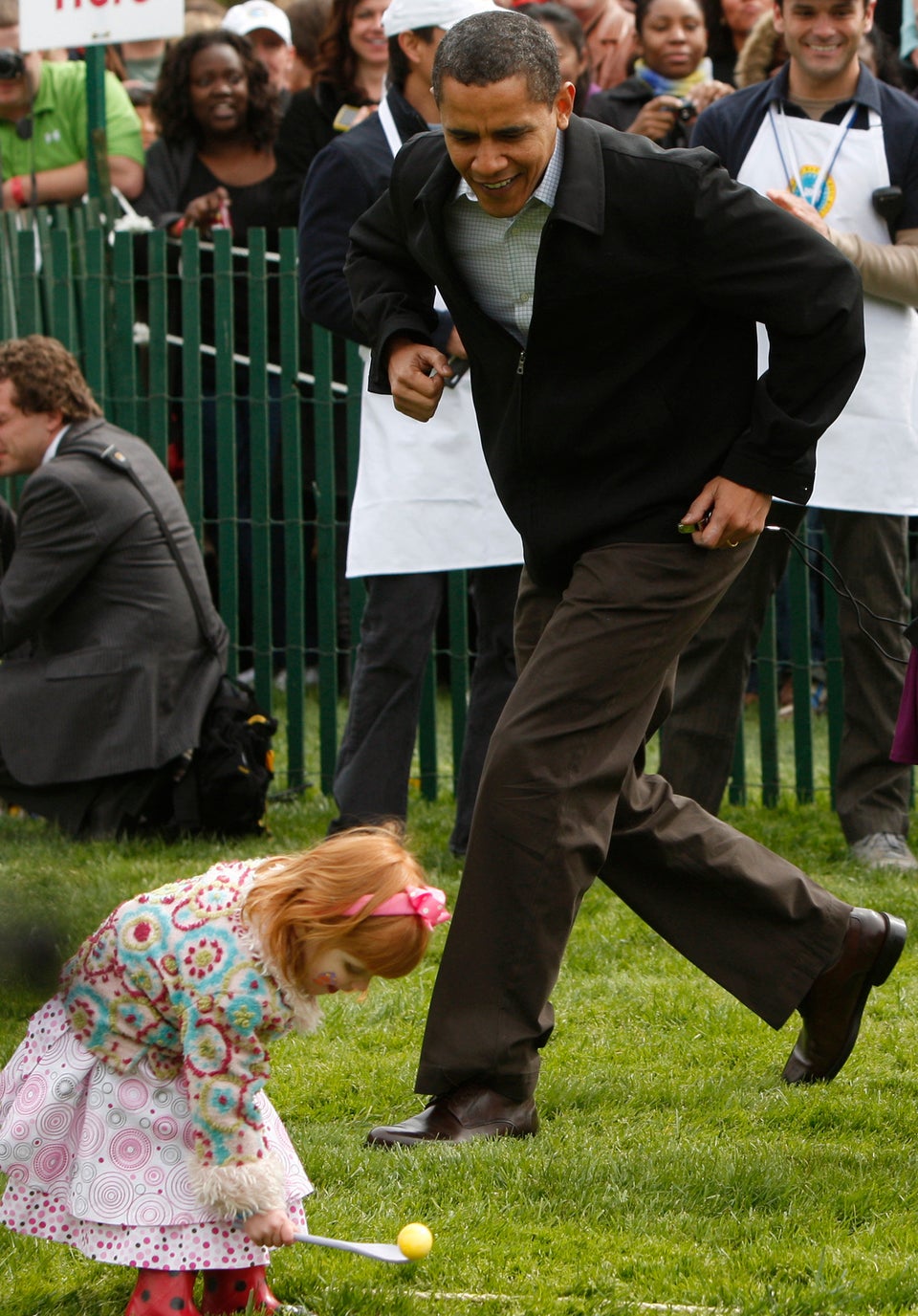 2009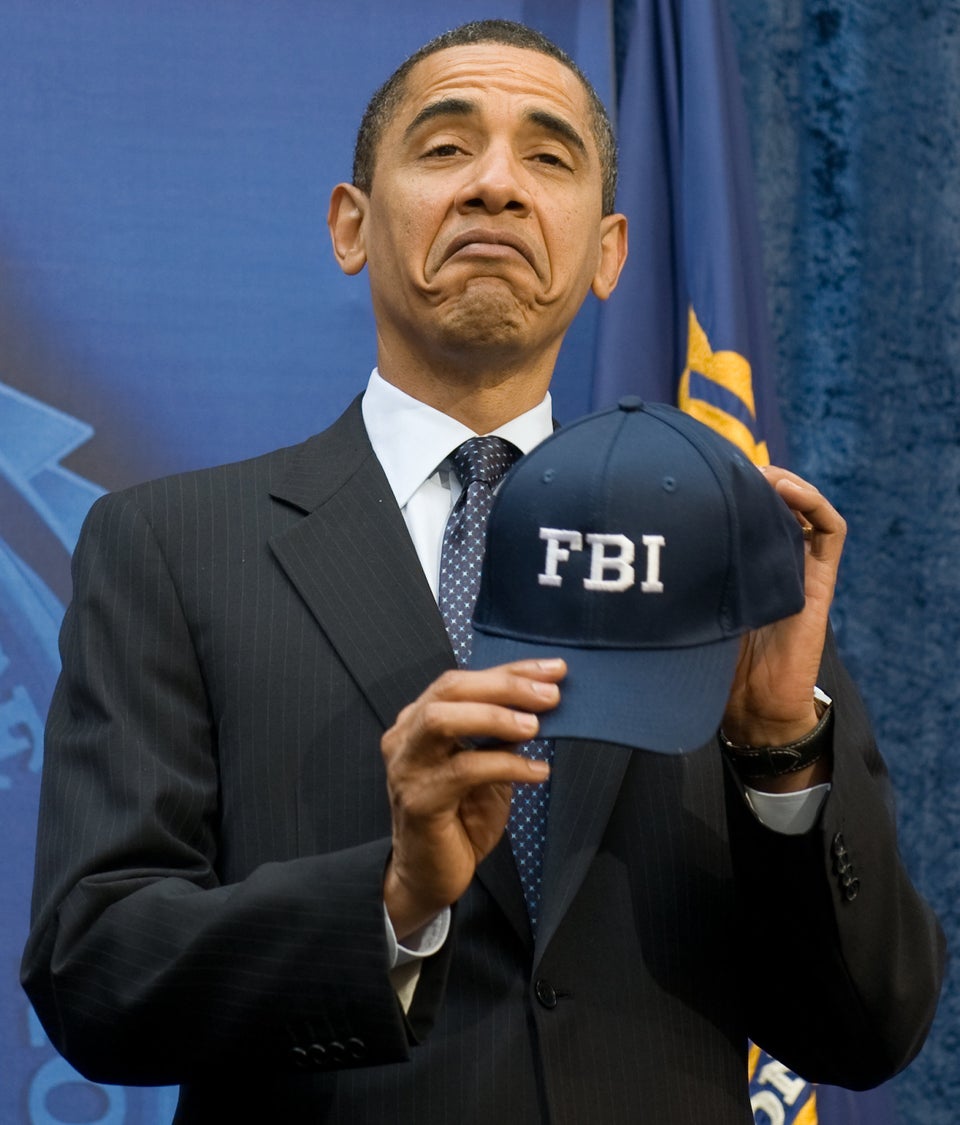 SAUL LOEB via Getty Images
2011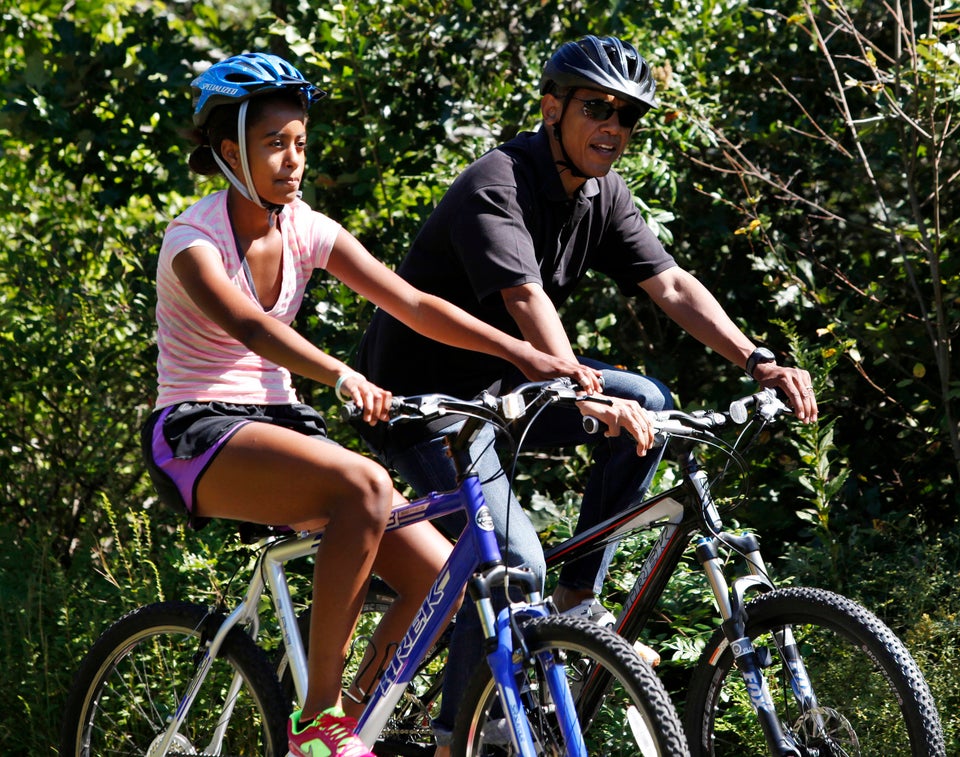 2011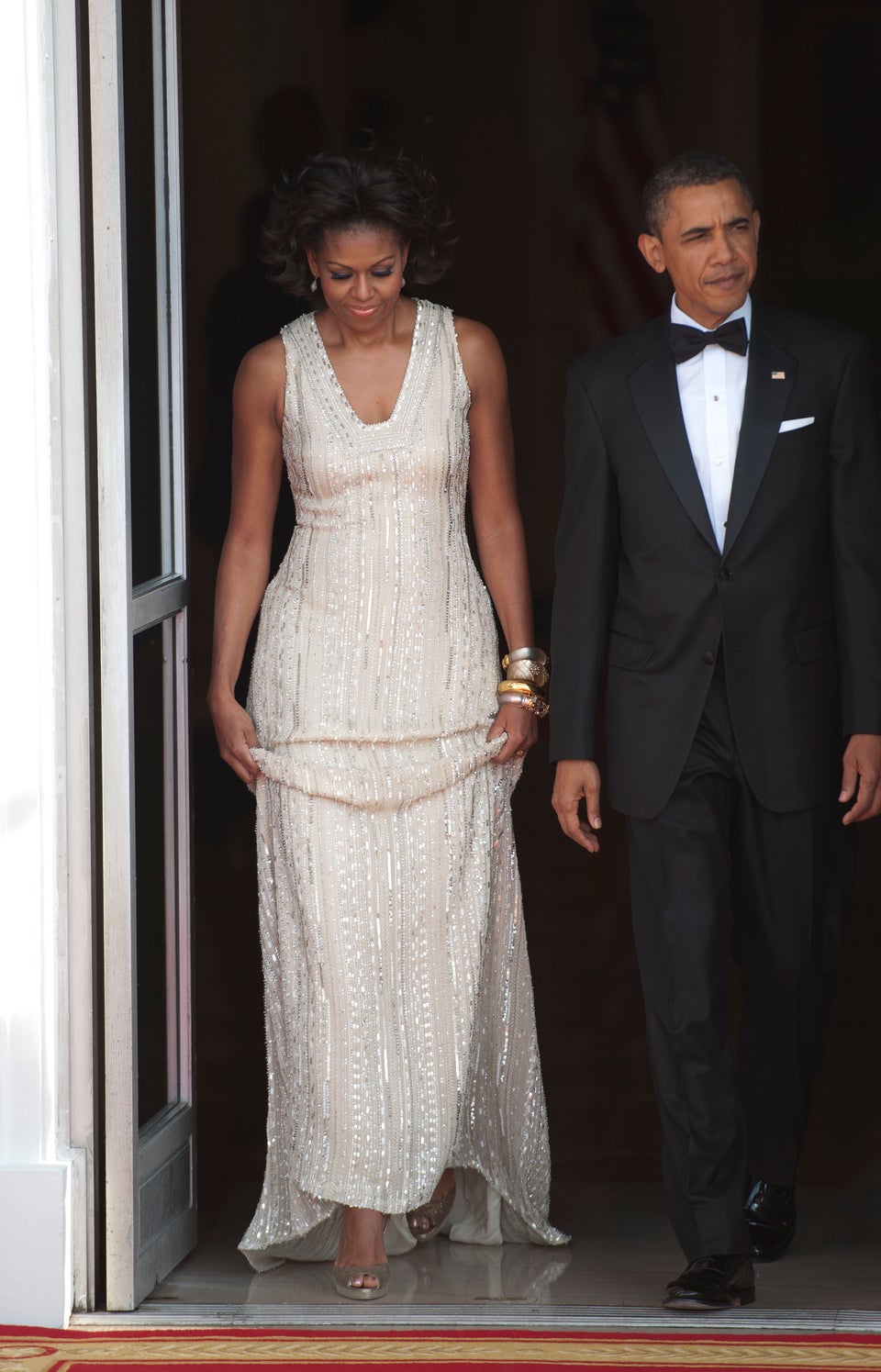 The Washington Post via Getty Images
2011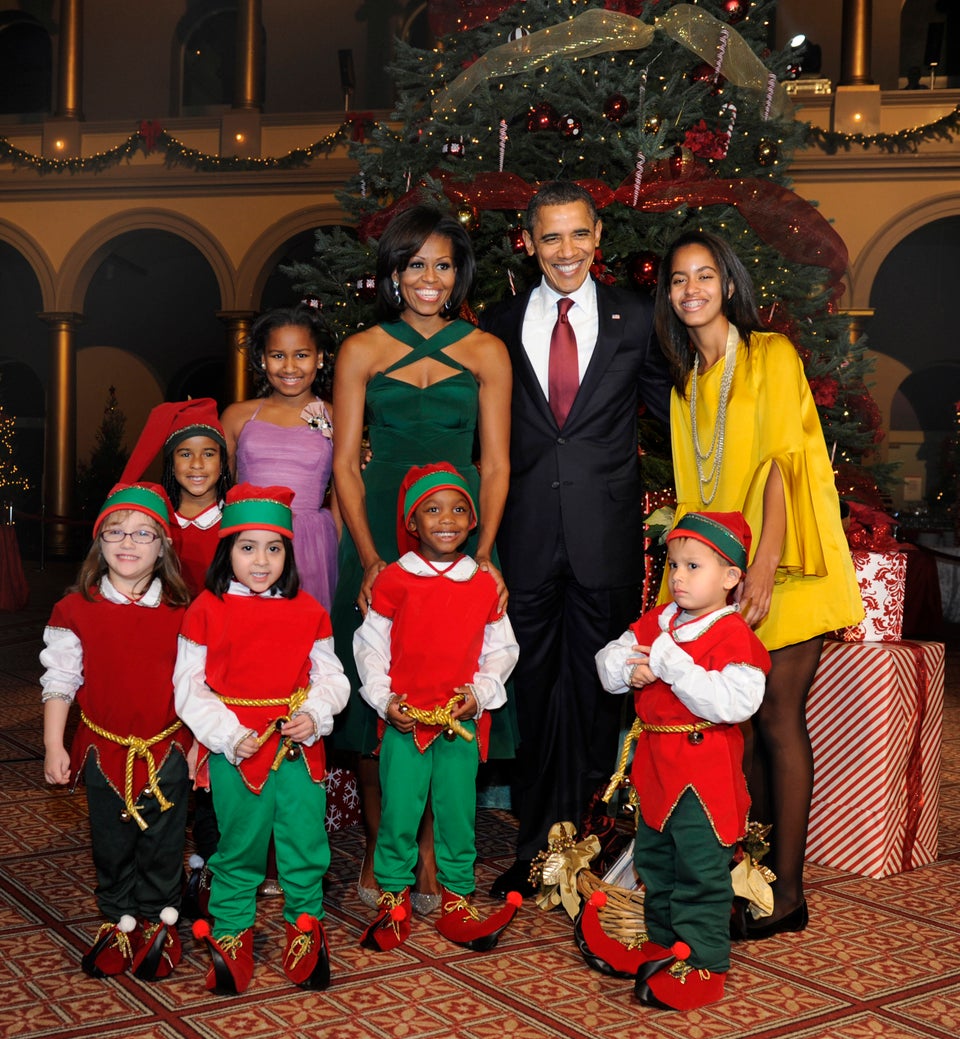 2012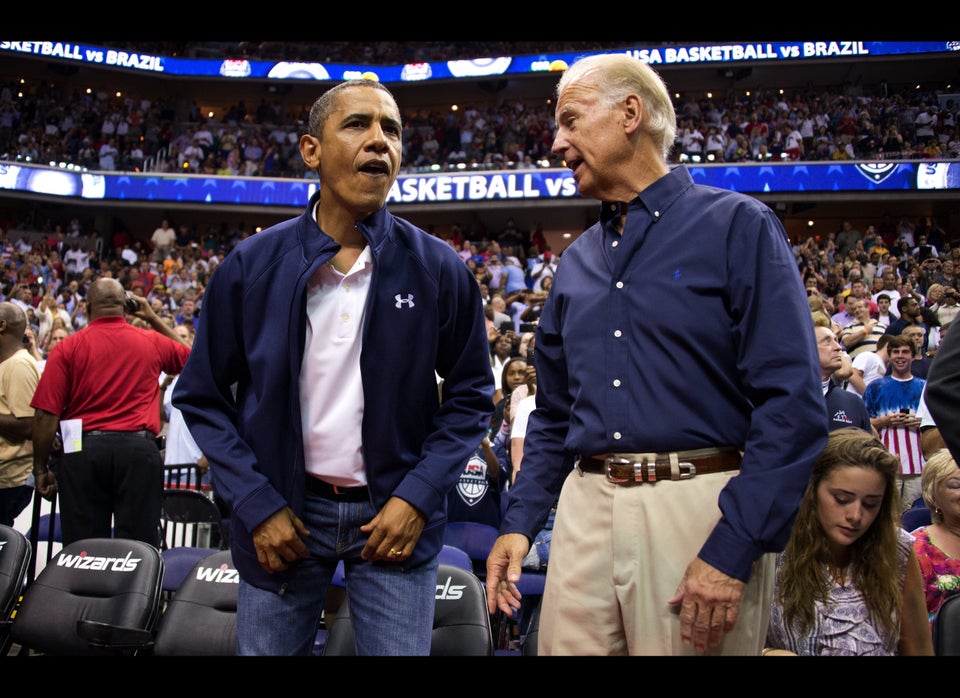 2013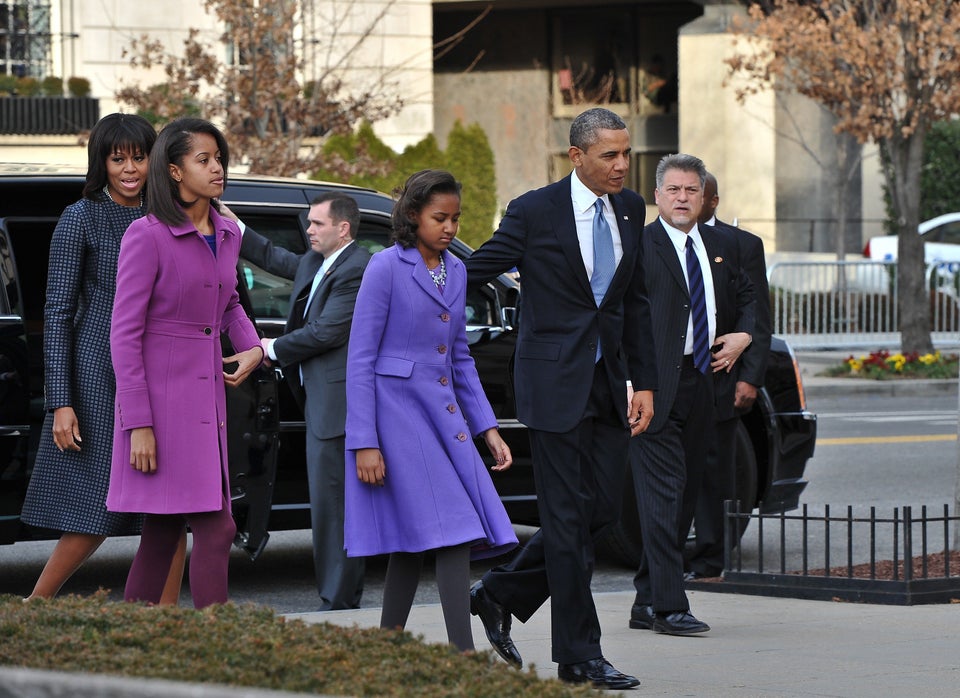 NICHOLAS KAMM via Getty Images
2013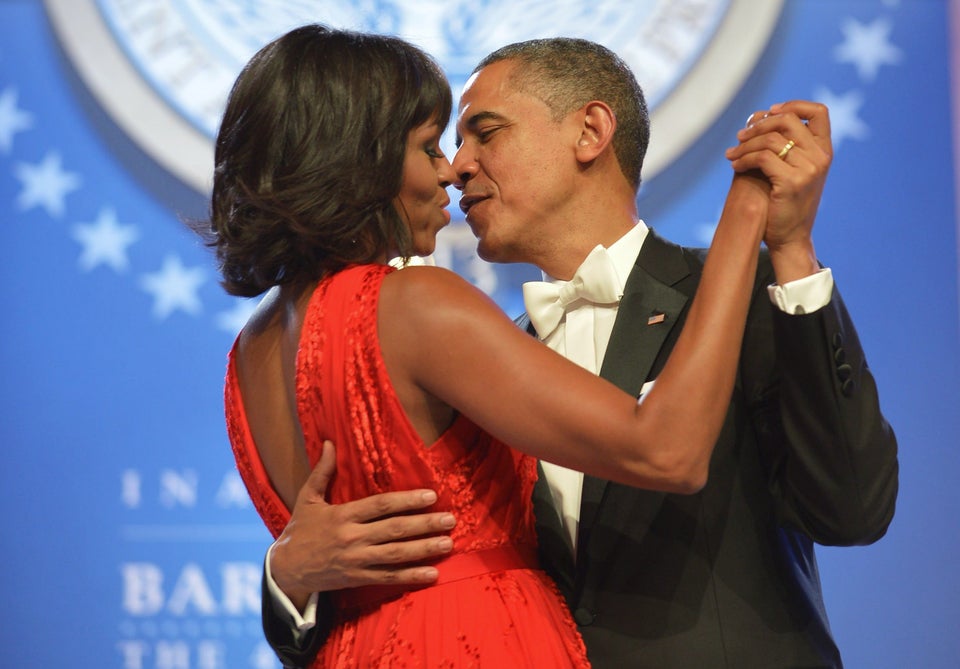 MANDEL NGAN via Getty Images
2013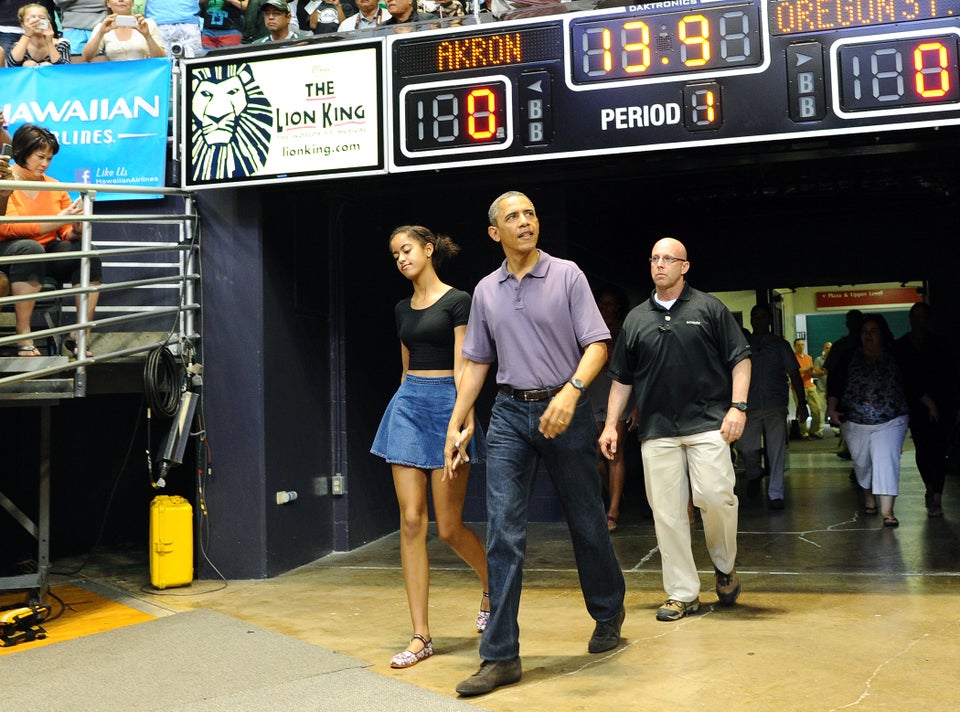 JEWEL SAMAD via Getty Images
2013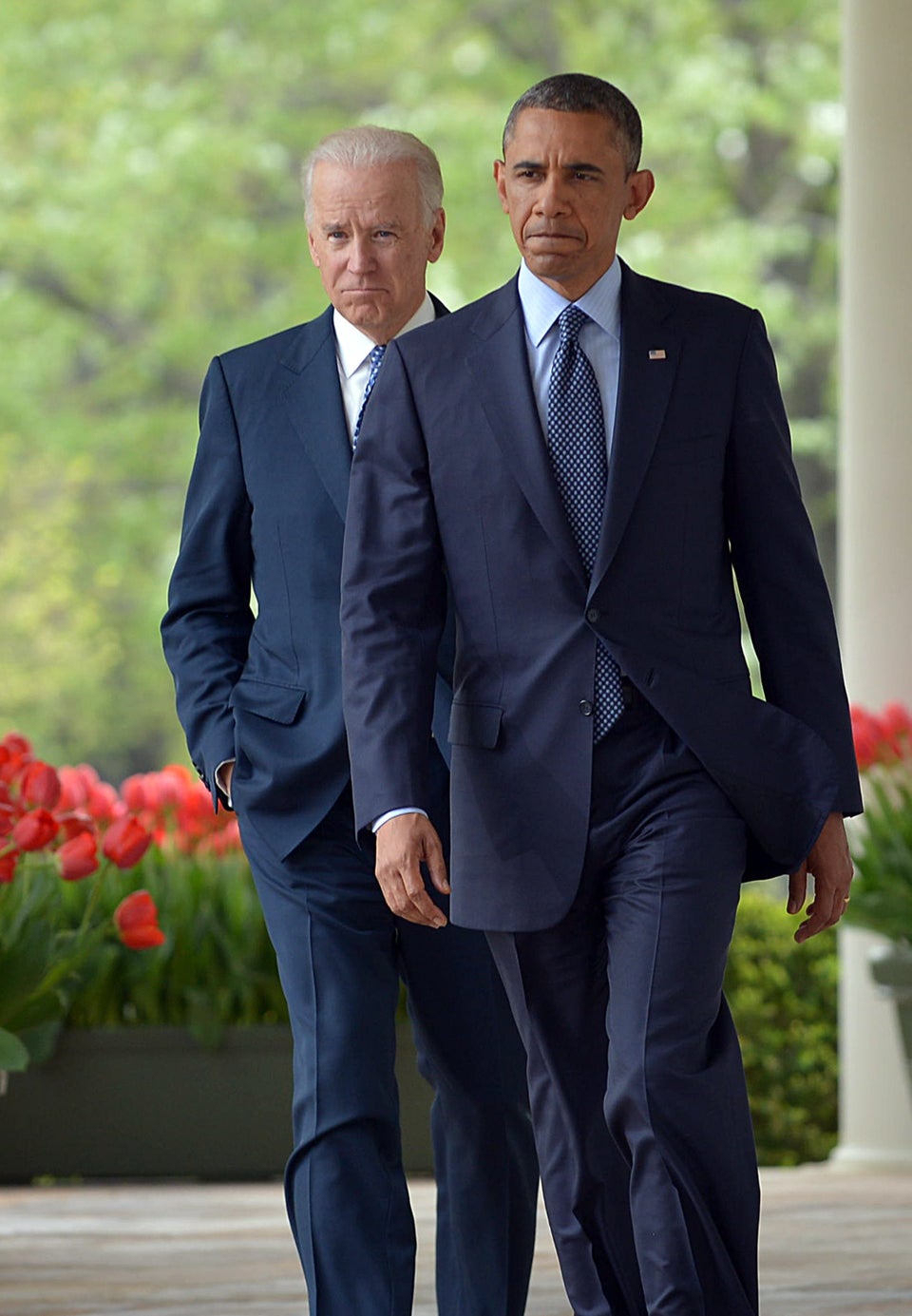 MANDEL NGAN via Getty Images
2014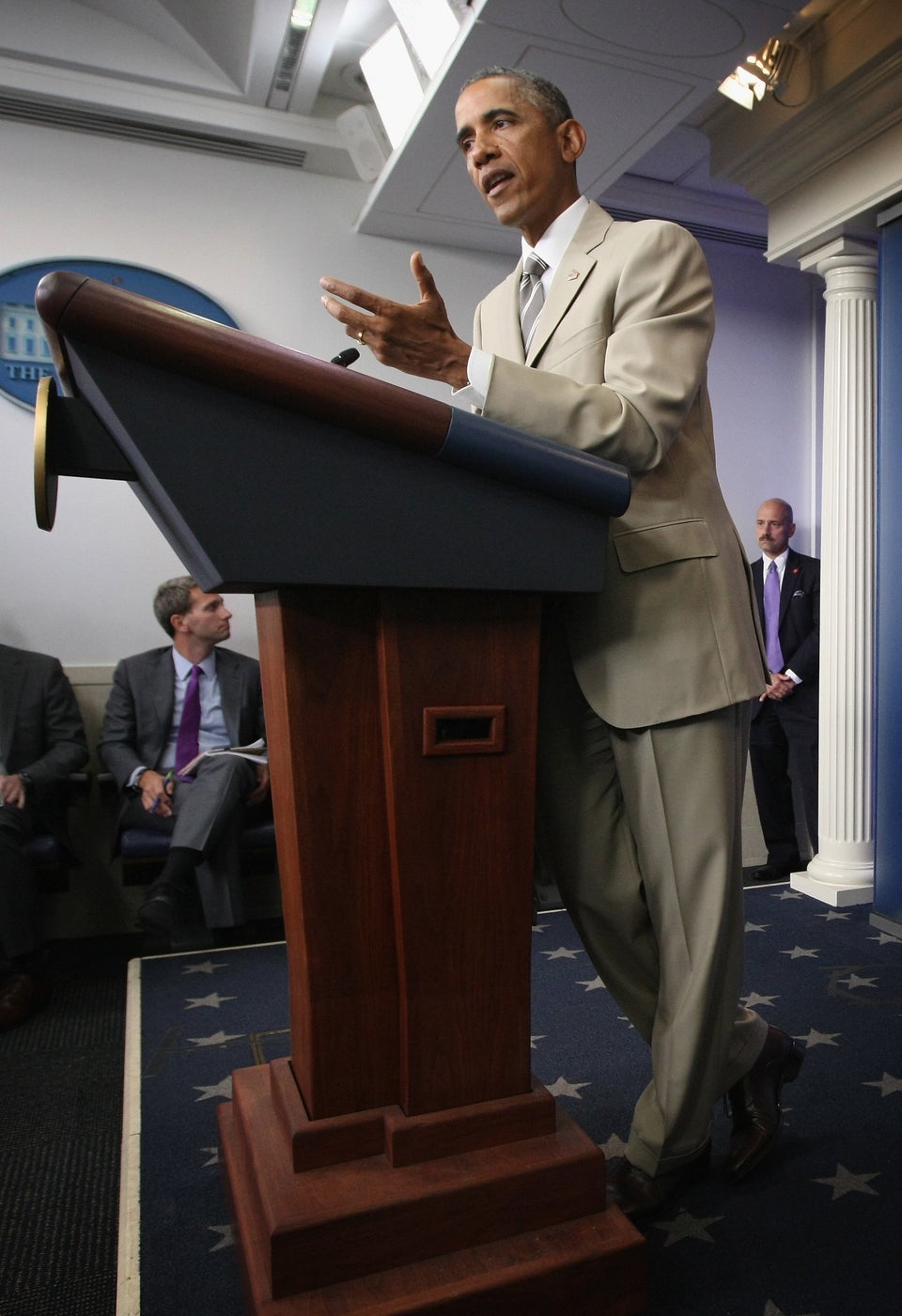 Alex Wong via Getty Images
2014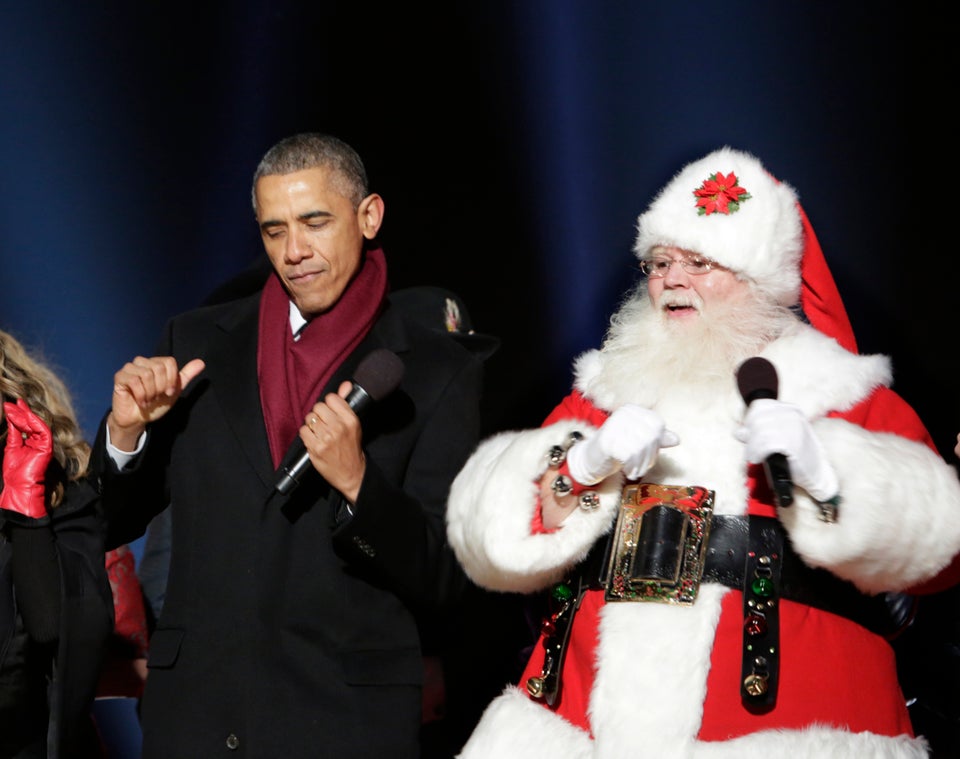 WHITE HOUSE POOL (ISP POOL IMAGES) via Getty Images
2014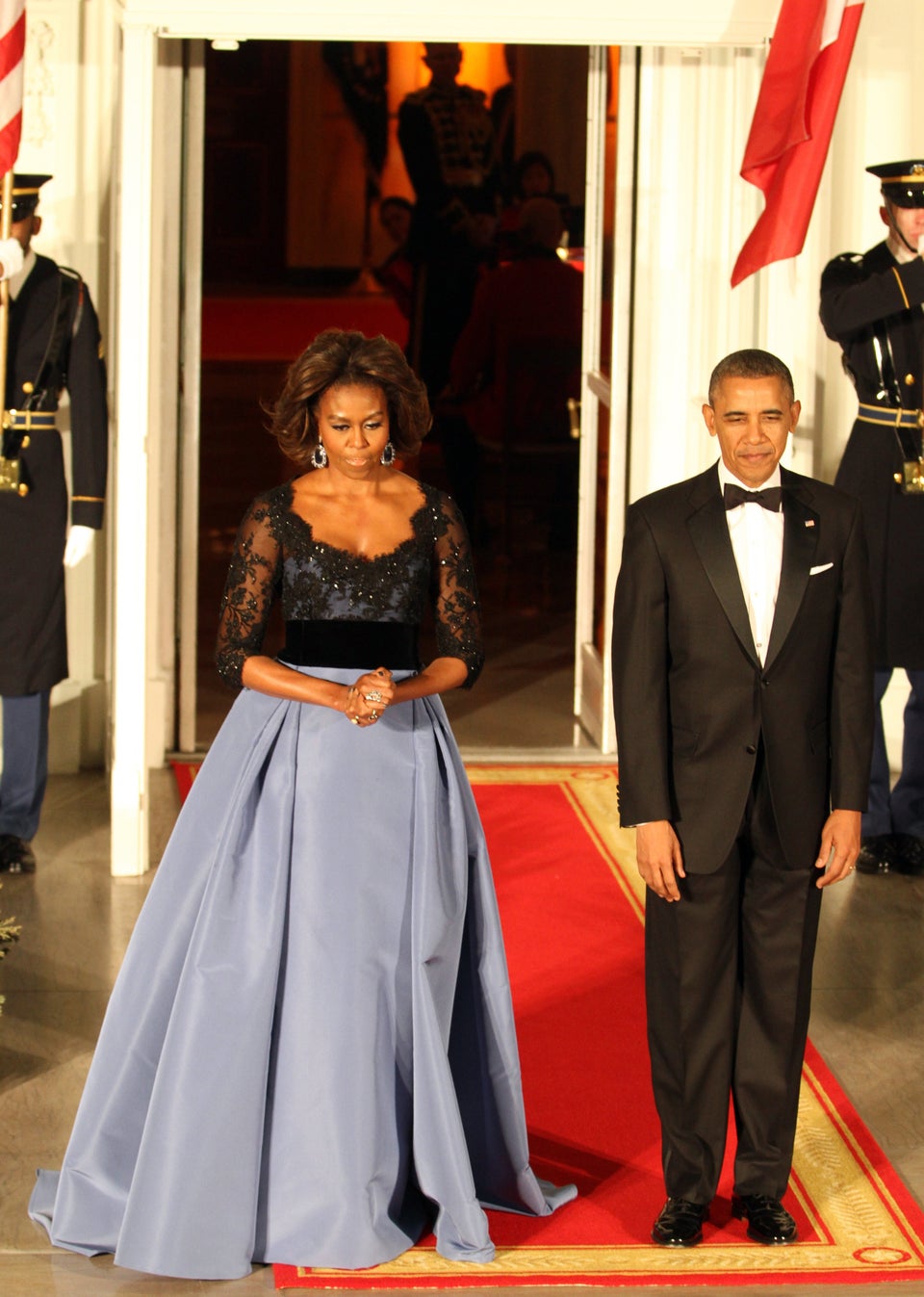 Anadolu Agency via Getty Images
2015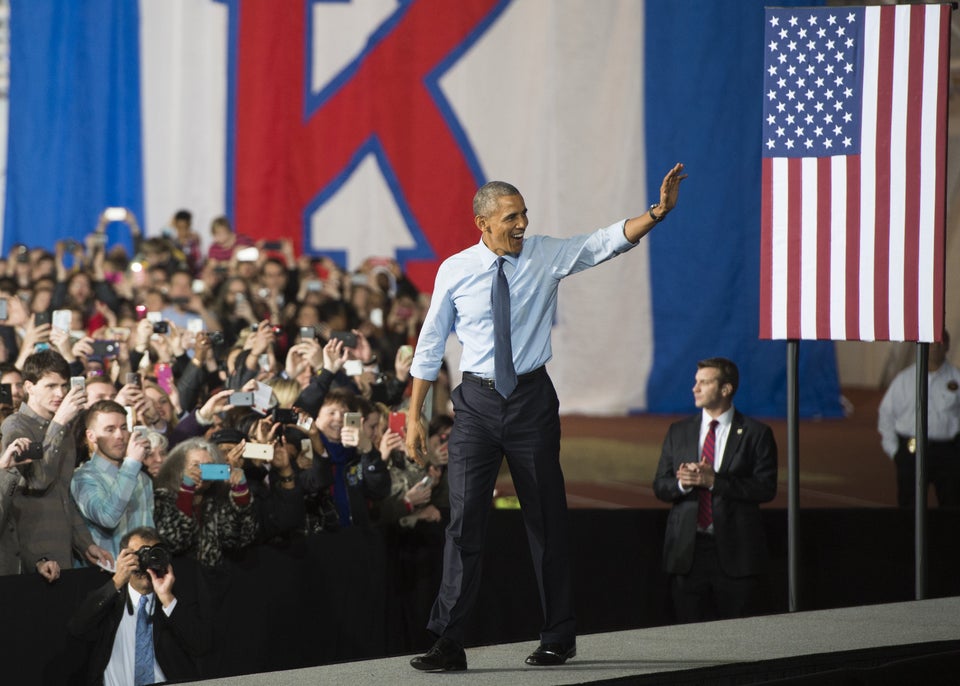 SAUL LOEB via Getty Images
2015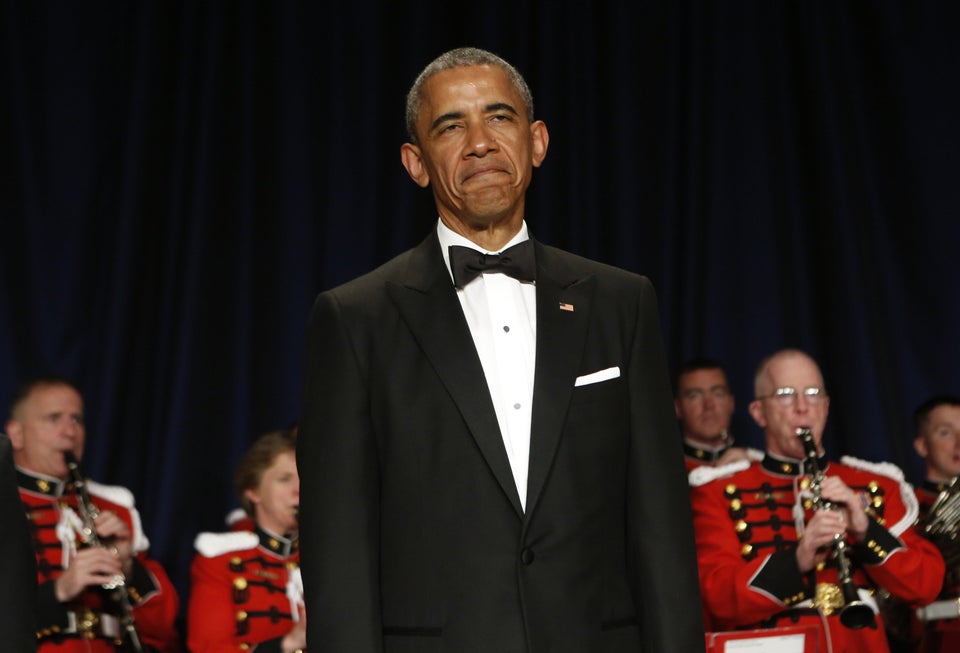 YURI GRIPAS via Getty Images
2015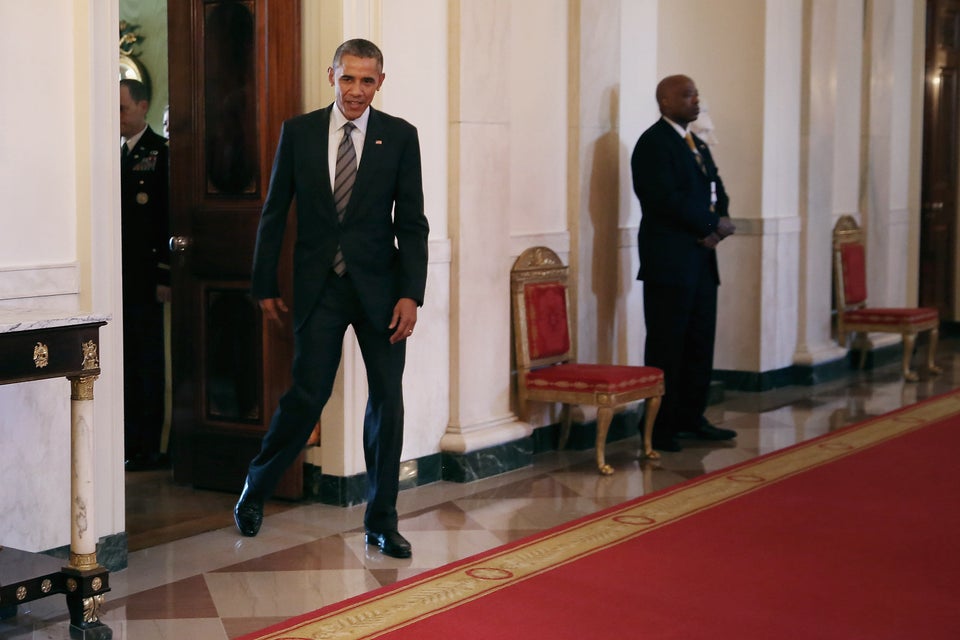 Chip Somodevilla via Getty Images
2016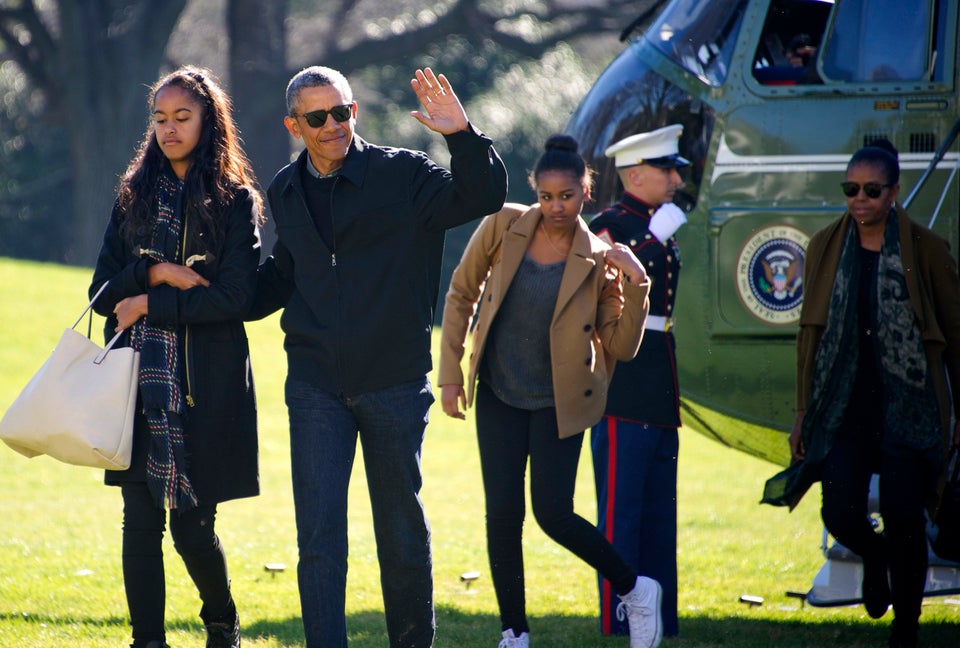 2016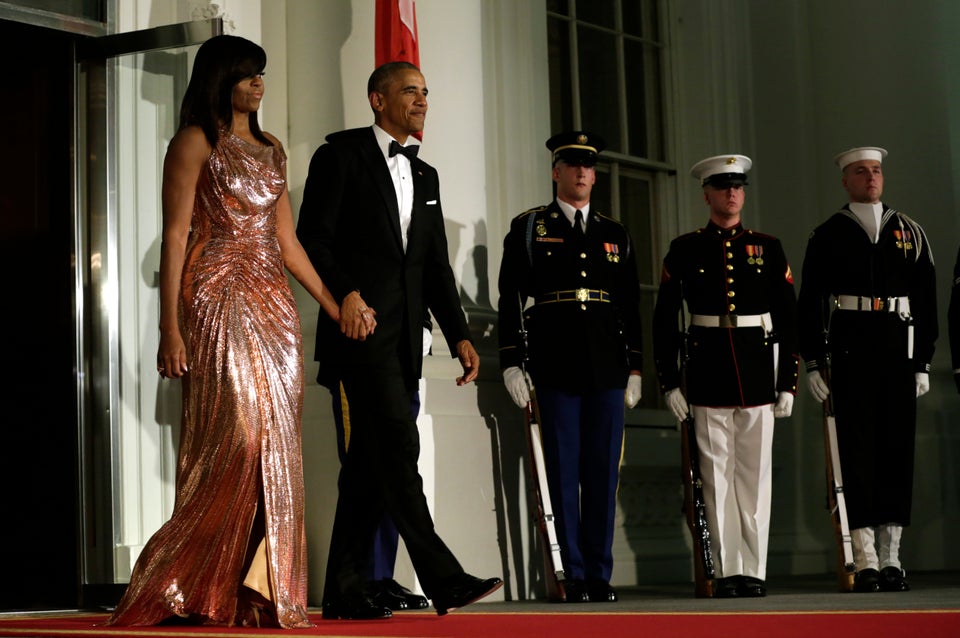 YURI GRIPAS via Getty Images
2016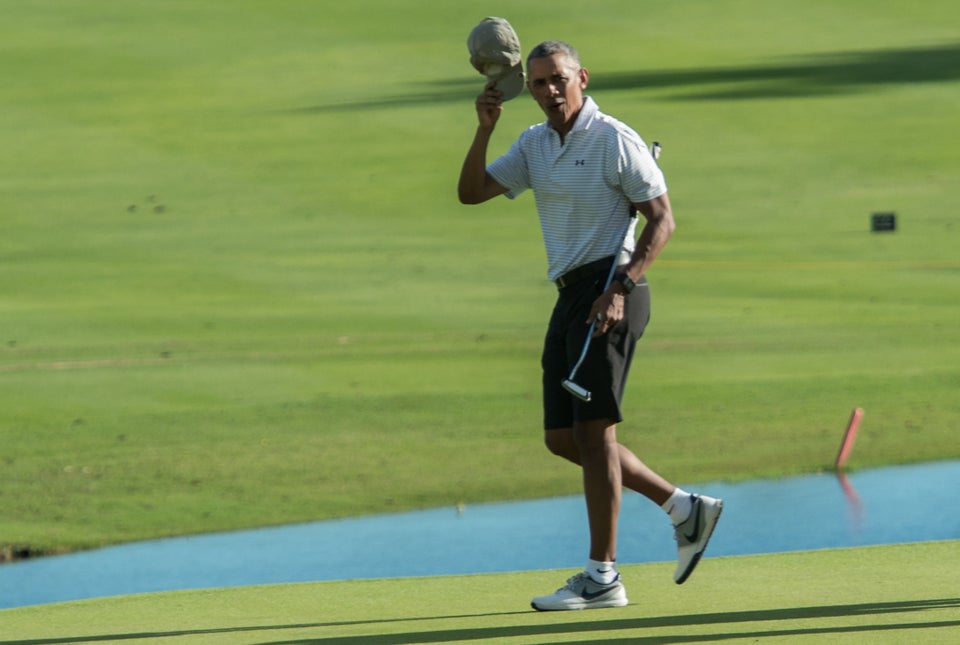 NICHOLAS KAMM via Getty Images
2016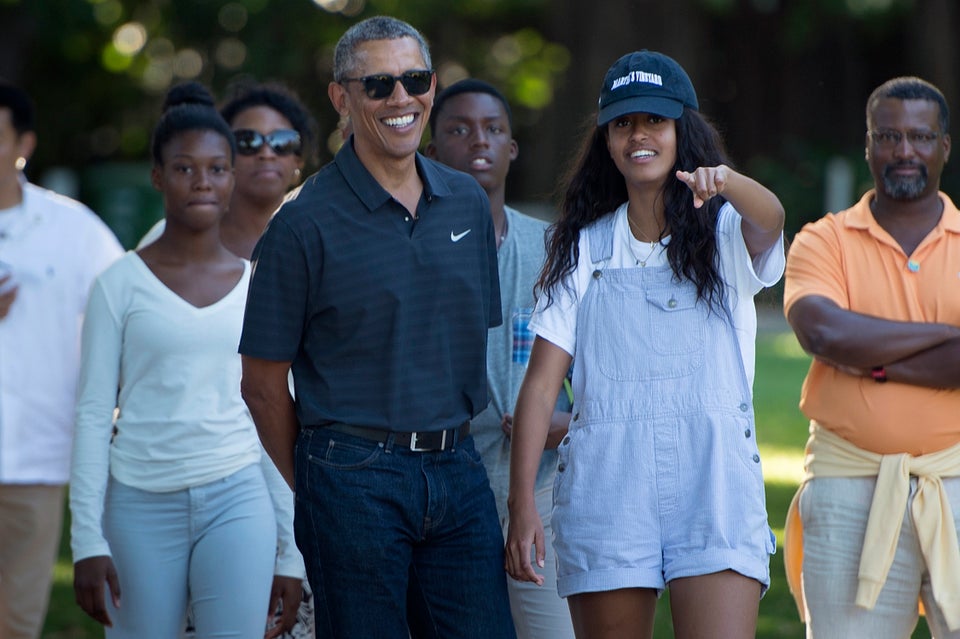 BRENDAN SMIALOWSKI via Getty Images
2017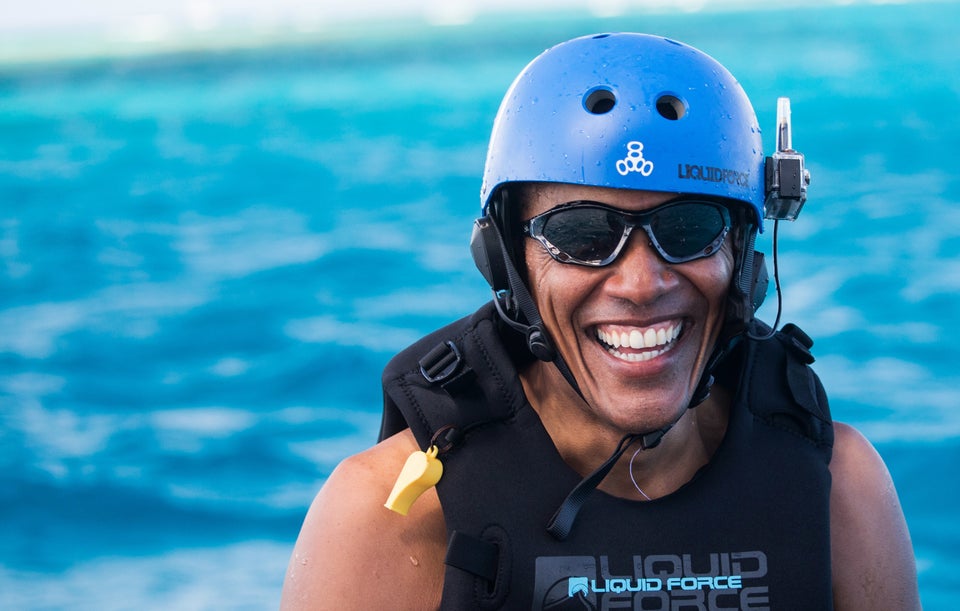 Jack Brockway via Getty Images
2017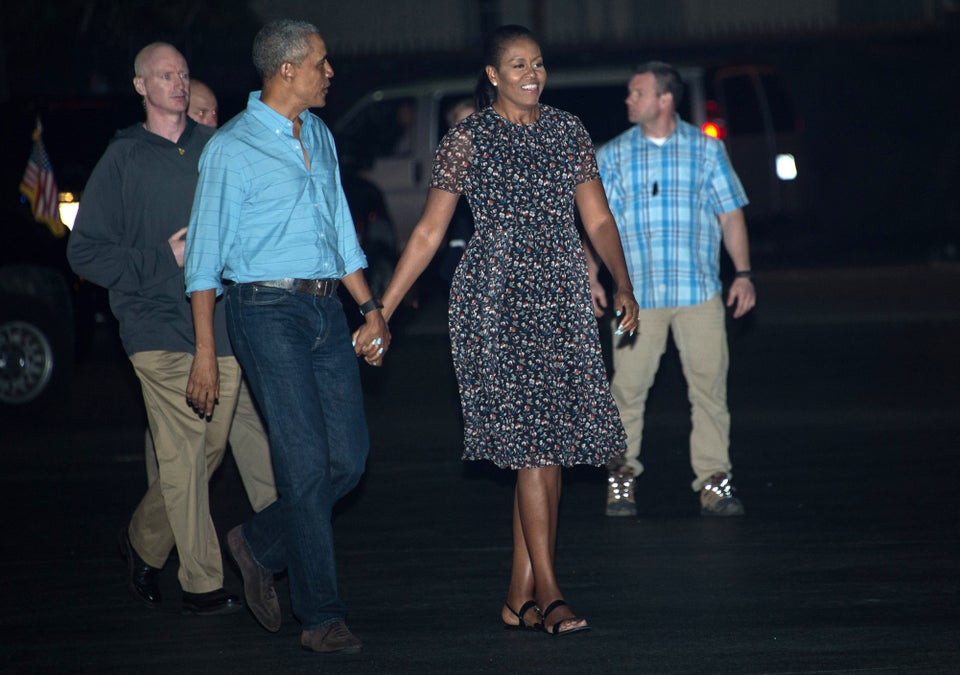 NICHOLAS KAMM via Getty Images
2017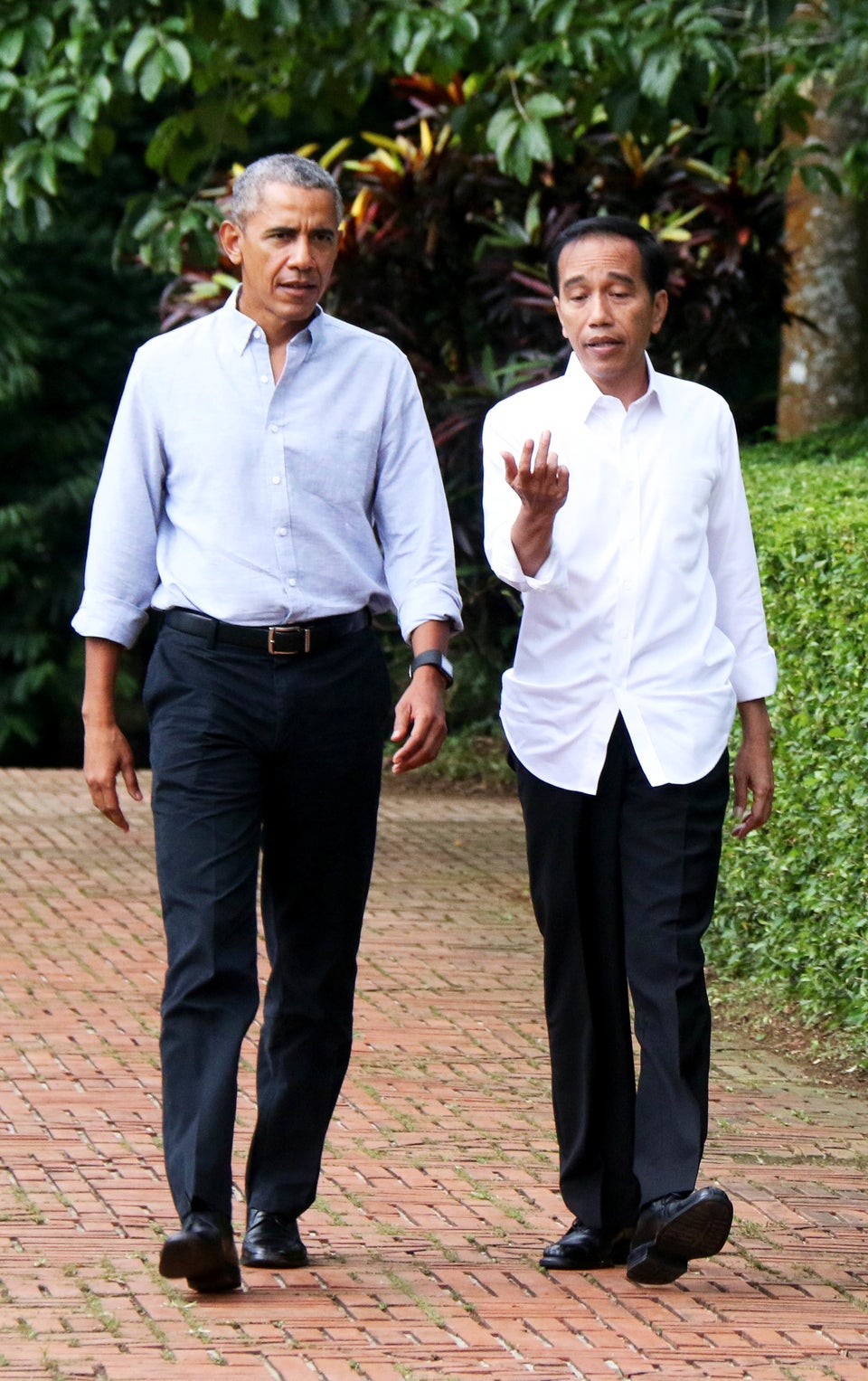 Barcroft Media via Getty Images
2017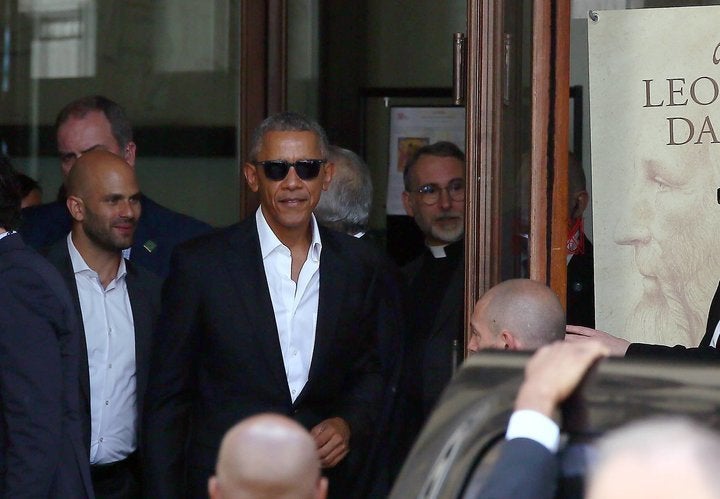 2017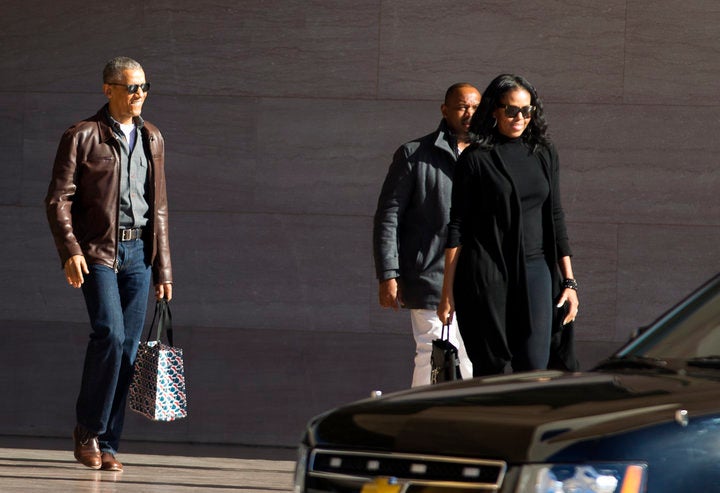 2017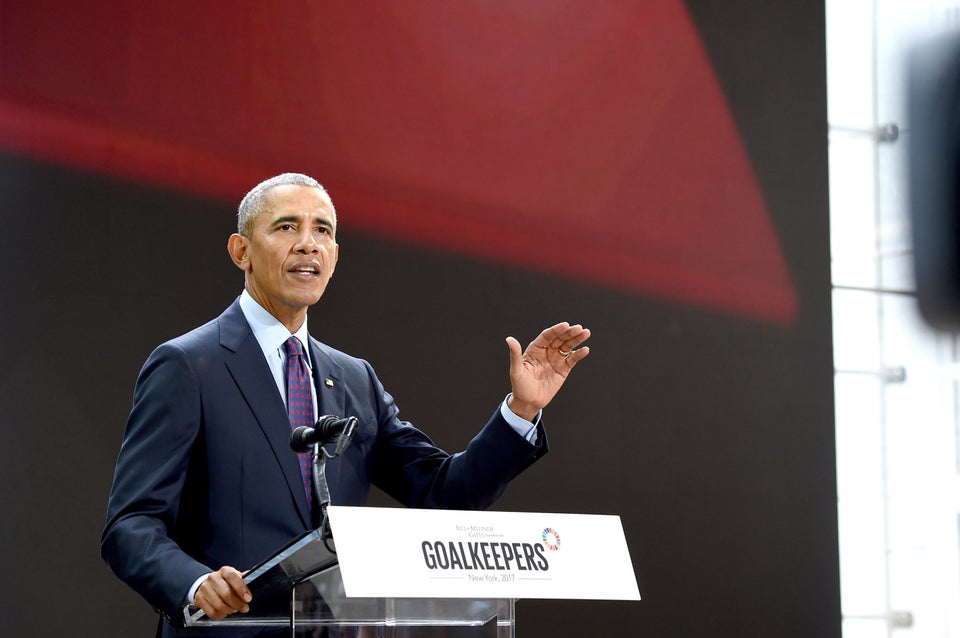 Jamie McCarthy via Getty Images
2017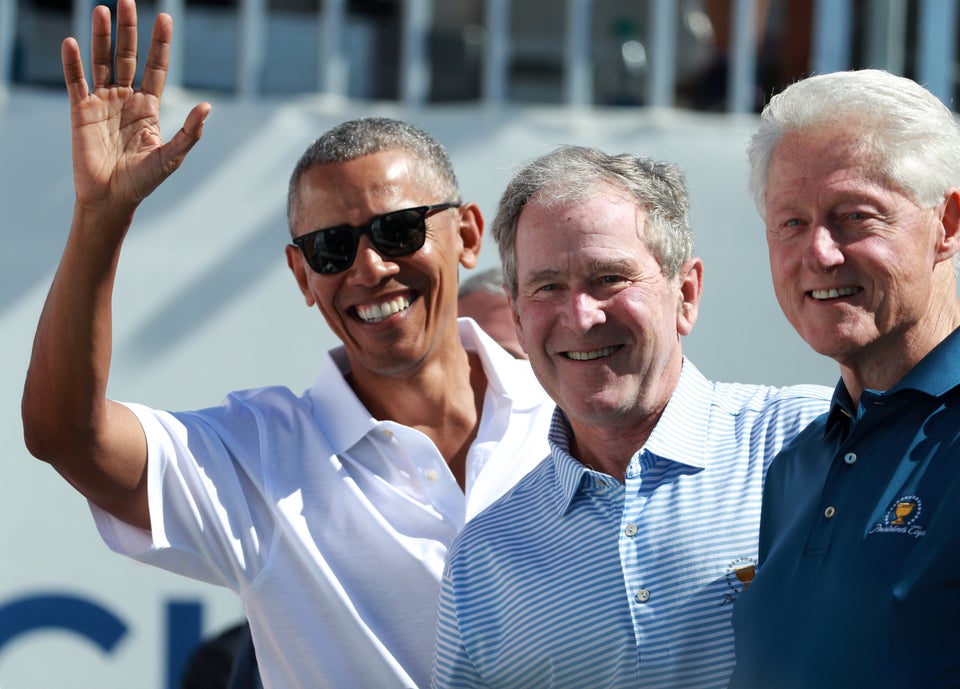 Scott Halleran via Getty Images
2017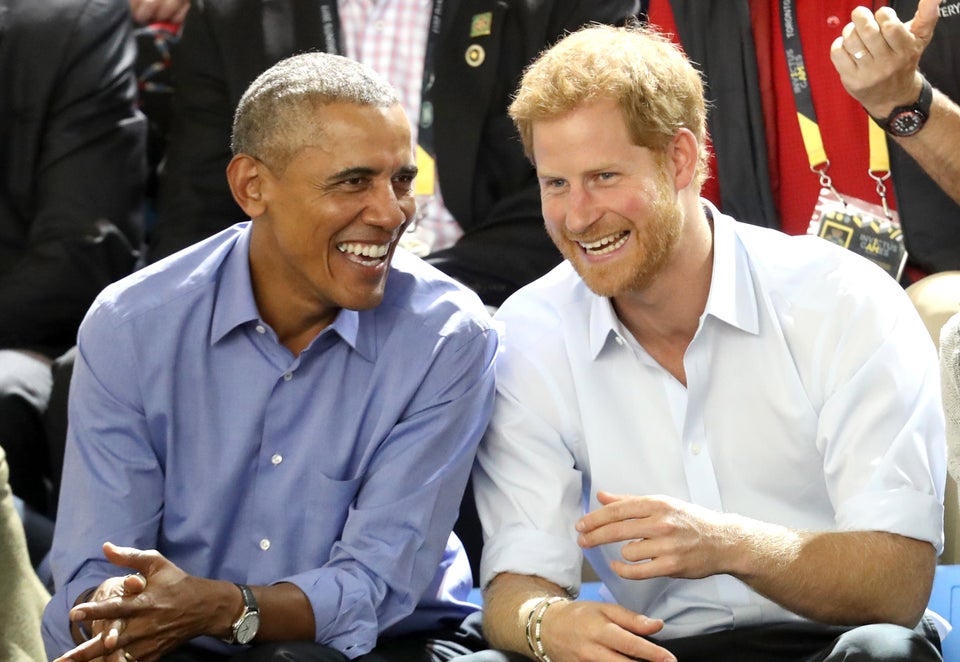 Chris Jackson via Getty Images
2017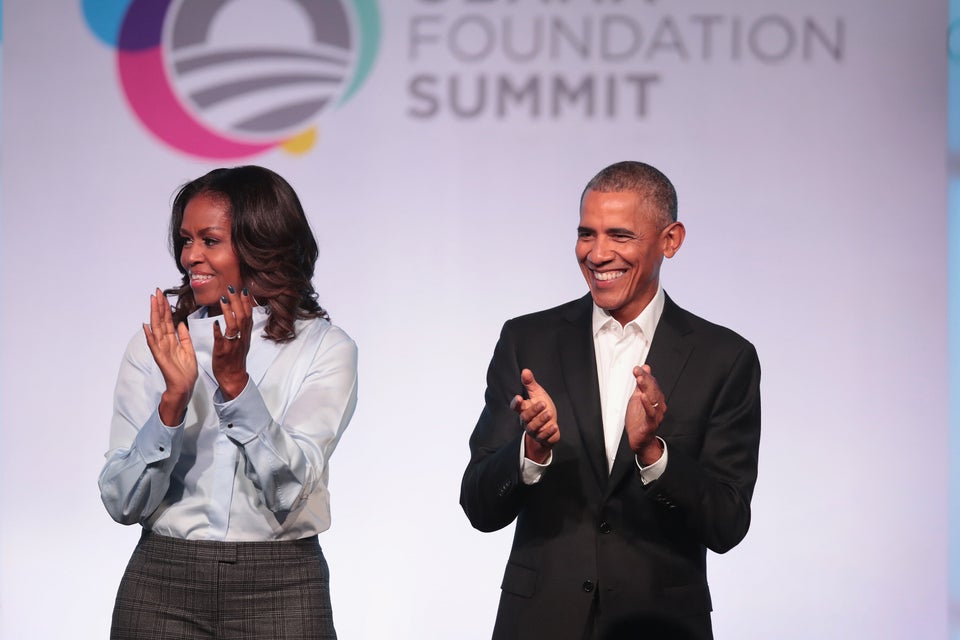 Scott Olson via Getty Images
2018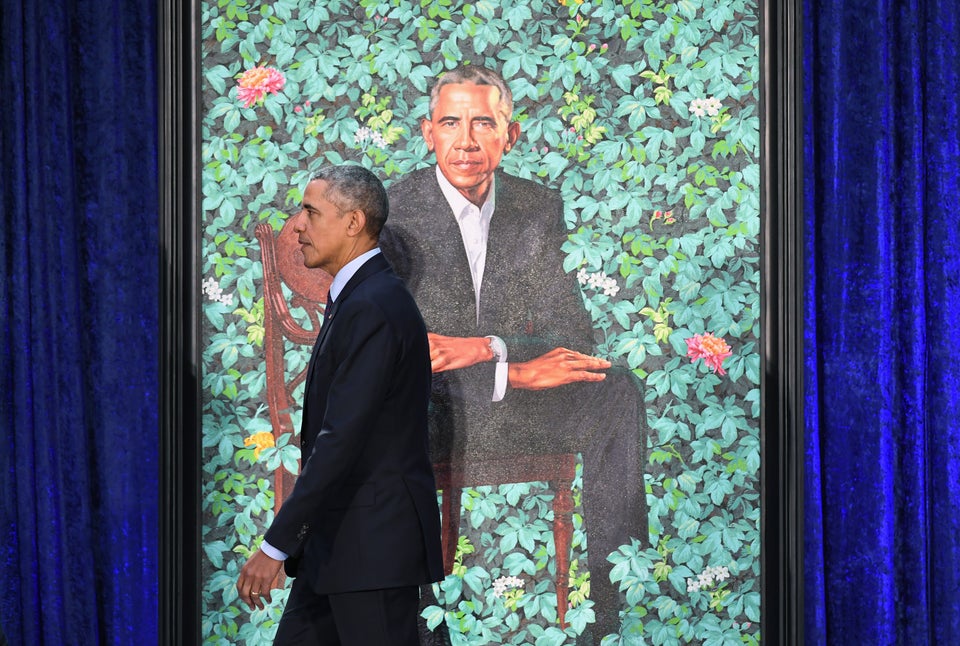 The Washington Post via Getty Images
2018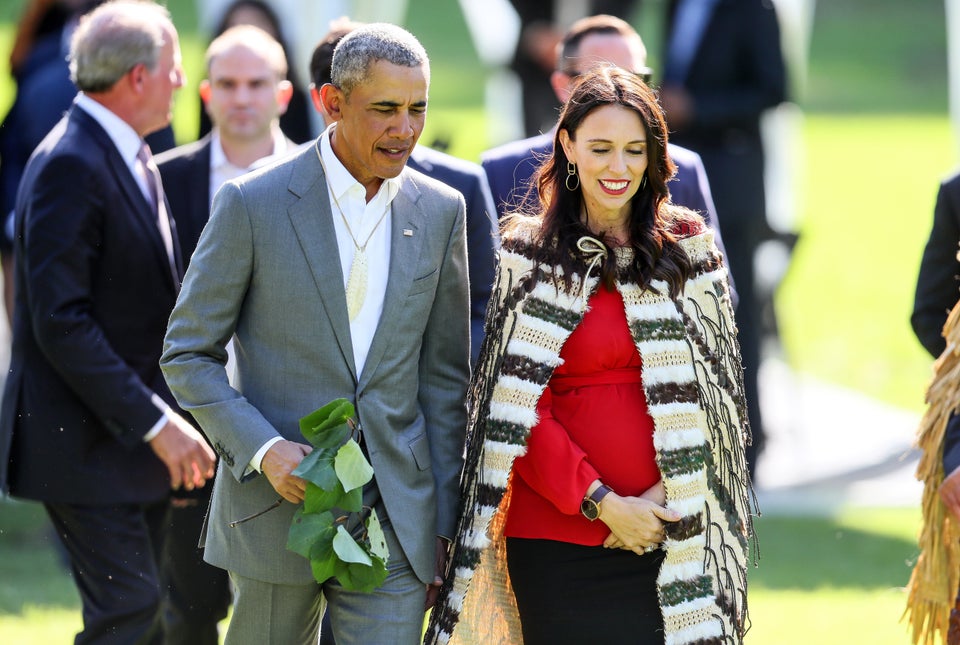 2018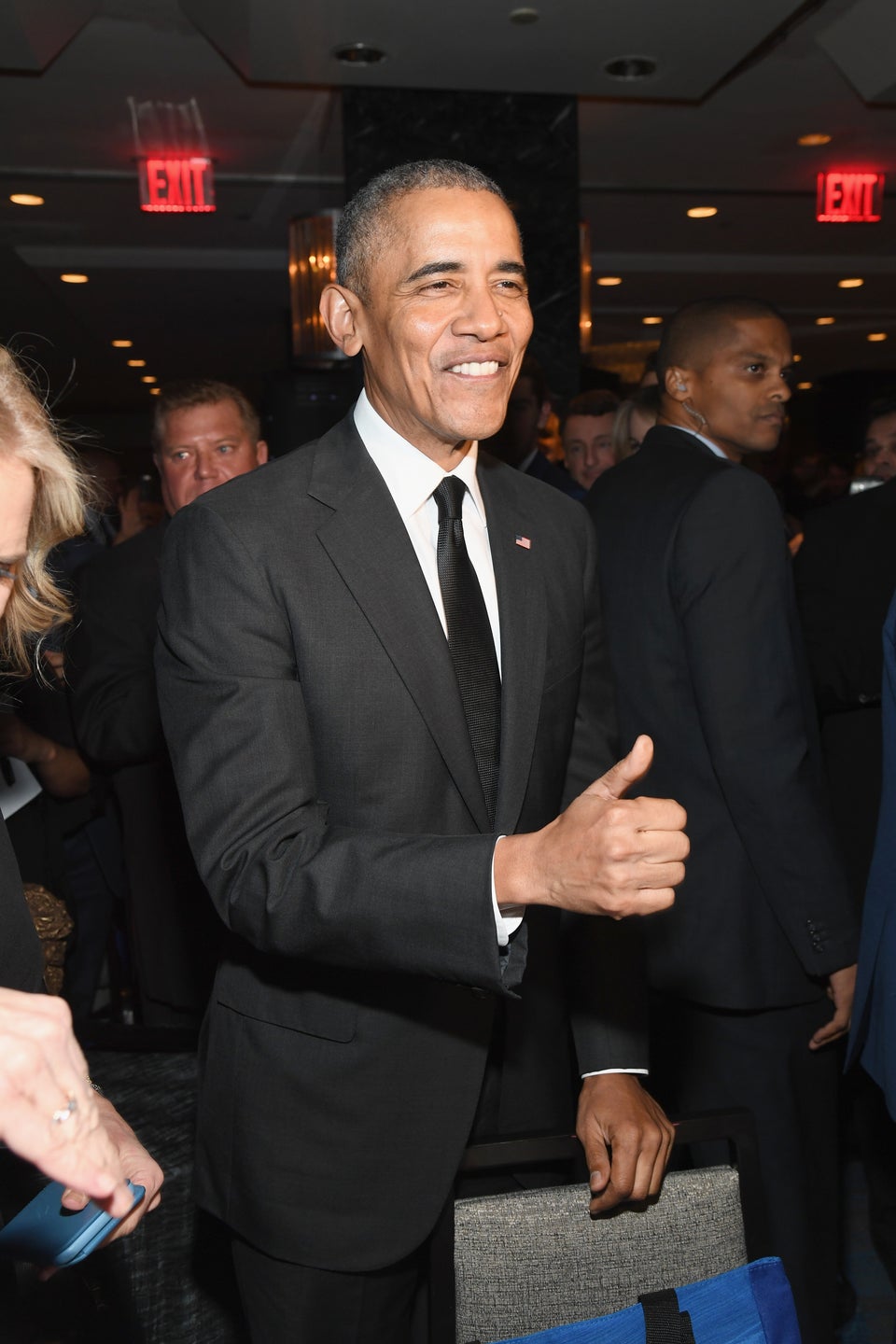 Kevin Mazur via Getty Images
Popular in the Community