 Back in July at San Diego Comic-Con, Marvel announced that the title of the next Avengers movie would be "The Avengers: Age of Ultron." In the comics, Ultron was a robot created by Ant-Man that eventually wreaks havoc on The Avengers; that mythology will change for the film, as Edgar Wright's "Ant-Man" movie comes out three months after "Age of Ultron." (Wright has already confirmed that Ultron has nothing to do with his "Ant-Man" script.) So, what will the movie version of Ultron look like?
You hired James Spader to play Ultron in the next "Avengers" movie, what kind of voice were you looking for?
Well, I think it will be more than a voice role -- we'll be capturing his face and his body to create a whole performance. He's a very unique and incredibly exciting and unpredictable actor. And Ultron in the comics is a robot, but what's cool about him in the comics -- and certainly how Joss Whedon is interpreting him for the movie -- is that he is much more than just a robot. That he's infused withmuch character. And I don't want to say too much, but you can imagine James Spader will be very dynamic in his portrayal of this character.
So he won't be doing a robot voice, I assume.
[Laughs] We did not hire James Spader to do a robot voice.
Look for the full interview with Kevin Feige to run closer to the Nov. 8 release of "Thor: The Dark World."
Mike Ryan is senior writer for Huffington Post Entertainment. You can contact him directly on Twitter.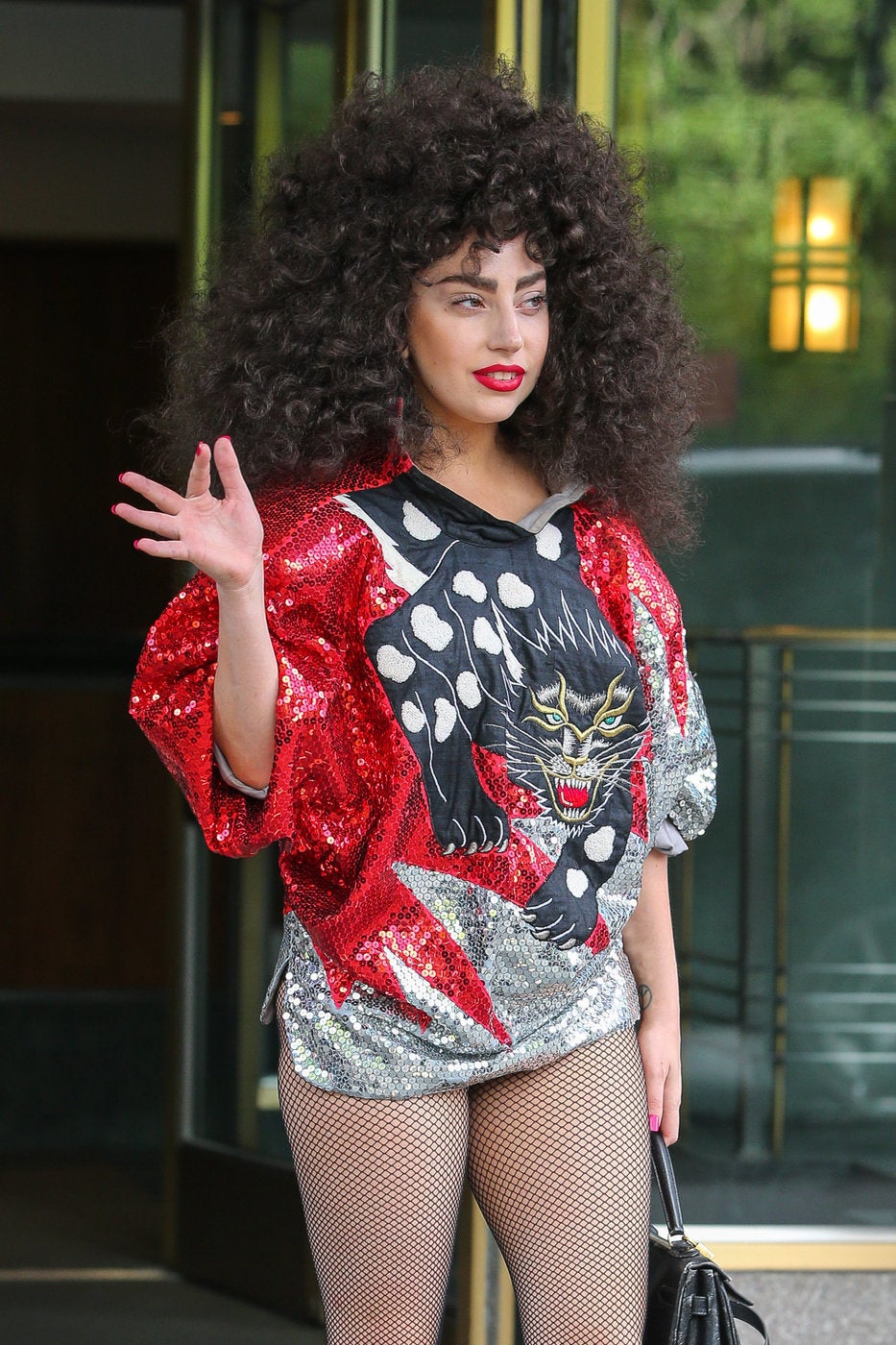 Celebrity News & Photos
Popular in the Community