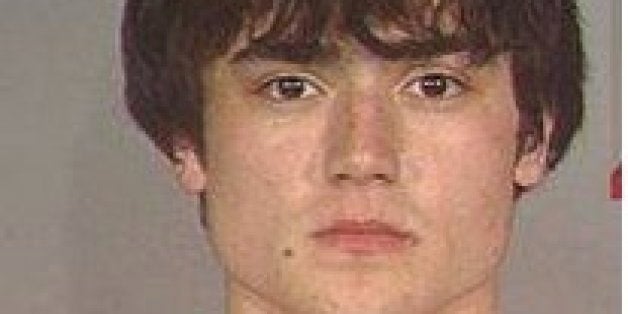 A self proclaimed "Juggalo" allegedly stabbed a 14-year-old boy at a party after the boy teased him.
James A. Sweet, 21, has been charged with assault after police say he stabbed the boy in the stomach at a birthday party Aug. 24, Seattle PI reported.
The teen was tending to a campfire when Sweet began to criticize the fire. According to charging papers, the boy jokingly said the fire would be bigger if he tossed Sweet into it. Taking it as an insult, Sweet told the boy that "he should not mess with a Juggalo," a King County Sheriff's detective said in court papers.
The boy then upset Sweet further by responding: "You mean those guys that wear makeup?"
After the remark, Sweet drew a knife from his backpack and stabbed the boy in the side of the chest, the detective told the court.
Juggalos are a subculture that follow the music and lifestyle of musicians Violent J and Shaggy 2 Dope, who make up the rap group Insane Clown Posse (ICP). Juggalos are generally known for wearing clown makeup, sporting the "hatchet man" trademark, and drinking the soda Faygo, popularized in ICP's songs.
Investigators noted that Sweet has a tattoo on his forearm of the Juggalo hatchet man.
The boy was rushed to the hospital, where Deputy Prosecutor Candice Duelos said he remained for four days with a lacerated liver. He was reported to be in stable condition, according to The Courier-Herald.
Sweet, who fled the night of the stabbing, turned himself in to authorities four days later.
REAL LIFE. REAL NEWS. REAL VOICES.
Help us tell more of the stories that matter from voices that too often remain unheard.
BEFORE YOU GO
PHOTO GALLERY
Dumb Criminals: Mugshot Gallery