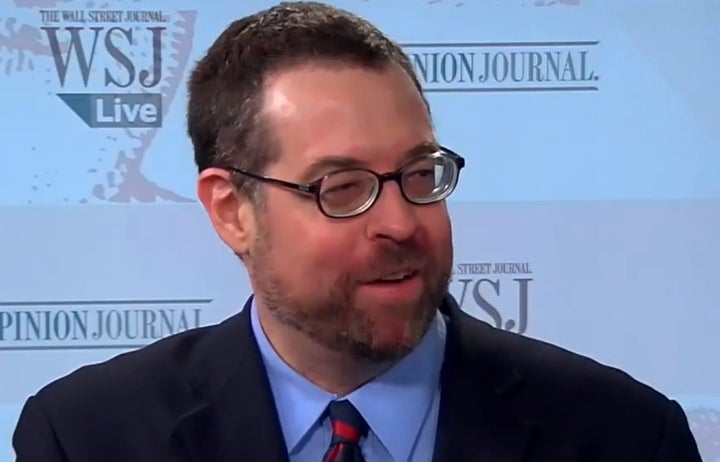 James Taranto, an editor at The Wall Street Journal, has found himself the target of criticism after sending a tweet about the three men who died shielding their girlfriends from gunfire during the movie theater shooting in Aurora, Colo., last week.
I hope the girls whose boyfriends died to save them were worthy of the sacrifice.

— James Taranto (@jamestaranto) July 25, 2012
Reached by HuffPost via Twitter, Taranto said on Wednesday afternoon that he was not giving interviews, and referred inquires to his latest column, subtitled "A mea culpa for an errant tweet." Taranto writes that in "thinking about" the stories of Jonathan Blunk, Matt McQuinn and Alex Teves, the men who died saving their girlfriends, "our musings led to an ill-considered tweet."
We intended this to be thought-provoking, but to judge by the response, very few people received it that way. The vast majority found it offensive and insulting. This column has often argued that a failure of public communication is the fault of the public communicator, and that's certainly true in this case. What follows is an attempt to answer for this failure with a circumspect accounting of our thoughts.

...

These three women owe their lives to their men. That debt can never be repaid in kind, because life is for the living and cannot be returned to the dead. The closest they can come to redeeming it is to use the gift of their survival well--to live good, full, happy lives.
In response to a tweet from HuffPost, Taranto clarified his use of "we," writing "the editorial 'we' is a remnant from the very early days when the column was unsigned. I'm sole author of tweets and columns."
Taranto is not alone in the world of high profile Twitter-users sending insensitive messages about the Aurora shooting. On Friday, Tricia Evans, a Playboy model, wrote that she "heard the new Batman movie is really "to die for"! Too soon?"
This story has been updated with additional information from Taranto's tweets.
Related
Before You Go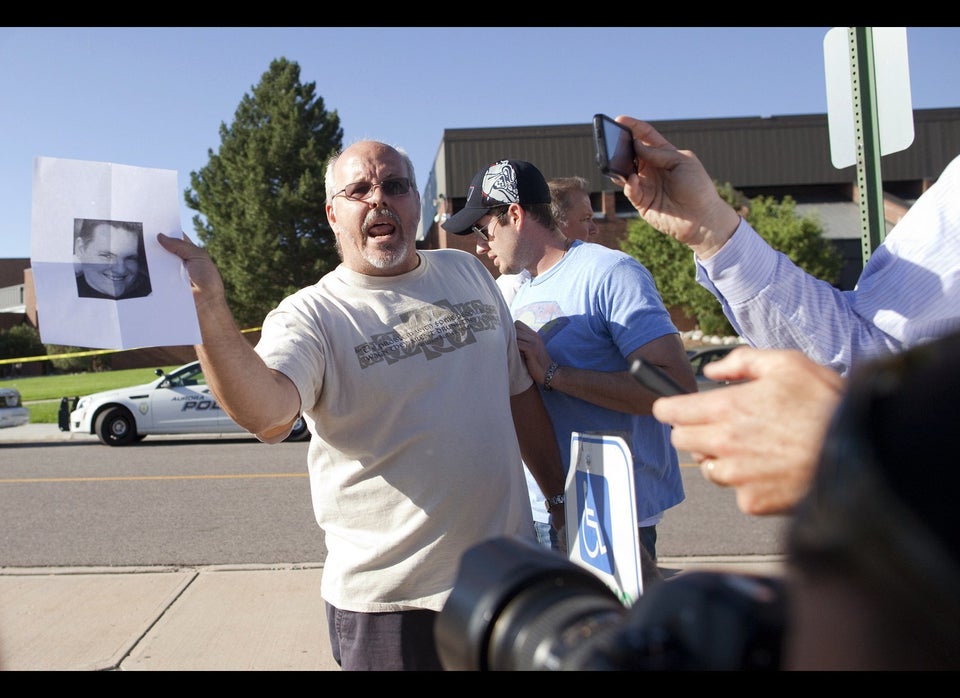 Batman Premiere Shooting At Century 16 Cinema
Popular in the Community