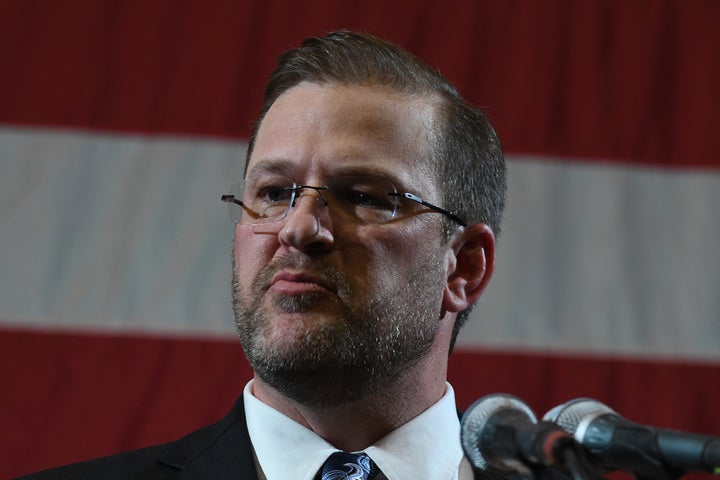 WASHINGTON ― After staying away for much of the race, the Democratic Party came to the aid of James Thompson, the Democrat running to fill the House seat vacated by Donald Trump appointee Mike Pompeo, just before voters went to the polls Tuesday.
The Democratic Congressional Campaign Committee on Monday began doing live calls to 25,000 households in Kansas' 4th Congressional District, urging residents to vote in Tuesday's unexpectedly competitive special election.
National Democrats have held off committing their resources to Thompson's campaign, citing the difficulty of flipping an ultra-conservative district that Trump carried by nearly 30 percentage points in November. Thompson criticized their reluctance as "establishment thinking" in an interview on Sunday, maintaining that "a lot of people don't want to be proven wrong."
A DCCC official who spoke with The Huffington Post on Monday, however, argued that the party's involvement would have been "extremely damaging" to Thompson because it would have been used against him by Republicans, who have poured significant money into the race. Thompson has performed better than expected in the race because he stayed under the radar, the official added.
"Now that the race is being nationalized, and the involvement of a national party committee can't be used against him, we don't want Thompson to go unprotected," the official said, adding that the race provides an opportunity to test messaging for future elections.
Thompson has experienced a groundswell of support since last week. His campaign raised about $240,000 since last week, much of it due to appeals from progressive grassroots organizations that are riding a wave of anti-Trump enthusiasm among Democrats across the country.
This article was updated Tuesday morning to reflect voters were heading to the polls.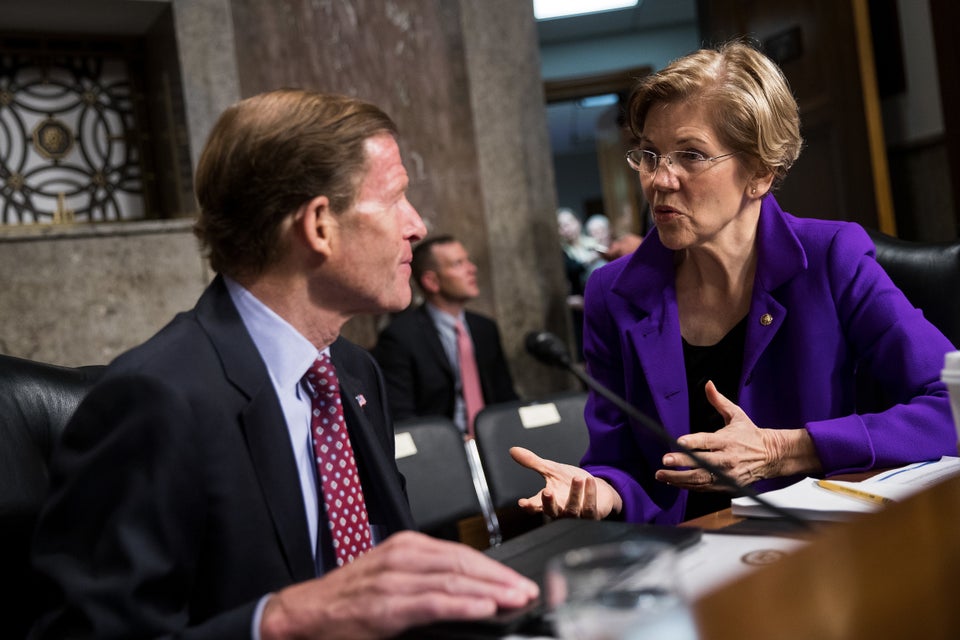 2017 Scenes From Congress & Capitol Hill
Popular in the Community