Robert Downey Jr. and director James Toback made three films together between 1987 and 1999, but don't necessarily expect them to collaborate in the future. In an interview with HuffPost Live host Ricky Camilleri, Toback slammed Downey by saying "he's not the same person anymore."
"He's clearly under some influence which has flattened him out," Toback said. "He's not, apparently, doing any drugs. He's not going up and down. He's on an even keel, and he's become the most successful robotic cartoon character in movie history. He's a one-man brand franchise. I think it requires him to be a person who doesn't resemble the person he used to be. That was a conscious decision. I was one of the three people who toasted him at his wedding, and I could feel the beginning of it there. I got a sense of the wife, and the kind of control she was going to take over his life. The fact that he was ready to surrender his life to somebody and to AA or whatever."
Downey married his wife, Susan, in 2005. Together the pair run Team Downey, a production company that will develop projects for Downey. ("The Judge," which is out next year with Downey as star, is the company's first feature.)
"She runs him," Toback said of Susan Downey, who worked as a producer on Downey's hit films like "Iron Man 2," "Sherlock Holmes" and "Due Date."
According to Toback, the Downey that made "Two Girls and A Guy" and "Black and White" for the director is long gone.
"That Downey is either dead or in the parking lot under three layers of concrete and cars," Toback said. "That Downey, which I found fascinating and addictive and alluring, was not financially feasible and not pharmacologically feasible. Now he's got a financially feasible and pharmacologically feasible life, in which he's doing nothing but heading toward the billion. It used to be, 'I'm a millionaire.' Then it was $20 million, then it was $100 million, then it was a billion. From what I gather, he'll be there in a couple of years."
I ask Downey what was the key thing that finally enabled him to move away from where he was and how he used to be. He suggests that any answer he gives today might be different from an answer yesterday or tomorrow. "What would I say?" he considers. "I fell in love?" He offers this in a way that seems to say: That's certainly true, but if you imagine that any one answer can fill the gap that follows a question like that, then you don't really have a clue what it is that you're asking about.

"Any of my answers," he adds, "always have to do with: I stopped worrying about fixing things and just dealt with what was right in front of me. The bouncing ball of the moment."
For more from Toback, watch the clip above.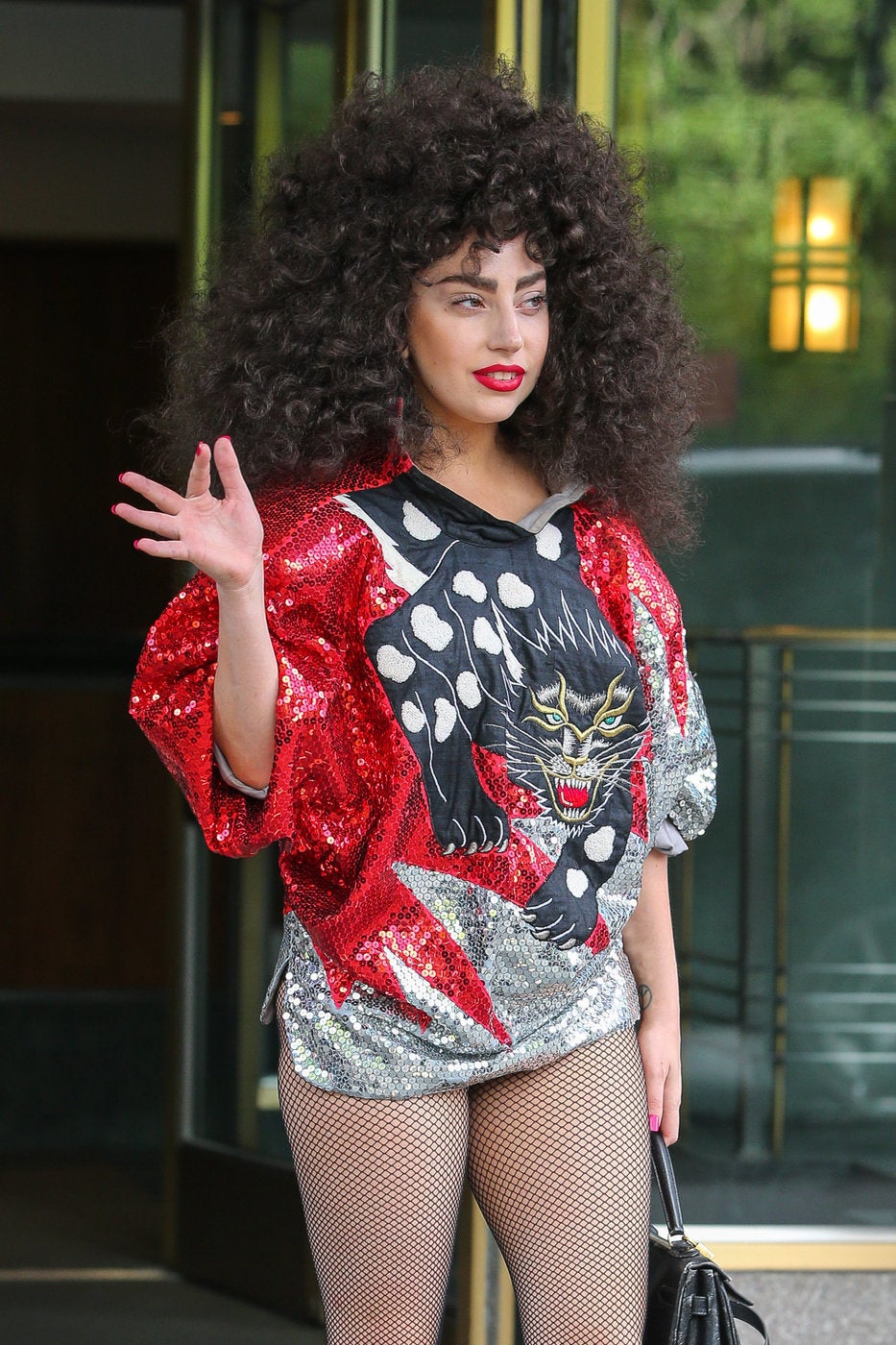 Celebrity News & Photos
Popular in the Community