Vine is still a relatively new app, but that hasn't stopped any of us from making grand proclamations about who is the very best at it.
Some have said Adam Goldberg is the auteur to follow on Twitter's video app, and while we admit to enjoying his work, we beg to differ. When it comes to a truly transporting six seconds, we find ourselves firmly ensconced on Team Urbaniak.
Yes, James Urbaniak, the voice of Dr. Venture, is hands-down the man to beat when it comes to the Oscar for best vine director, vine actor, vine film, vine original AND adapted screenplays, and he would absolutely murder the vine technical awards ceremony.
Take a look at some of Urbaniak's little slices of video perfection below and let us know which is your favorite. We're partial to his revision of the Harlem Shake. (Click the little box on the upper right of each video for sound.)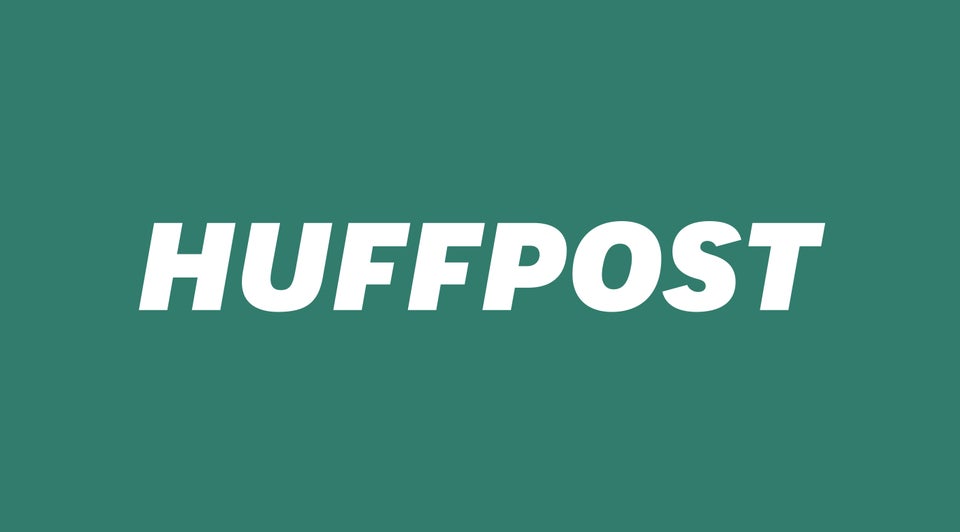 James Urbaniak: King Of Vine
Popular in the Community