The wave of women coming forward accusing Harvey Weinstein of sexual harassment or assault has prompted some men to speak out with their own stories of sexual misconduct in Hollywood.
In a series of tweets, "Dawson's Creek" star James Van Der Beek said that he "had my ass grabbed by older, powerful men."
"Brooklyn Nine-Nine" star Terry Crews shared a similar story on Tuesday, recounting when a "high level" executive "groped my privates." He said he didn't speak out at the time for fear of losing job opportunities.
The actors' allegations follow damning reports in The New York Times and The New Yorker detailing decades of Weinstein's alleged misconduct. More than a dozen women have come forward, including three who have accused him of rape. The now-disgraced Hollywood titan has received widespread condemnation, including from former President Barack Obama. On Sunday, Weinstein was fired from his namesake company.
Before You Go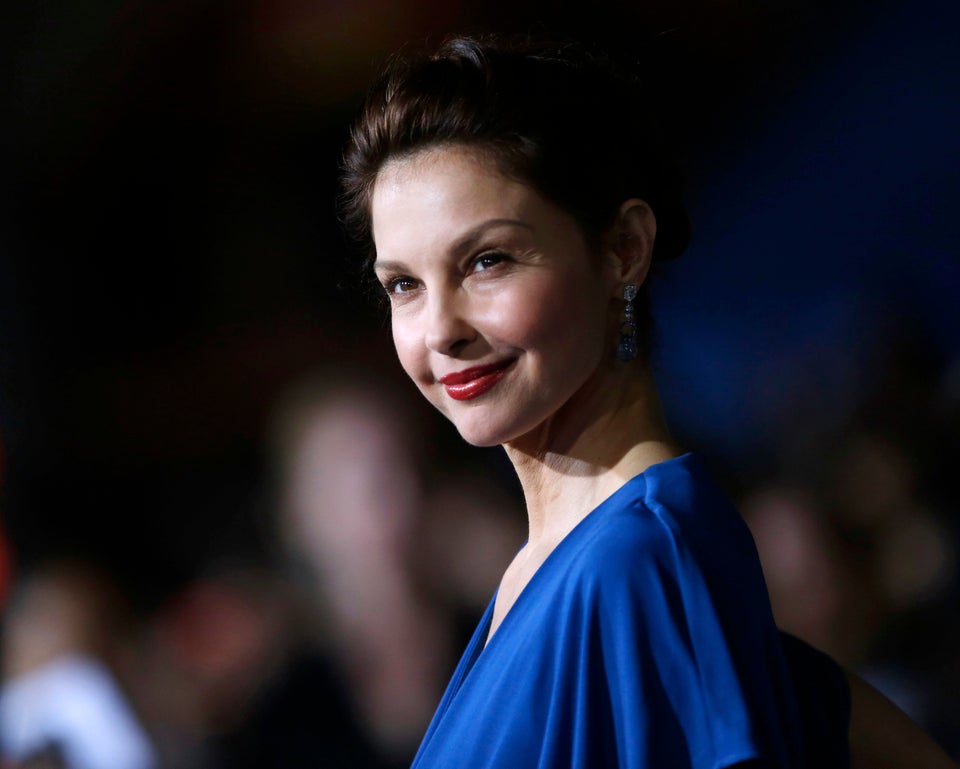 Celebrities React To Harvey Weinstein