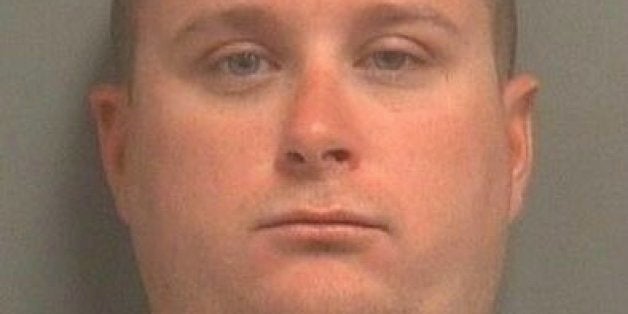 A Florida man is behind bars after allegedly punching and choking his girlfriend's pet rabbit.
James Wertz, 28, was arrested June 27 in connection to an incident that started over an argument about women's rights with his girlfriend, Dana Jongeward at their Boynton Beach home.
At one point, tempers flared and Wertz yelled that it was a man's world, according to the police report.
While Jongeward hid in her bedroom to get away from Wertz, she claims one of her two pet rabbits screamed.
"It was shocking, the most horrible thing I could walk out of bedroom to see," she told the Florida Sun-Sentinel.
Wertz eventually left their home, allowing Jongeward to call1 911. Officers searched the area and eventually arrested Wertz for one count of animal cruelty and one count of domestic battery, WPTV reports.
The other rabbit suffered soft-tissue trauma, and both animals are being treated with medication, according to RawStory.com.
Before You Go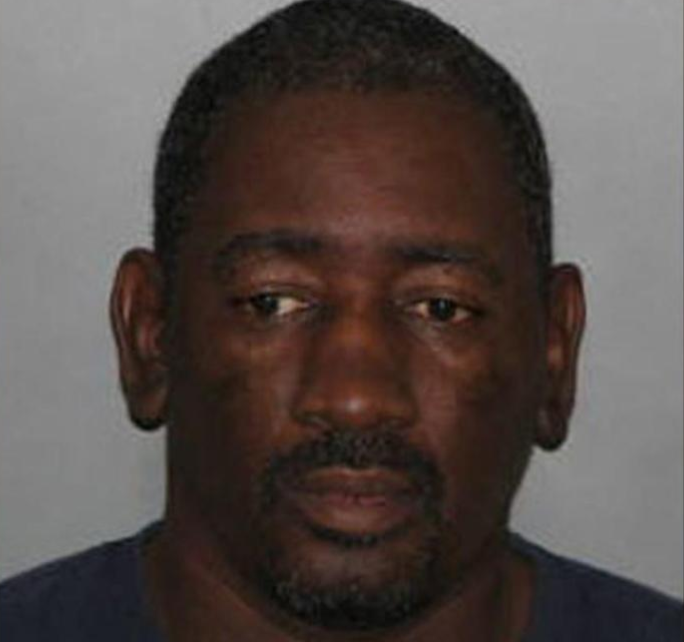 Anger Management
Popular in the Community