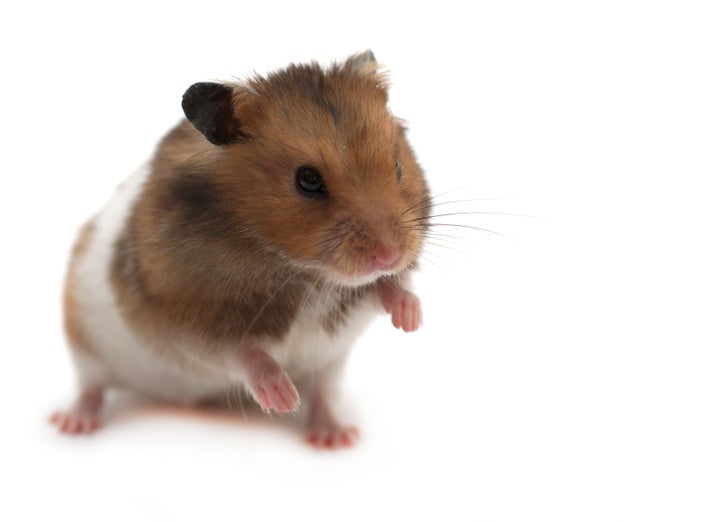 James White, 21, pleaded guilty to causing unnecessary suffering to the animal last year, according to Nouse, the University of York's student newspaper.
White told Selby Magistrates' Court that he could not remember the details of the incident.
"What happened that night is still shrouded in mystery," he said.
Roy Anderson, district judge, sentenced the 21-year-old to 120 hours of community service and a fine of one thousand pounds in court costs, about $1,300. The punishment was determined assuming that the hamster was already dead when White handled it.
"Had that sadistic conduct been established," Anderson said in court, "I would be dealing with you in a far more serious way than I am."
Related
Before You Go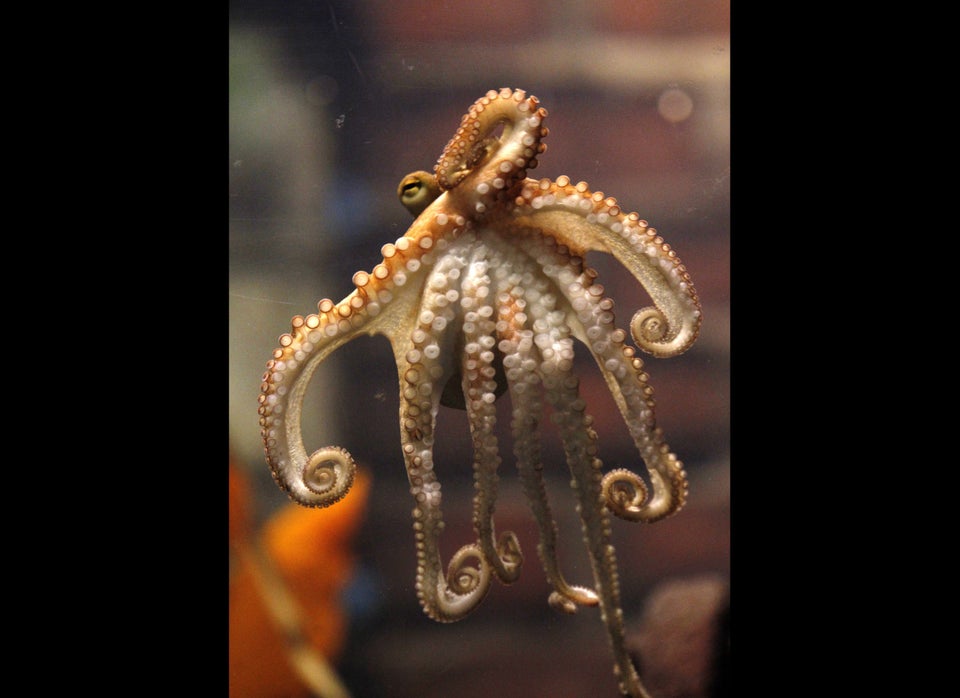 Weirdest Animal Mating Rituals (GRAPHIC)
Popular in the Community