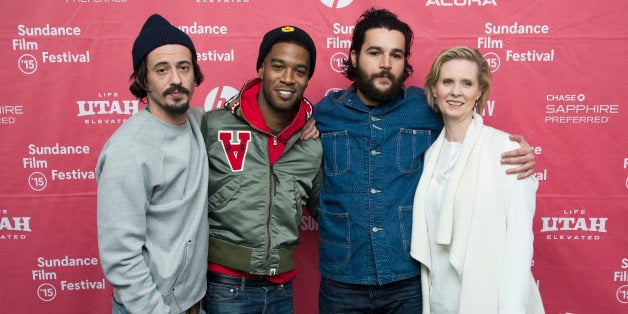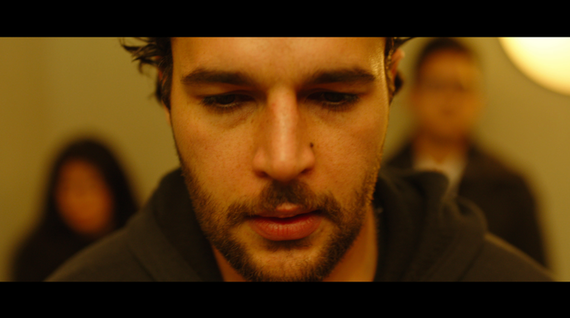 By the end of the first scene in "James White" (dir. Josh Mond), I hated the main character as much as he seemed to hate himself. As he stumbled through an after-hours club -- sweaty, horny and loaded -- I couldn't help but wonder, "Is this going to be a two-hour exercise in torturous white-boy self-indulgence?" The answer is: absolutely not. "James White" is an intimate and memorable indie that is as accomplished as it is emotionally resonant. Standing high above the rest of the films I saw at Sundance this year, Mond's directorial debut is a must-see.
When mining one's own experience into a film, it is easy to fall into well-worn traps: an avoidance of deeper issues, sugar coating the main characters and succumbing to tangential storylines. Despite the fact that the script is based closely on Mond's real-life experience, "James White" suffered none of this. Personal, specific and unflinchingly honest, not a single character lacks complexity and the film remains unexpected and engaging throughout.
Does "James White" have flaws? Sure. It's difficult to keep track of the girlfriend at times and we never really understand James' financial situation in a satisfying way. But when picking apart a movie at that level, it's helpful to ask yourself: "Is that what the movie is really about?" No. At least, not for me.
"James White" is a hard-hitting meditation on denial. The main character does everything he can to avoid the truth -- that he is holding his life together by a string both for his dying mother and despite her. This imbalance is used to great effect as we discover how potentially dangerous the end of his mother's life might prove to be for him.
Cynthia Nixon is stunning in the role of James' mother. She is generous, unselfconscious and heartbreaking. The bathroom scene near the end alone is well worth the price of admission.
Production company: Borderline Films
Cast: Christopher Abbott, Cynthia Nixon, Scott Mescudi, Ron Livingston, Mackenzie Leigh, Scott Cohen, David Call
Director-screenwriter: Josh Mond
Producers: Antonio Campos, Sean Durkin, Melody C. Roscher, Max Born, Eric Schultz
Executive producers: Andrew Kelley, Sean Langton
Director of photography: Matyas Erdely
Production designers: Jade Healy, Scott Kuzio
Costume designer: Emma Potter
Music: Scott "Kid Cudi" Mescudi
Editor: Matthew Hannam
Casting: Susan Shopmaker
Sales: UTA
No rating, 88 minutes.
Calling all HuffPost superfans!
Sign up for membership to become a founding member and help shape HuffPost's next chapter