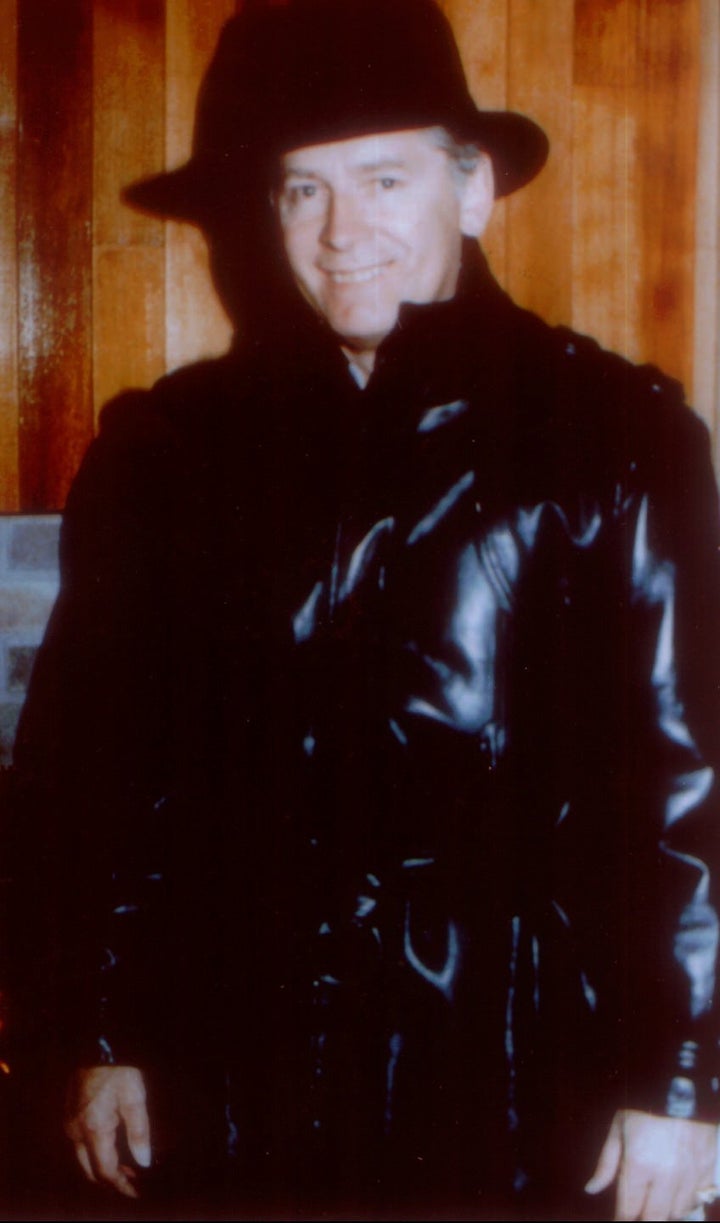 James 'Whitey' Bulger's apartment on Third Street in Santa Monica has become a very hot commodity among renters, reports the Associated Press. Apartment management, as well as tenant and landlord resource Westside Rentals, have been receiving dozens of inquiries about renting the unit ever since Bulger was arrested last week.
Mark Verge, owner of Westside Rentals, spoke to the Huffington Post about the morbid fascination some renters have with seeking out homes associated with an infamous celebrity or violent crime scene. Verge said his company has fielded similar calls in the past: "People asked us all the time about where O.J. lived, where the whole killing happened... we used to get that call all the time" when Nicole Brown Simpson was murdered in 1994.
While the Princess Eugenia complex hasn't yet listed Bulger's old apartment with Westside Rentals, management has listed units with them in the past. Verge's advice to apartment managers? "Be careful if you rent it to someone who's just a fanatic about living in 'Whitey' Bulger's apartment."
The two bedroom, two bathroom unit in the Princess Eugenia complex was rent-controlled at $1,145 per month when Bulger and his companion, Catherine Greig, lived there. Of course, the new tenants that will move into Bulger's old apartment won't be lucky enough to rent it at the old rate. Stephen Lewis, public information manager with Santa Monica Rent Control, confirmed to the Huffington Post that the apartment would undergo "decontrol-recontrol" for the new tenant: "the rent is decontrolled when the tenant moves out. Then the landlord can set a new rent amount for the new tenant, and the rent is recontrolled at that rate." Based on reports that Bulger's neighbors were paying more than twice what he was paying on rent, Verge estimates that the new rate could be up to $2,100 per month.
REAL LIFE. REAL NEWS. REAL VOICES.
Help us tell more of the stories that matter from voices that too often remain unheard.