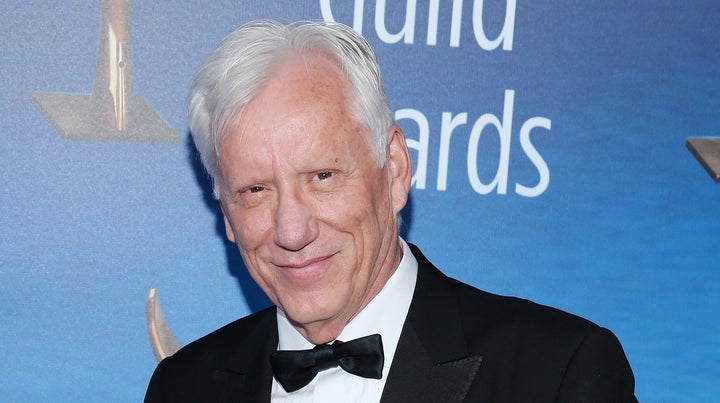 The senior Trump adviser appeared on Cooper's show to talk about President Donald Trump firing FBI Director James Comey. At one point during the interview, Cooper and Conway got into a heated discussion about Trump's actions during his campaign versus his actions as president.
After Cooper played clips of several of Trump's campaign speeches, including one from Michigan in October 2016, Conway responded, "Thanks for the trip down memory lane. You're conflating two things that don't belong together."
She then added, "I was on your show often last fall saying we were going to win Michigan and how we were going to do it," which elicited the eye roll seen around the world from Cooper.
Woods, an Oscar-nominated actor, frequently shares his conservative views via his Twitter feed.
One Twitter user asked him if perhaps the "butt plug" tweet had been written or inspired by shock comic Andrew Dice Clay, with whom Woods is currently working. But Woods fired back that the tweet was his idea.
Conway had a different theory about Cooper's response: sexism.
"Let me tell you something, Hillary Clinton is in search of sexism as an excuse for why her disastrous candidacy and campaign lost six months ago," she said on "Fox & Friends" Thursday. "I face sexism a lot of times when I show up for interviews like that. Could you imagine having a male anchor on a network roll eyes at Hillary Clinton or a female representative spokeswoman for President Obama or President Bill Clinton? I think not."
Correction: An earlier version of this story highlighted a different eye roll from Cooper (there were several made during his interview with Conway) than the one referenced by Woods. This has been fixed.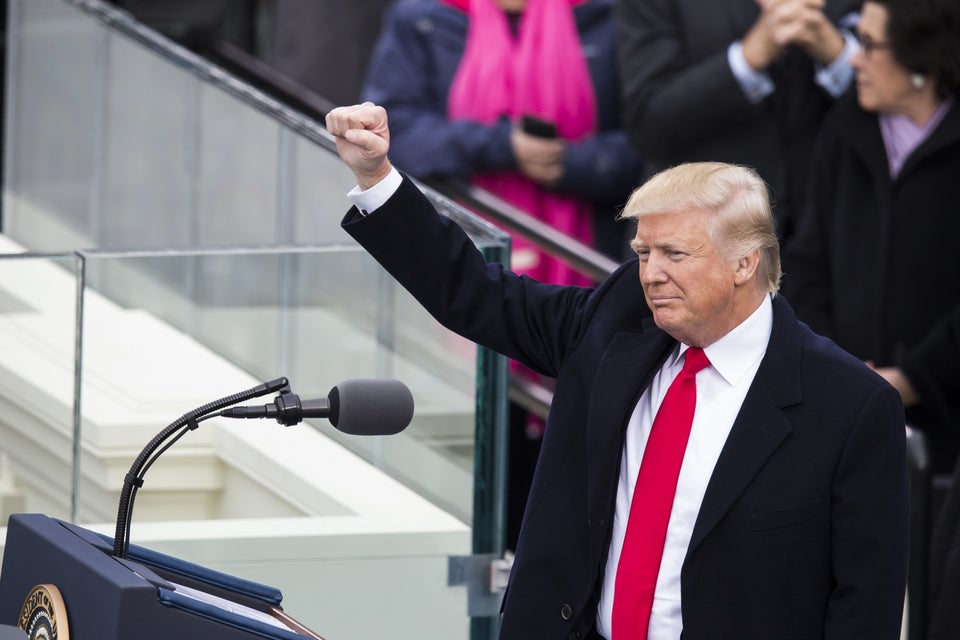 Best Photos From Trump's First 100 Days
Popular in the Community