James Woods is not hiding his distaste for President Barack Obama. The 66-year-old actor -- who starred as the head of the president's Secret Service detail, a man plotting to take down the president in this summer's "White House Down" -- expressed his opinions on Twitter this week in the wake of the ongoing government shutdown.
Woods spoke out on the government shutdown, placing the onus on Obama, while also criticizing the president for various other problems in the country, including gun violence and race relations. He continued to respond to both those who agreed with him and those who did not, calling Obama "a true abomination" and linking to articles about the shutdown. Woods said the remarks might keep him from being able to find a job in Hollywood, but that he put "[his] country first."
Take a look at Woods' tweets on the matter below.
Before You Go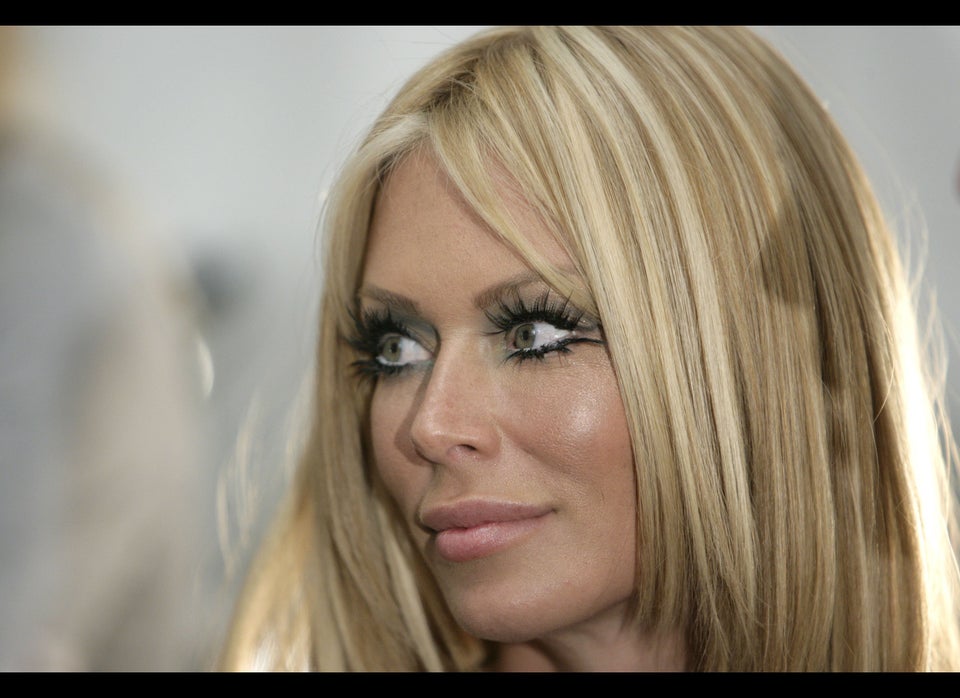 Republican Hollywood
Popular in the Community