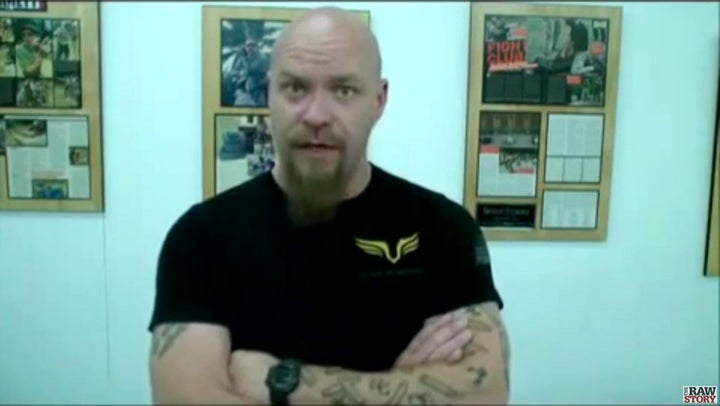 Authorities with the Tennessee Department of Safety and Homeland Security told Newschannel 5 the suspension was based on "material likelihood of risk of harm to the public."
In a statement to the station, Commissioner Bill Gibbons said:
The number one priority for our department is to ensure the public's safety. Mr. Yeager's comments were irresponsible, dangerous, and deserved our immediate attention. Due to our concern, as well as that of law enforcement, his handgun permit was suspended immediately. We have notified Mr. Yeager about the suspension today via e-mail. He will receive an official notification of his suspension through the mail.
Yeager raised some eyebrows after posting a video to YouTube Wednesday. In the clip he said increased gun control measures would "spark a civil war" and he would "be glad to fire the first shot."
The video originally ended with Yeager stating, "If it goes one inch further, I'm going to start killing people." He has since deleted that portion of the video, but an original version, captured by Raw Story, is still viewable below.
Yeager is the CEO of Tactical Response, a Tennessee company that teaches people weapons handling and other tactical skills.
In a video statement released on YouTube Thursday, Yeager acknowledges, "I was mad when I said it and probably allowed my mouth to overrun my logic, but I don't retract any of my statements."
Before You Go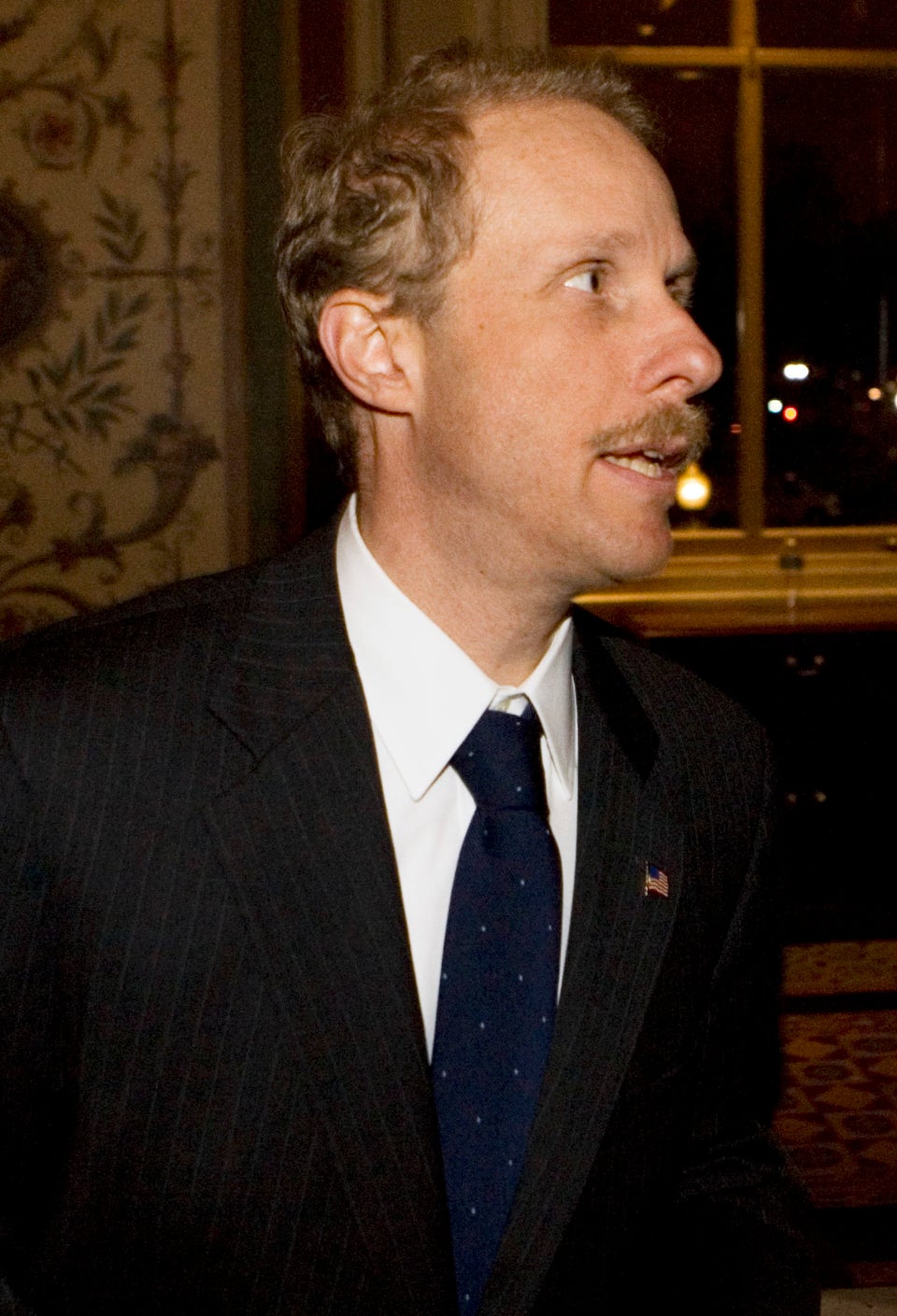 Executives Making The Most Money Off The Gun Industry
Popular in the Community