"I said some pretty volatile stuff which I apologize for. I do not in any way advocate the overthrowing of the United States government, nor do I condone any violent actions towards any elected officials," James Yeager, CEO of Tactical Response, a Tennessee-based defense training company, said in a YouTube video on Friday.
"It's not time to shoot anybody," he said, while sitting next to a lawyer. "What it is time to do is to organize politically, contact our elected officials and help steer the ship the direction that we want it to go."
"The way to do that right now is via letters, via emails, some phone calls to your elected officials," he added.
Yeager said in a video last week that he would "start killing people" if Obama used executive power to implement stricter gun control measures. He urged other gun control advocates to "load your damn mags" and "get ready to fight," and predicted a "civil war." He took down the video soon after it was posted.
Yeager also tried to do damage control in an interview with Nashville's WSMV-TV on Friday, but he falsely claimed that he never said he would "start killing people." In the WSMV-TV interview, Yeager said, "If somebody comes to take my guns, I will shoot them."
You can watch Yeager's full apology here:
Related
Before You Go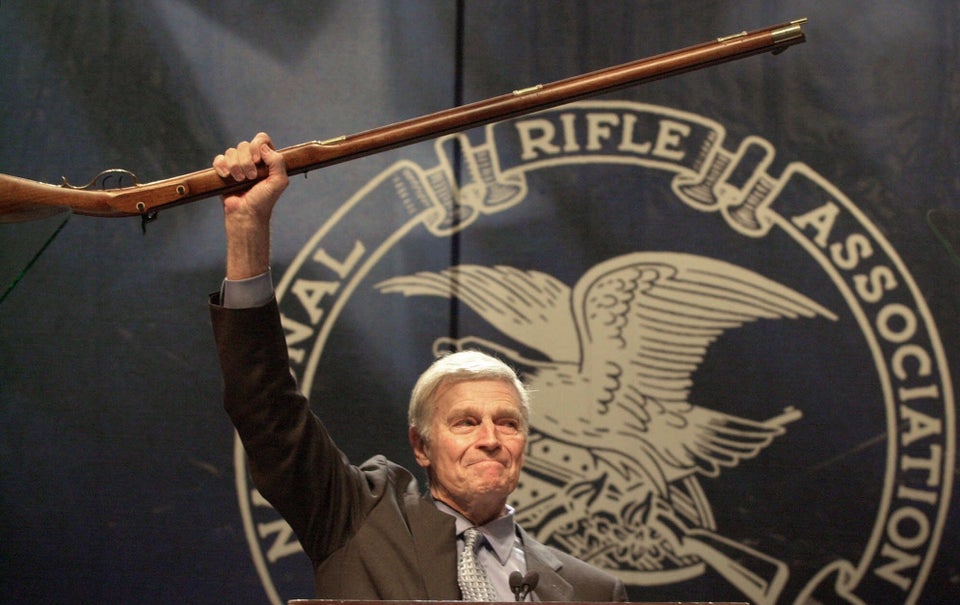 Gun Runners
Popular in the Community