Gollum and The Thing are apparently best buds. This according to Jamie Bell, who is set to star as Ben Grimm, aka The Thing, in the highly anticipated reboot of "Fantastic Four."
Bell opened up about his role during a Wednesday interview with AOL Build, revealing he worked with renowned performance capture actor Andy Serkis, who helped create such characters as Gollum/Smeagol in "The Lord of the Rings," King Kong in the eponymous 2005 film and Caesar in the new "Planet of the Apes" franchise, to nail becoming The Thing.
"Obviously I'm not made of rocks and obviously I'm not 6 foot 8!" Bell, 29, joked during the Q&A. "It's about capturing the essence of a human being inside of that character when he is transformed and you do that through motion capture. It's a technique that my friend Andy Serkis has very much spearheaded -- he is the guru of performance capture. I've been lucky to work with him three or four times actually, so I very much consider him my mentor."
Bell added that although he followed a strict diet and exercise routine while filming, his part in the action movie was more about "puppeteering a character who otherwise wouldn't exist" through motion capture. Still, he definitely took the role very seriously.
"It's a huge responsibility," he said. "I think people were kind of confused when I was cast, but this is very much an origin story of these characters. I haven't seen the film yet," he continued, "I'm very excited to see it, but what I can tell you is just from the making of the film and the journey that we've been on with it, it's very much an experience, it really is. I'm very flattered and humbled to be a part of it."
For more with Jamie Bell, watch the video above.
"Fantastic Four" co-stars Miles Teller, Kate Mara and Michael B. Jordan. It opens Aug. 7, 2015.
Before You Go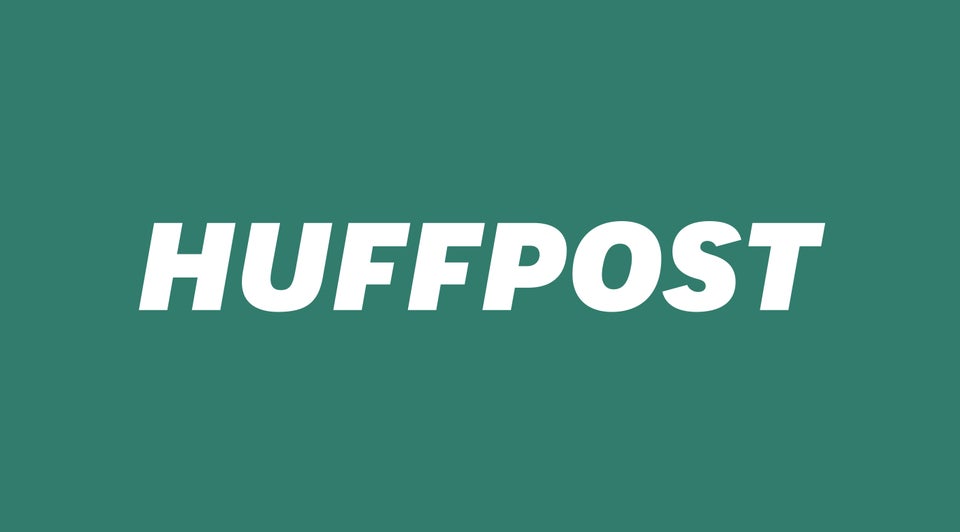 The Best Guilty Pleasure Action Movies
Popular in the Community