Just when we thought the recent "Once Upon a Time" news couldn't get any worse, another shocker rolls on in.
Chung, who will be appearing on Fox's new "X-Men" show "The Gifted" this fall, sort of, kind of, might have revealed that Season 7 of "Once" will be the show's final season.
"I actually just ran into one of the creators the other night," she said, referring to either Edward Kitsis or Adam Horowitz. "They've gone seven years, that's a long time. But there are a couple of cast members coming back for the final, final season. They keep calling it the final season, but it's just going to keep on going."
Chung didn't elaborate, but when asked if she'd be back for "the final, final season," she said, "I don't know, we'll see."
ABC had no comment on the subject.
Last week, it was revealed that Jennifer Morrison (Emma Swan), along with Ginnifer Goodwin (Snow White), Josh Dallas (Prince Charming), Rebecca Mader (Wicked Witch Zelena), Jared S. Gilmore (Henry Mills) and Emilie de Ravin (Belle) would all be leaving the show, even though ABC's not canceling it. Instead, Season 7 will focus on a new storyline including current characters Lana Parrilla (Regina/Evil Queen), Robert Carlyle (Gold/Rumpelstiltskin) and Colin O'Donoghue (Killian/Hook).
Kitsis and Horowitz explained the reboot of sorts to Deadline, saying they "reached a point where we felt like it was time to close certain chapters in the book that we were telling and to take some risks and move forward."
Obviously those three [Parrilla/Carlyle/O'Donoghue] are very important to the storytelling we have planned for next season, as is Andrew West as the adult version of Henry, so it's really four returning characters. And then there's Allison Fernandez as his daughter, so that becomes kind of the core we're building around.

We're not ready to make any formal announcements yet, but we're planning that there will be more regulars added to the mix and probably more recurring characters as we build out the universe of this iteration of the show.
So will the show find a new stride with Season 7 or, as Chung put it, will it be "the final, final season"? Only time will tell.
Watch the full Build interview with Jamie Chung below.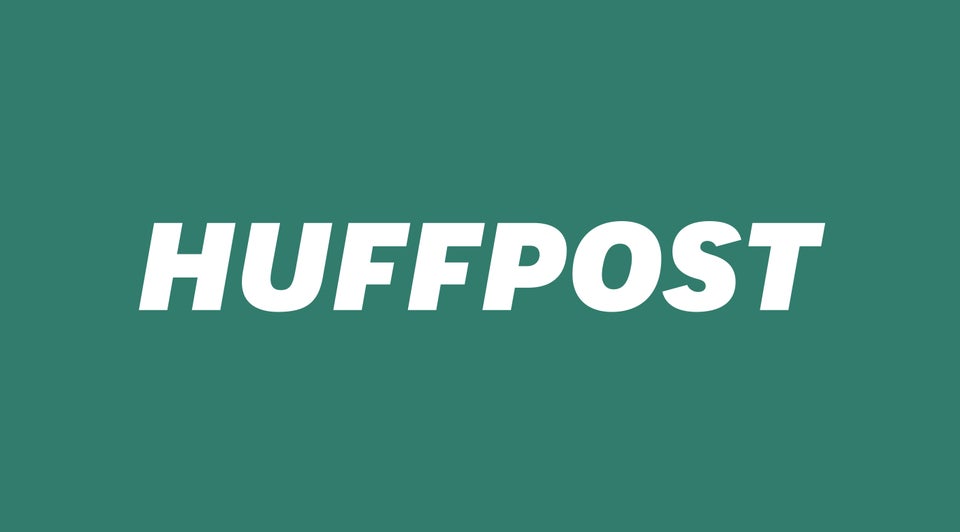 The Ten TV Shows America Couldn't Get Enough Of In 2016
Popular in the Community