By the time police caught up with Jamie Jeanette Craft, the 28-year-old woman had made allegedly made her getaway in a battery-powered toy truck while not wearing any pants.
Witnesses say Craft exited her car, got into a young boy's Power Wheels truck, and began trying to drive it.
Authorities say Craft blew a .217 in a blood alcohol content breathalyzer test -- more than three times the legal limit, according to the KAIT website.
Craft faces charges of DWI and leaving the scene of the accident, multiple sites report.
Before You Go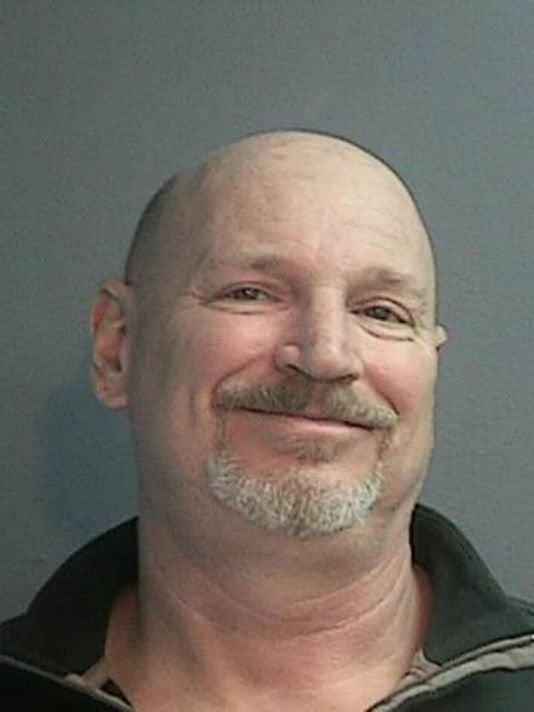 Too Much To Drink?
Popular in the Community