Like most soft-spined Americans, you probably have painful memories of the financial crisis and consequent recession. Perhaps you even think of those things as "bad." Fortunately, Jamie Dimon is not like the rest of you losers.
That is because, unlike you, Jamie Dimon is CEO of JPMorgan Friggin' Chase, America's greatest bank, which just so happens to snack on financial crises and recessions like so much KIND bar.
Of course, this may not have been the sort of benefit Dimon was talking about. Instead, he has repeatedly opined that his bank thrived -- was in fact a "port in the storm" -- during the downturn simply because it was so gigantic.
Funny enough, JPMorgan is sometimes not at its tip-top best when things are actually looking up. For example, it managed to lose $6 billion on credit default swaps last year, at a time when markets were doing just fine. So maybe "anti-fragile" is not the best term for JPMorgan?
Dimon's use of that term did not go unnoticed by another Jedi master of self-regard, Nassim Taleb, whose latest book is called, wait for it, "Antifragile." According to Taleb, being "antifragile" means, if I'm summing this up correctly, being able to not only withstand but thrive in adversity, particularly of the unexpected, "black swan" variety. Taleb thinks our institutions and people are not antifragile. And he apparently does not agree that Dimon's bank fits the definition of antifragile, either. Taleb tweeted:
MY NIGHTMARE ! RT @erikschatzker Dimon channels Taleb: "This bank is anti-fragile. We actually have benefited from downturns."

— Nassim N. Taleb (@nntaleb) February 26, 2013
What Kills the system makes Dimon stronger.

— Nassim N. Taleb (@nntaleb) February 26, 2013
Update: Apparently, Dimon had only just begun to namecheck Taleb's books. According to CNBC's Kayla Tausche, Dimon later cited Taleb's most famous book, "Black Swan:"
Business Insider's Joe Weisenthal retweeted Tausche, to which Taleb replied:
@thestalwart misuse of "black swan" (not Europe) and antifragile (he is taking it from taxpayer)

— Nassim N. Taleb (@nntaleb) February 26, 2013
In other words, Taleb is telling Dimon, you can't call yourself "anti-fragile" if you thrive in crises mainly because of the good graces of the taxpayer.
Related
Before You Go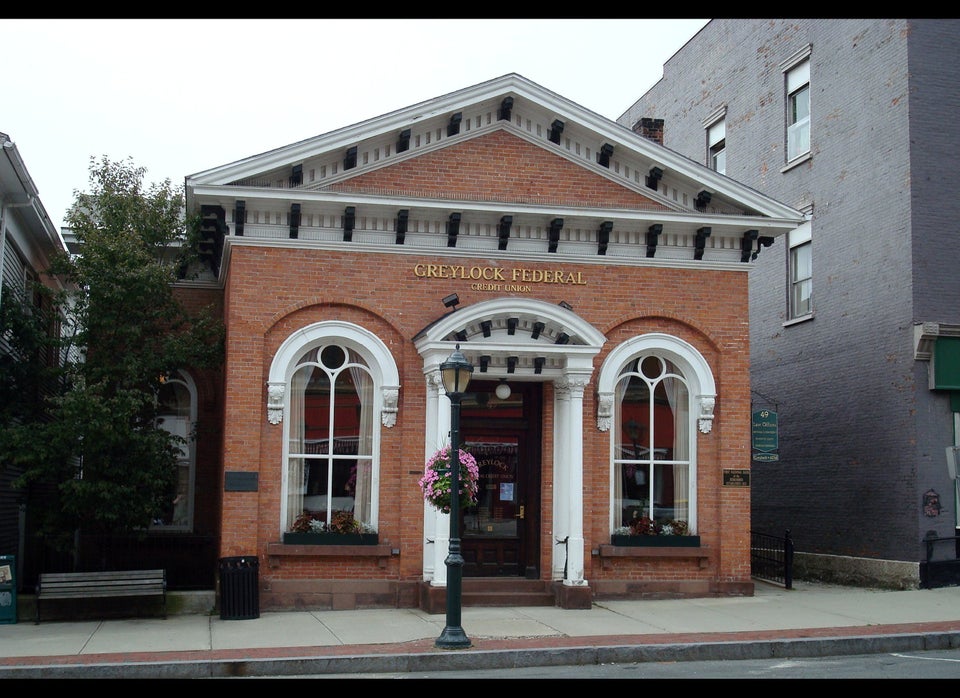 How To Break Up With Your Bank: MoneyTalksNews
Popular in the Community