For as many questions as JPMorgan Chase CEO Jamie Dimon's recent testimony answered, there was one that it raised: What's with the presidential cufflinks?
Better yet, maybe Dimon is reminding people that it's President Obama that's in fact supporting him? Even after recent criticism of the bank CEO, President Obama called Dimon "one of the smartest bankers we've got" during an interview on The View in May, according to Politico.
Whatever the reason behind the cufflinks, one thing that's for certain is that both Jamie Dimon and JPMorgan Chase have plenty of close ties with Washington. Aside from the fact that JPMorgan spent more money than any other major bank on Washington lobbying in 2009, both Republican and Democratic members of the Senate Committee itself have associations with America's biggest bank by assets. Senators Tim Johnson, Richard Selby, Jack Reed, Mike Crapo and Charles Schumer, for example, all count JPMorgan Chase as one of their top five biggest campaign contributors, according to American Banker.
Check out some of Dimon's most memorable quotes on financial regulation below: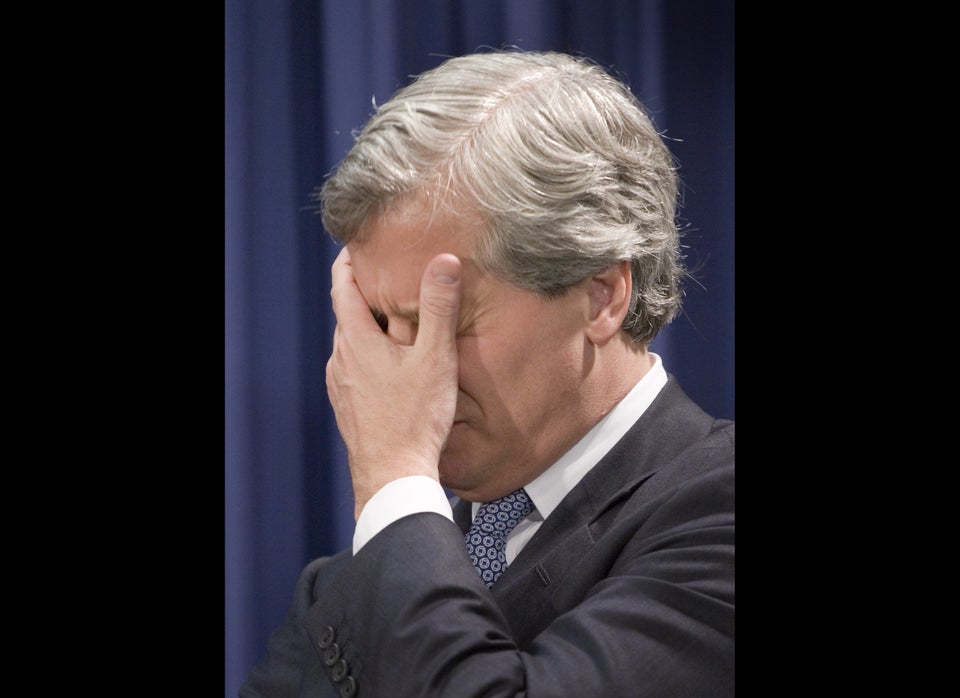 Jamie Dimon Hates On Regulation: A History
Popular in the Community