Jamie Dimon, the CEO of the country's largest bank by assets, says that regulating Wall Street pay could put us on the road to communism.
"We all want an equitable society. We need to have a conversation about what makes it equitable," the JPMorgan Chase CEO said at The New York Times DealBook conference on Wednesday. "You can go do it the way that Cuba tried. Okay, well, then it will be equitable, but everyone won't have much."
"If you don't want a free society, then start dictating what compensation can be," he added.
This is not the first time that Dimon has dismissed concerns about Wall Street pay. "We are going to pay competitively," he said in February, according to The Wall Street Journal. "We need top talent, you cannot run this business on second-rate talent."
CEOs in a variety of industries are making hundreds of times more money than their employees. Check out some of the CEOs whose pay is most out of whack below: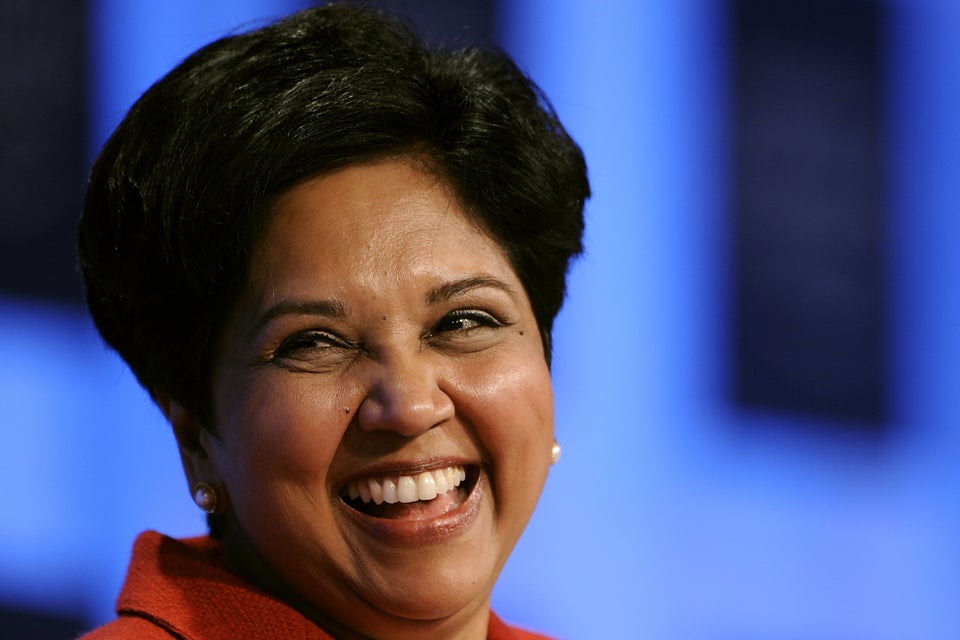 CEOs Who Get Paid Significantly More Than Their Employees