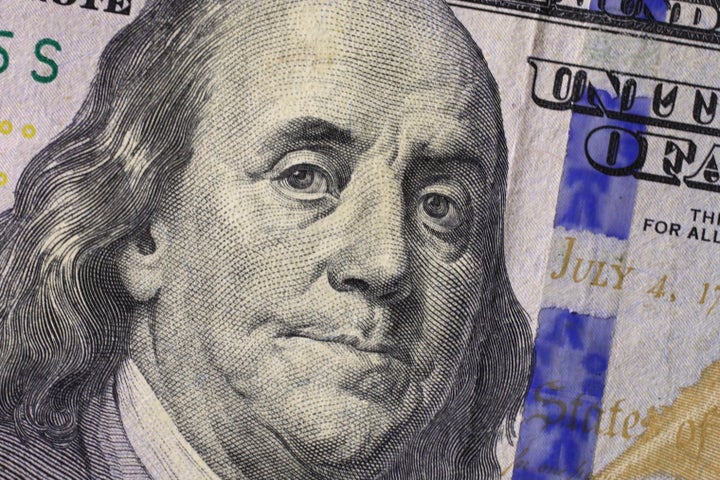 "Just throwing money ... doesn't work," Dimon said in a taped interview posted Thursday for the Investment Company Institute's general membership meeting. "We already waste tremendous sums of money," he noted, referring to President Joe Biden's infrastructure plan.
He was apparently not referring to the way banks threw taxpayer money at a mass of bad mortgage loan losses that had triggered a global financial crisis and resulted in gigantic bailouts in 2008.
As for tax hikes on the wealthy and corporations, Dimon wants to know exactly how the money will be spent. He said he's also concerned Biden's tax hike plans are a "little crazy."
Dimon said the situation should be: "If you're going to give me your money, I'm going to be a good steward of it, and here's what I am going to accomplish and I am going to report back to you."
He was talking about lawmakers and the government, not banks.
Popular in the Community