Jamie Dornan is your new Christian Grey.
Dornan was among the actors shortlisted for the part after Hunnam bowed out almost two weeks ago, with some reports labeling him the frontrunner. Others speculated that "True Blood" star Alexander Skarsgard was the top choice, while Theo James ("Golden Boy," "Divergent"), Christian Cooke (U.K.'s "Where the Heart Is," "Magic City") and Scott Eastwood ("Chicago Fire") almost emerged as contenders.
Hunnam, who originally cited scheduling conflicts on "Sons of Anarchy" as the reason for his departure, was set to make a $125,000 for the gig. That's a relatively small figure for a headlining role in the adaptation of a best-selling novel, so time will tell whether Dornan is able to wrangle up a more substantial paycheck.
The casting verdict came in the final days leading up to Universal and Focus Features' targeted production start in November, and, as of now, the movie is still slated for an Aug. 1, 2014, release.
Dornan is also known as a former Calvin Klein underwear model, which should serve as rudimentary prep for the many erotic scenes required in E.L. James' S&M story. The actor also starred in Sofia Coppola's "Marie Antoinette" and the BBC2 series "The Fall."
Before You Go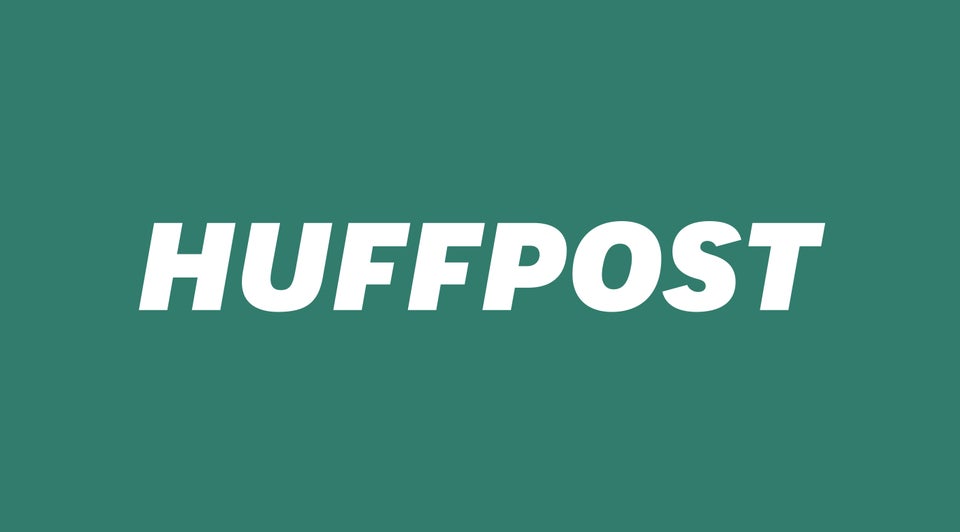 23 Major Roles That Almost Went To Other Actors
Popular in the Community