"Electro is a great character," Foxx told Entertainment Tonight last year. "He's a ... genius electrician-type person, and he gets the short end of the stick from the whole world, and the next thing you know he turns it on."
In the Spider-Man universe, Electro is Maxwell Dillon, a put-upon electrician who gets struck by lightning and becomes "capable of controlling vast amounts of electricity."
Foxx and Garfield are joined by Emma Stone, Dane DeHaan, Chris Cooper, Paul Giamatti and Felicity Jones in "The Amazing Spider-Man 2." The film is set for release on May 2, 2014.
Check out Foxx as Electro in the set photos below.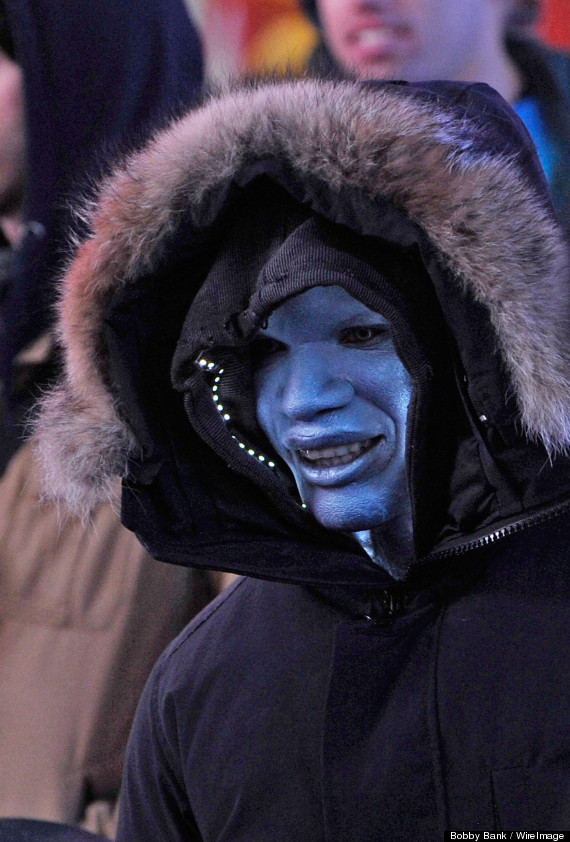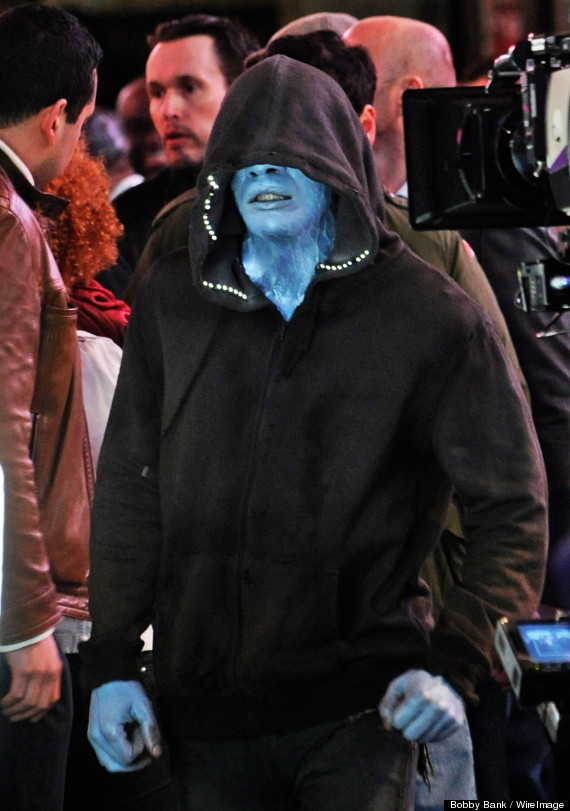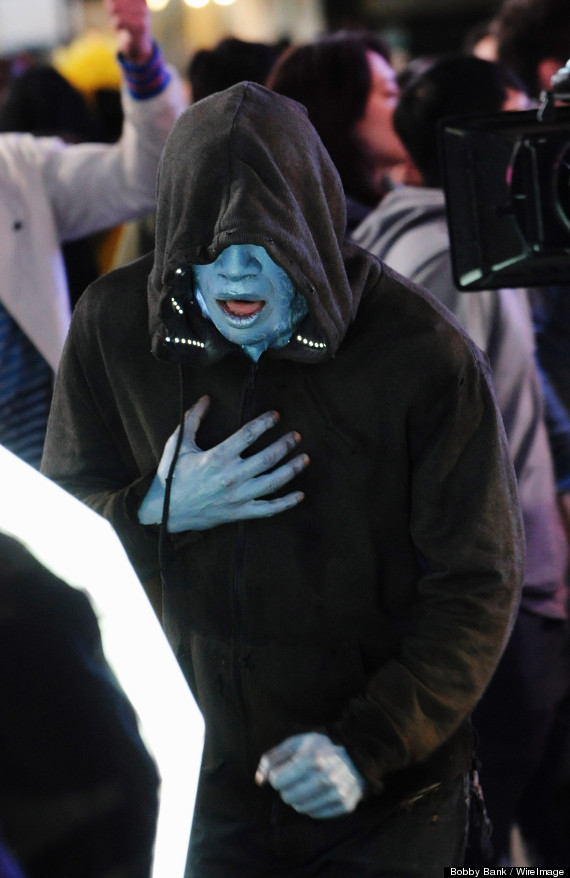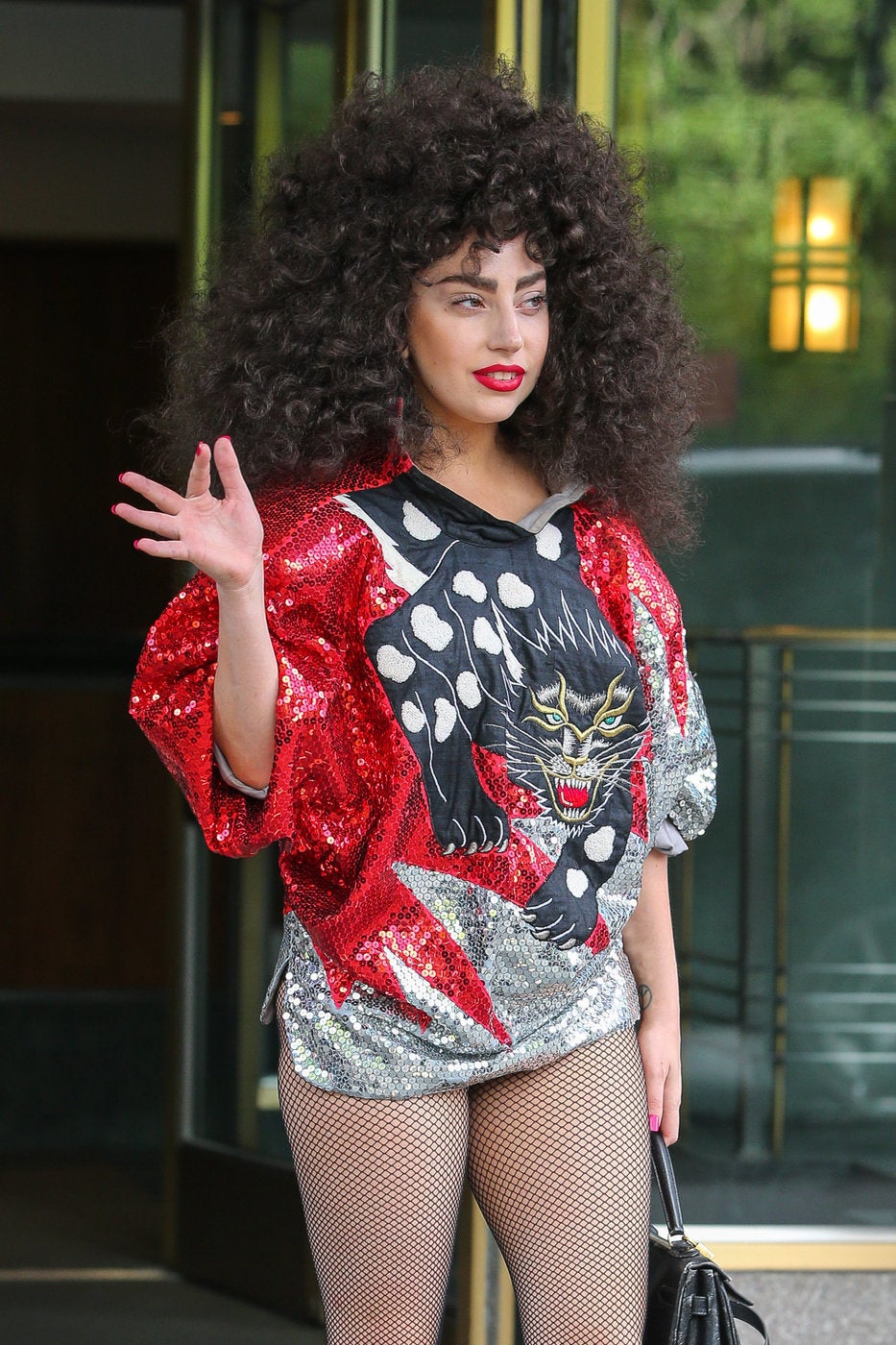 Celebrity News & Photos
Popular in the Community