Jamie Foxx is the spitting image of Mike Tyson for his biopic in which he'll star as the troubled former boxing champion.
The Oscar-winning actor said this week his long-planned project "officially got the real ball rolling" and he shared a few snaps of him preparing for the role of a young Tyson.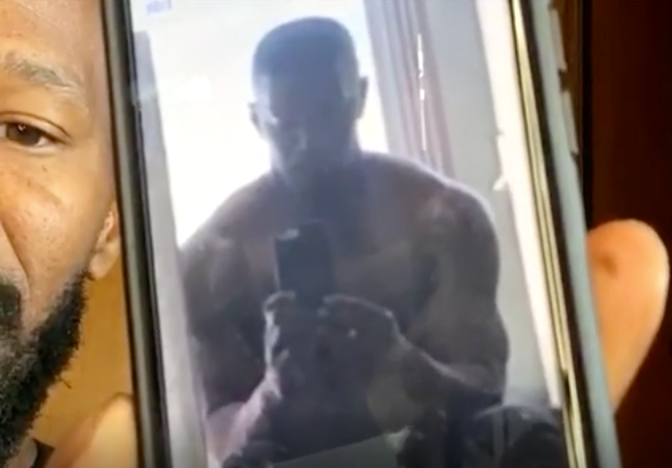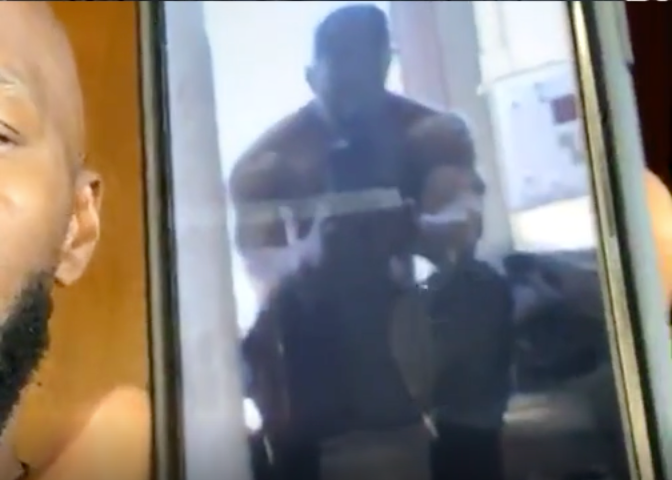 On an Instagram Live show with Mark Birnbaum on Wednesday, Foxx said he was doing 60 pullups, 60 dips and 100 pushups every other day.
"What I'm doing right now is changing the body," Foxx said. Later, he said, he'll delve into the other layers of Tyson's character.
Birnbaum mentioned "movie magic" at work in the images, suggesting the actor had some digital help to recreate the boxer's physique.
In the interview (fast forward to 52:30 below for the Tyson segment), Foxx said he could not build up his legs to look like Tyson's.
"I ain't got no calf muscles, so we might have to get some prosthetics for that," he said.
Foxx, who won an Academy Award for playing Ray Charles in the biopic "Ray," promised to show how Tyson evolved and reveal his "two different lives."
Tyson's troubled career ranged from the high of winning the heavyweight title at age 20 and gaining worldwide fame, to lows that included three years in prison for rape, biting off part of Evander Holyfield's ear in a bout, and squandering his fortune.
Tyson, 53, is reportedly pondering a comeback in boxing or another combat sport.
Popular in the Community