Jamie Hilton, the 36-year-old former Mrs. Idaho, was on a fishing trip in Hell's Canyon, Idaho, earlier this summer when she fell 12 feet and hit her head.
"You know, I don't remember much," Hilton said on the TODAY show. "I remember he cast the line and handed me the pole. I remember the fish on the line and pulling back and that's it. I don't remember falling. I don't remember landing."
The accident led to severe brain swelling, which prompted doctors to remove part of her skull -- and keep it in her abdomen, according to the Daily Mail.
In a remarkable surgery, doctors removed 25 percent of Hilton's skull and stored it under the skin in her abdomen until her brain healed. Within her own body, the bone would remain sterile and nourished until it could be safely reattached.
The technique is "relatively routine," Dr. Ted Schwartz, a neurology professor at New York Presbyterian Weill Cornell Medical Center, told TODAY. "The surgery that Jamie had is called a hemicraniectomy. When there is severe trauma to the brain, the brain swells and the skull is a closed cavity. So when that swelling occurs, the pressure goes up inside the head and it can be dangerous."
The second surgery went as needed. They took the section of her skull (the Bone Flap) from her abdomen and were able to put it back in place again in her skull. The doctor said that the bone looked great and was in the right condition. It was put back in place again using small circular patches of titanium, as thin as paper, and some very small titanium screws. It so secure that she doesn't need to wear the helmet any more! Jamie will be so excited to hear that!
Hilton is continuing to recover to this day, and has improved so much that she is now able to do household chores and work driving the family taxi, the Deseret News reported.
For more on Hilton, watch the video from TODAY above.
Related
Before You Go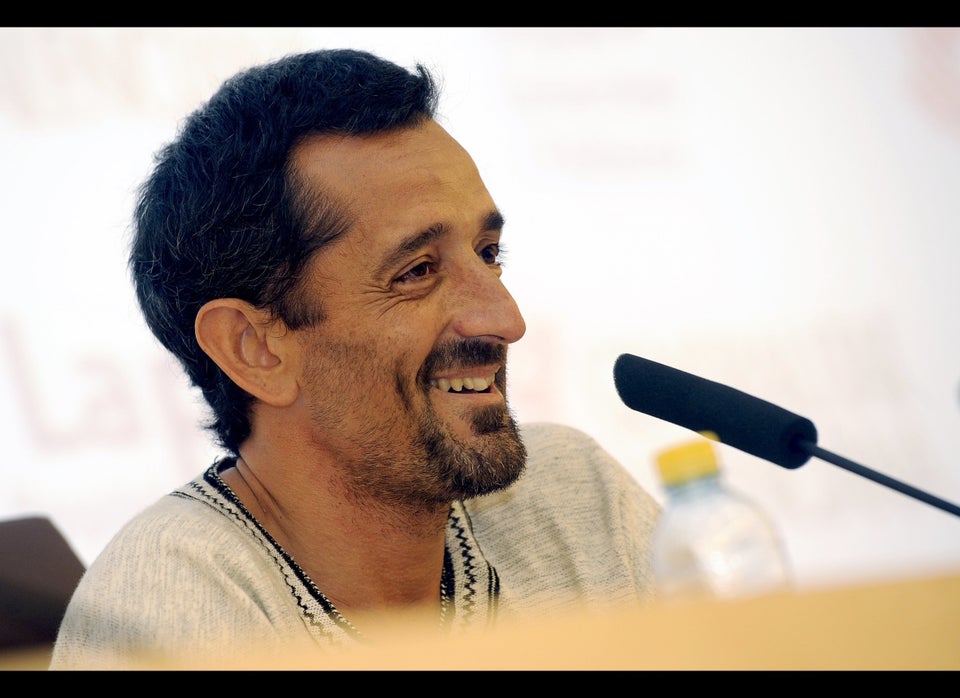 Amazing Transplants