When did you become interested in fashion?
[...] fashion is in my psyche, although obviously Fashion Week is a far cry from that. We were at New York Fashion Week because we happened to be in New York and we were invited to play at a Marc Jacobs party. A party's a party, isn't it? And I like Marc Jacobs. He came to my wedding.

Well it would be rude not to then, wouldn't it?
You can tell I'm a bit awkward about it. I feel a bit uncomfortable about where the whole fashion and music thing came from, really. Sometimes I feel like: "What am I doing here?"

"This is not my beautiful house! This is not my beautiful wife!"
Exactly! What am I doing sitting on the front row of a Stella McCartney show? [Laughs] She is my friend, and her dad was in the Beatles.
Which basically answers Hince's "What am I doing here?" question.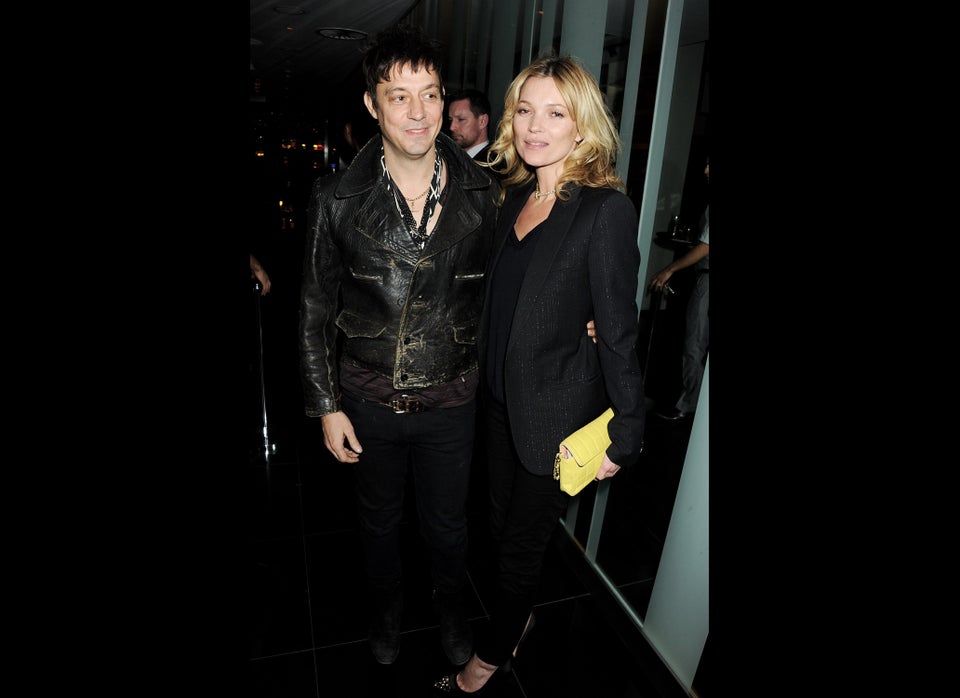 Jamie Hince
Popular in the Community