For most kids, the prospect of one's parent dressing up in a head-to-toe orc outfit would elicit a resounding "OMG mom you're so embarrassing."
At the global premiere of "Warcraft" on Monday night in Los Angeles, Curtis and her son, Thomas Guest, caked themselves in green makeup and rocked the latest orc fashions (pssst, red is in) to embody the creatures from the highly popular multi-player online video game, "World of Warcraft."
"My son Tom is a player and I'm a supporter," she added. "The astonishing thing about being a parent is that your children bring things to you that you would never, ever, ever, ever know ... and you hope that you bring a few things to them that are interesting."
Luckily, Curtis shared updates on her otherworldly adventures throughout the night on social media.
A for effort, Curtis and company, but will anything ever live up to Joseph Gordon-Levitt's "Star Wars: The Force Awakens" premiere outfit?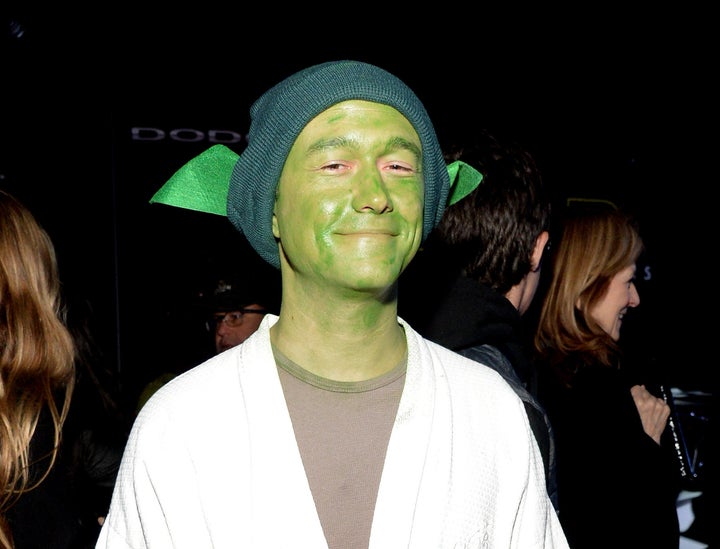 Before You Go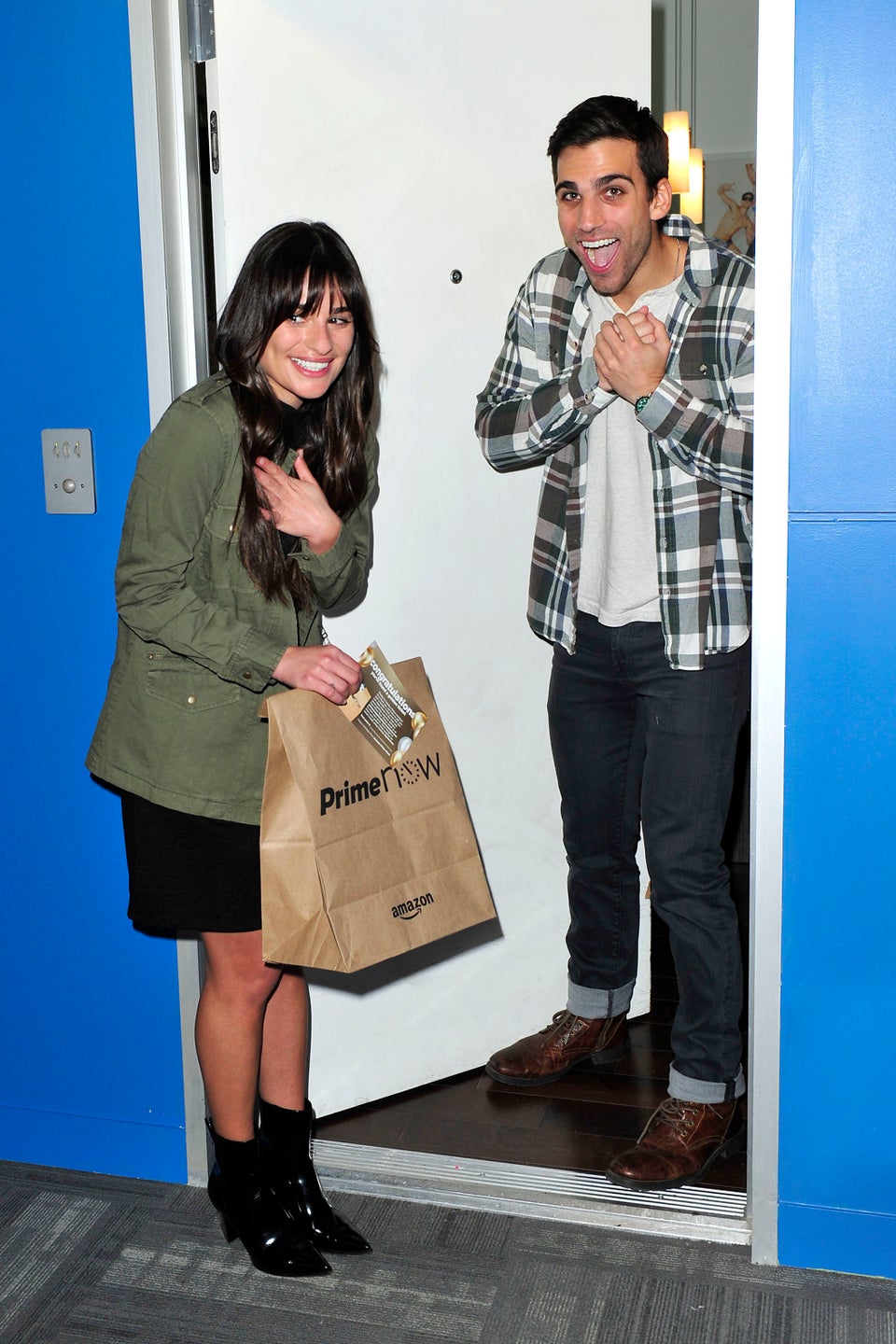 Celebrity News & Photos
Popular in the Community