When you're the daughter of actor Tony Curtis and actress Janet Leigh, it's not all that surprising to end up in the film world. Born in Santa Monica, Jamie Lee Curtis made her big screen debut in the 1978 horror movie "Halloween." She would go on to star in other scary thrillers in the early '80s, but she really made a name for herself with classics like "Trading Places" and "A Fish Called Wanda."
Curtis' off-screen style ran the gamut from pouffy sequined party dresses to dowdy-but-now-hipster-cool Laura Ashley numbers. There is much to appreciate about the "True Lies" star's style -- she's tried it all. In the '90s, Curtis really embraced her 5'9" frame with body-clinging, floor-length gowns. These days, however, the HuffPost blogger has made a seamless transition to sophisticated, yet sexy outfits. (Curtis landed on our best-dressed list recently for this knockout look.)
As Jamie Lee Curtis, Activia spokeswoman, children's book author and Jake Gyllenhaal's godmother (who knew?), turns 54 on November 22nd, we're taking a moment to look back at her spectacular style evolution.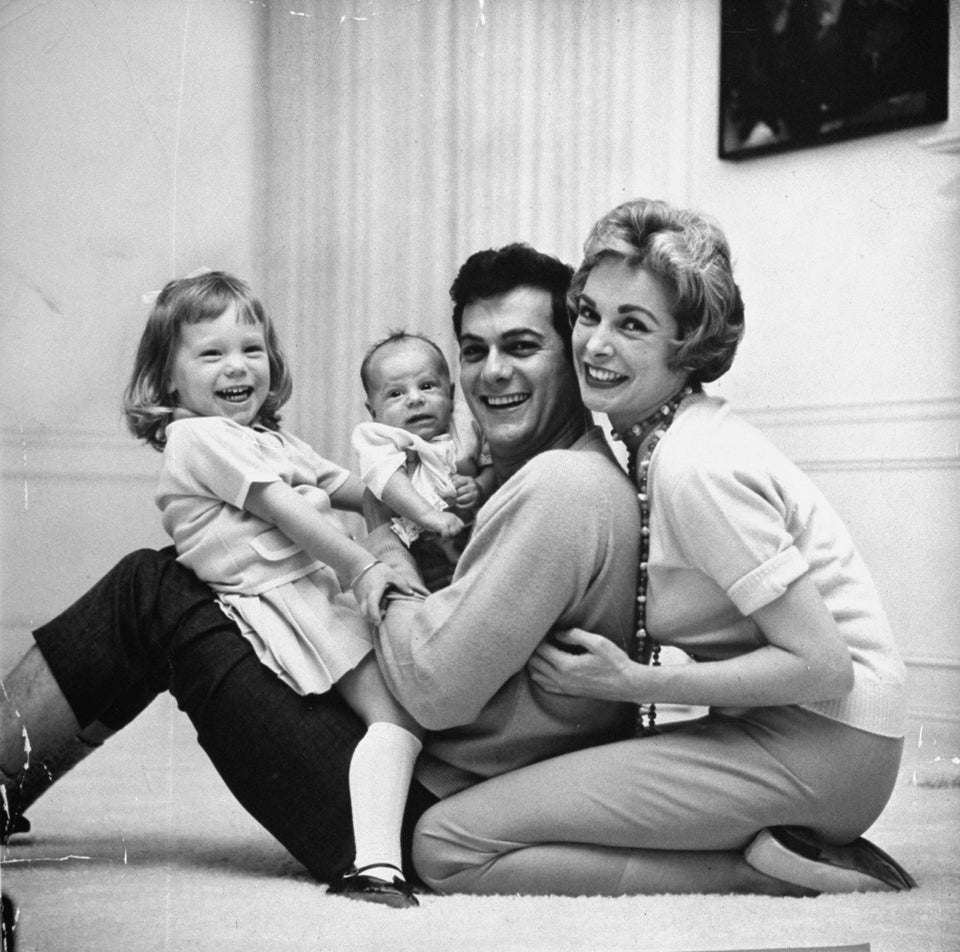 Jamie Lee Curtis Style Evolution