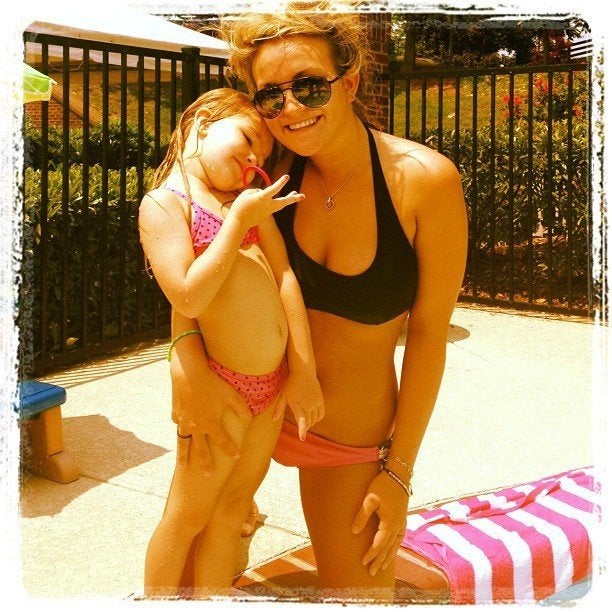 We know how Jamie Lynn Spears spent Memorial Day -- she soaked up the sun poolside.
"I was 16. I'd had one boyfriend. It doesn't make it perfect or all right. But I was judged for something that probably most everyone does. I was young. I was in love. I was like every other teenager, except I had this last name," she told the magazine in February.
That last name, of course, is one shared by her older sister, Britney Spears, who was dealing with some serious issues of her own at the time of Jamie Lynn's pregnancy.
"The last time anyone heard anything of me, I was 16 and pregnant," she said. "All I can do is be my best -- there will always be people who will never like me ... I was a kid who did a kid show. Then I went away and raised my child, and the world has never met me as an adult."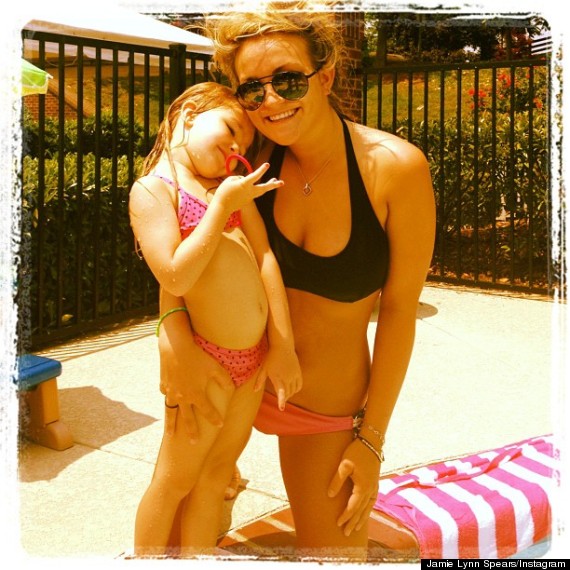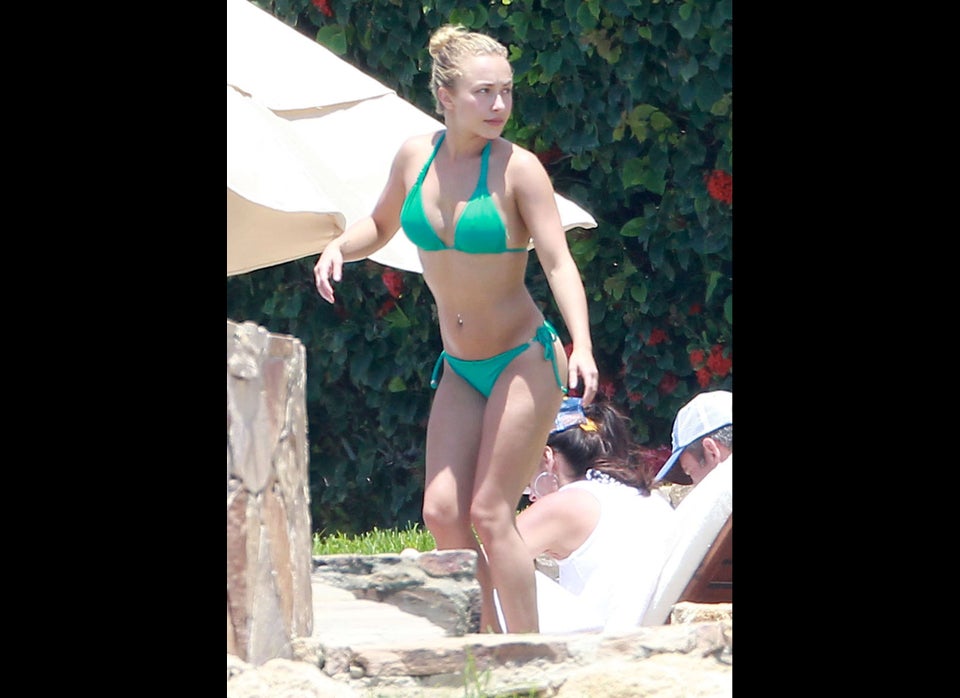 Celebrities Hit The Beach & Pool
Popular in the Community