Jamie Lynn appeared to angrily reject suggestions she wasn't there for her sister, writing on Instagram that "anyone or anything that speaks to the contrary can GTFOH." Alongside her fiery caption, she posted an old video showing her yelling at a woman who was screaming at Britney.
"10 years ago, who was there?? I have been here long before anyone else, and I'll be here long after," Jamie Lynn wrote. "I love my sister with everything I have. So, anyone or anything that speaks to the contrary can GTFOH with all the comments about what you don't understand."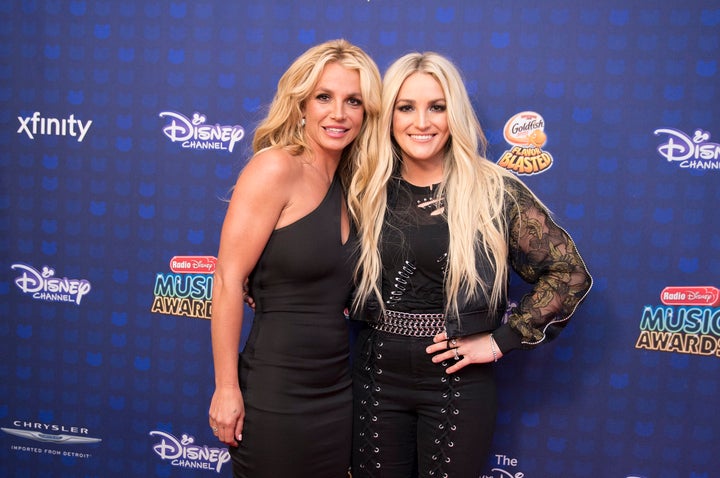 She added: "Do not come for me or the ones I love anymore. You can move the 'blank' outta here with all that, just like this other lady who was running her mouth."
Britney Spears checked into a facility last month to help manage emotional distress over her father's health problems, multiple outlets reported. A source told People that her father Jamie suffered a "life-threatening" colon rupture in November.
"Her dad being sick has taken a toll on her. He nearly died and actually had another surgery a few weeks ago. He's not doing well. They're so close and it has been a lot," the magazine reported, citing the unnamed source.
"There is nothing dramatic going on with her — she just realized she needs to make sure to take time to care for herself."
Spears' current boyfriend, Sam Asghari, praised her for getting help, as did ex-husband Kevin Federline.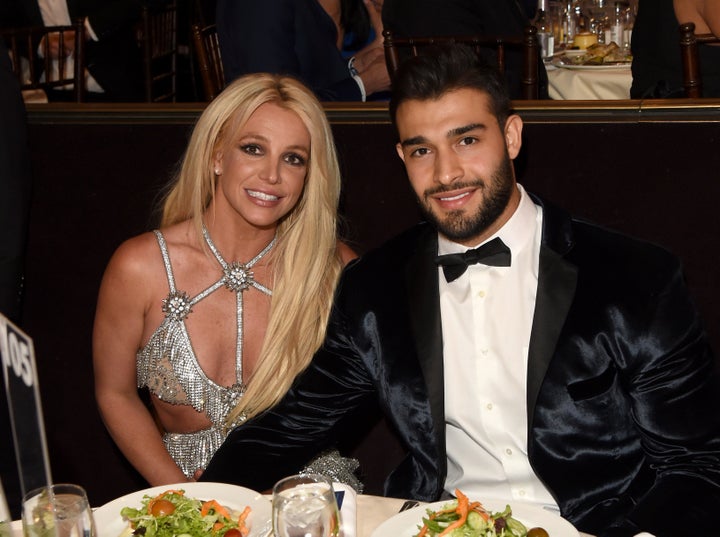 "Kevin commends Britney for recognizing that she needs to take a step back and that she is taking reasonable steps to dealing with her situation in a responsible way," attorney Mark Vincent Kaplan told "Entertainment Tonight." "He wishes everyone well."
Spears was spotted out with Asghari on Easter during a break from treatment at her facility.
Need help with substance abuse or mental health issues? In the U.S., call 800-662-HELP (4357) for the SAMHSA National Helpline.
Popular in the Community