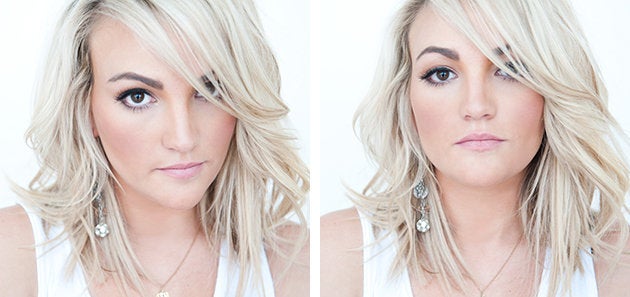 "At 12 years old, what am I going to do, go write an album?" Jamie Lynn Spears joked about her choice to not go into music at a young age despite having that ambition, continuing with a matured self-awareness, "What am I really going to talk about?"
Now twice that age at 24, with a successful acting career behind her, seven years as the mother of daughter Maddie and, of course, a lifetime of being the younger sister to pop icon Britney Spears, you couldn't doubt Jamie Lynn now has something to say.
But Jamie Lynn also knows that as she makes a go at stardom in her songwriting home of Nashville, potential fans won't be hearing her new music without those other associations. In a willingness to please the fans of her past era, Jamie Lynn put at least one mystery from the '00s to rest.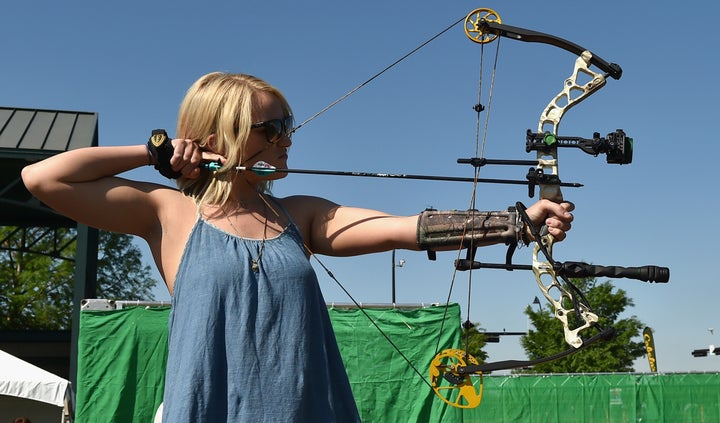 The most notable role she's had to date was starring on Nickelodeon as Zoey Brooks in the beloved "Zoey 101." Over four seasons, the character Zoey and Chase Matthews have an on-again, off-again relationship that culminates in the finale episode with Zoey putting a video message into a time capsule that expressed her true feelings.
With a cliffhanger ending, '00s kids who grew up watching this relationship unfold have waited without satiation for about a decade to know what Zoey put in that time capsule.
"The script, after that [moment], was just 'dot dot dot,'" confessed Jamie Lynn. "The actual script, that was just it. It was supposed to be one of those things [where] you could make up your own ending." No footage actually exists of Zoey's video message. The long-awaited answer to the mystery was that there was nothing in that time capsule.
That said, the original show's creator did release a mini-reunion video starring both the Chase and Michael Barret characters that went viral earlier this year. This standalone followup to the show claimed Zoey actually had professed her love for Chase -- causing Chase to think twice about an engagement to a new girlfriend.
"I always assumed that Zoey and Chase would end up together," Spears said, after claiming she was "surprised" the "Zoey 101" reunion happened. "Everyone always asks me what I put in the time capsule, and I'm like, 'It's a show, I didn't put anything!'"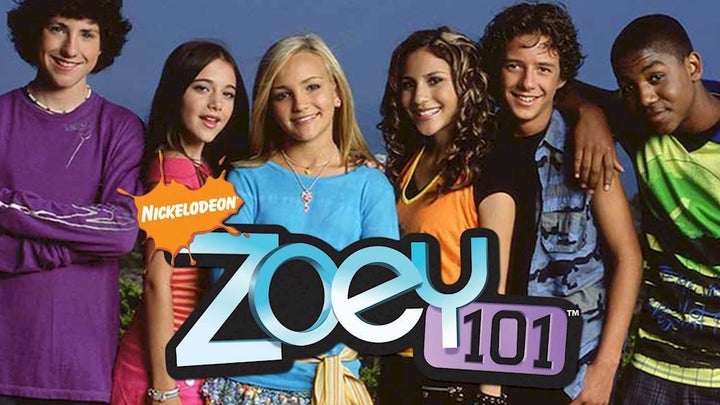 In 2002, Jamie Lynn made a brief appearance on "Oprah" during a segment focusing on her sister, Britney. During a pre-taped video segment, the tween girl told Britney to move on over, because soon she'd be taking on the world.
"I think, as a kid, I could have worded that better," Jamie Lynn laughed. Still, her ambition hasn't wavered. Britney serves as a role model. "With having a sister like I have, I very much want to decide my future," she said.
Jamie Lynn just had her first Billboard Hot 100 appearance, with a songwriting credit on Jana Kramer's "I Got the Boy." In the spring of next year, she'll be releasing an EP of new material, a follow-up more than two years after her first single, "How Could I Want More," blew up in the country universe -- with more than 7 million YouTube plays to date -- but didn't quite cross over to the pop charts.
"Of course, you want to be catchy, because you want people to sing along to it, but you want to be good. And finding that balance is the hardest thing," Jamie Lynn said. Whereas her last hit was about being content with what you have, now she seems ready to echo a line from her sister's lyrics: "Gimme more."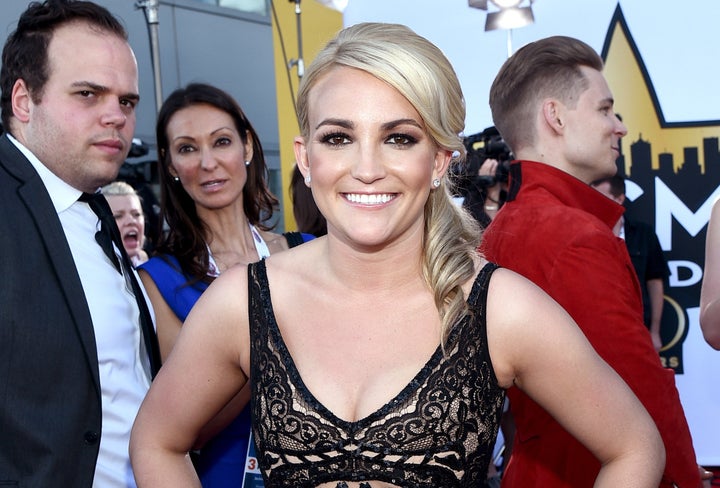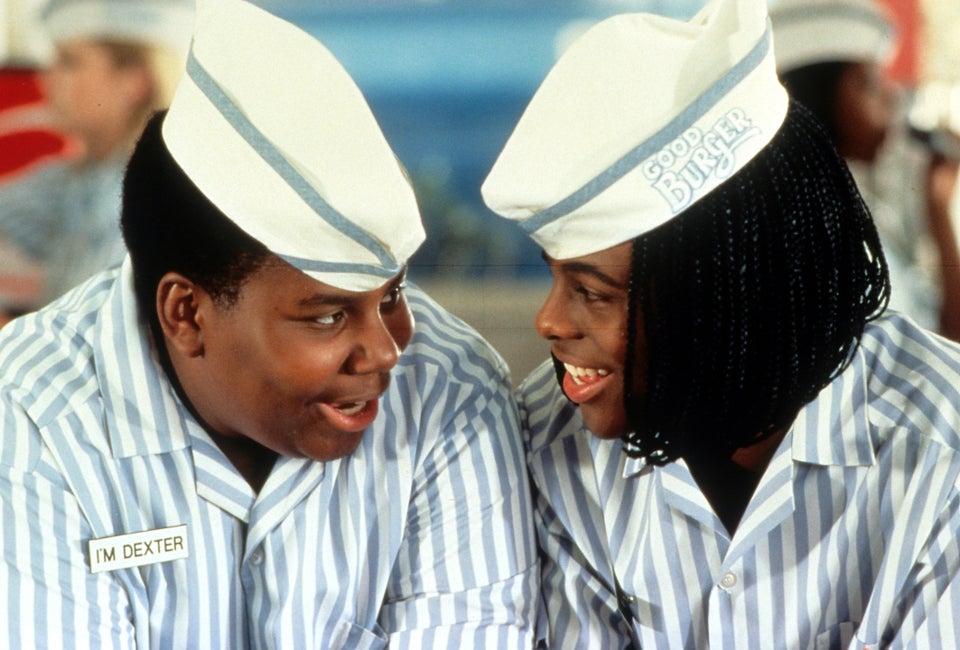 14 TV Shows Netflix Should Remake
Support HuffPost
The Stakes Have Never Been Higher
Popular in the Community