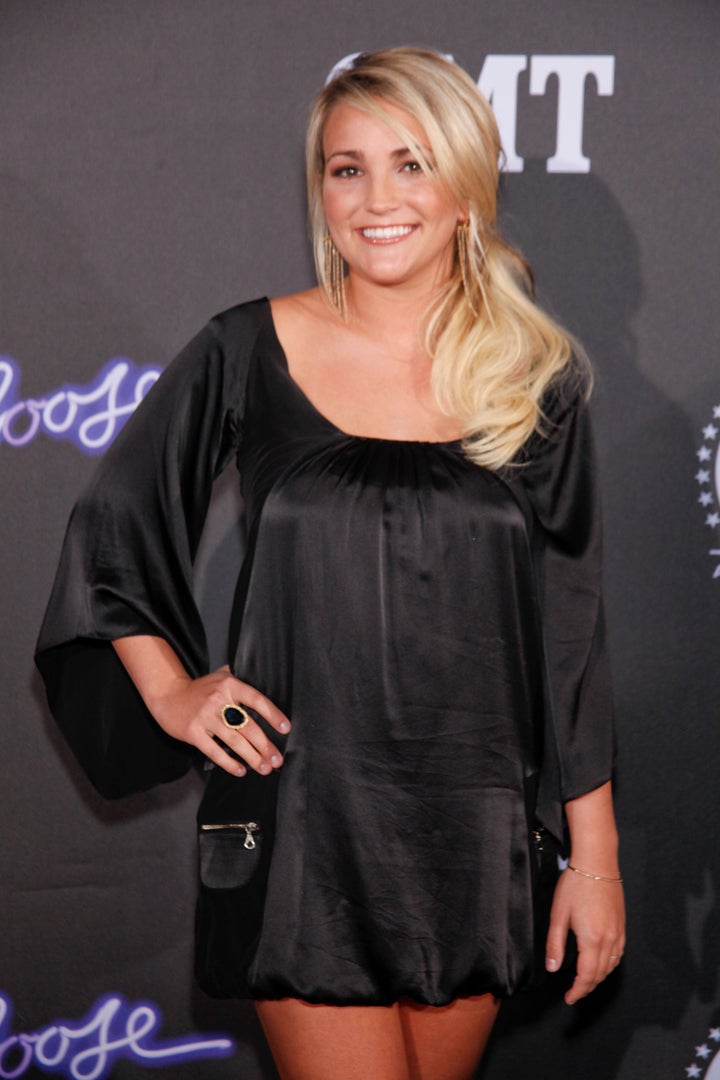 In 2007, before the popular "16 and Pregnant" reality show hit MTV and just as "Juno" was becoming a box office darling, then-16-year-old Nickelodeon actress Jamie Lynn Spears found herself dealing with a very personal matter in the public spotlight: teenage pregnancy.
"I was 16," Spears, now almost 21, told Glamour, spilling the real story about her unplanned pregnancy with then-boyfriend Casey Aldridge. "I'd had one boyfriend. It doesn't make it perfect or all right. But I was judged for something that probably most everyone does. I was young. I was in love. I was like every other teenager, except I had this last name."
That last name, of course, is one shared by her older sister, Britney Spears, who was dealing with some serious issues of her own at the time of Jamie Lynn's pregnancy.
"I wasn't trying to glamorize teen pregnancy," the former "Zoey 101" star said about her decision to talk to OK! magazine about her situation at the time. "I hated when [the tabloids] said that. Everybody is dealt a hand of cards. It was my choice to play them the way I played them."
Spears and Aldridge welcomed a daughter, Maddie, in June 2008, and though the couple was engaged at one point, they called it quits in 2009.
"It's sad because my and Casey's love had to turn into an adult relationship so quickly," she said. "There's a slim chance of two young people making it through high school and all that drama, but making it as parents? We tried. We really wanted to do it right. We loved each other. I will love him as Maddie's father until the day I die."
Spears admitted she's excited to one day have another serious relationship as an adult, but she will be careful who she brings into Maddie's life as well.
"The last time anyone heard anything of me, I was 16 and pregnant," she said. "All I can do is be my best -- there will always be people who will never like me ... I was a kid who did a kid show. Then I went away and raised my child, and the world has never met me as an adult."
Check out other celebrity moms with their kids below: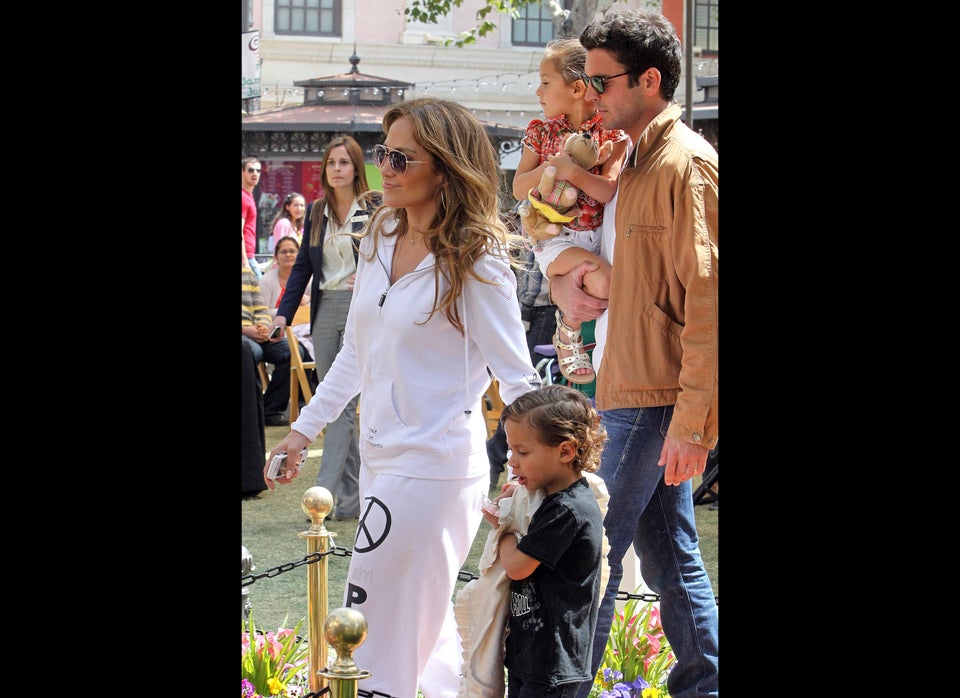 Celebrity Kids: Out And About